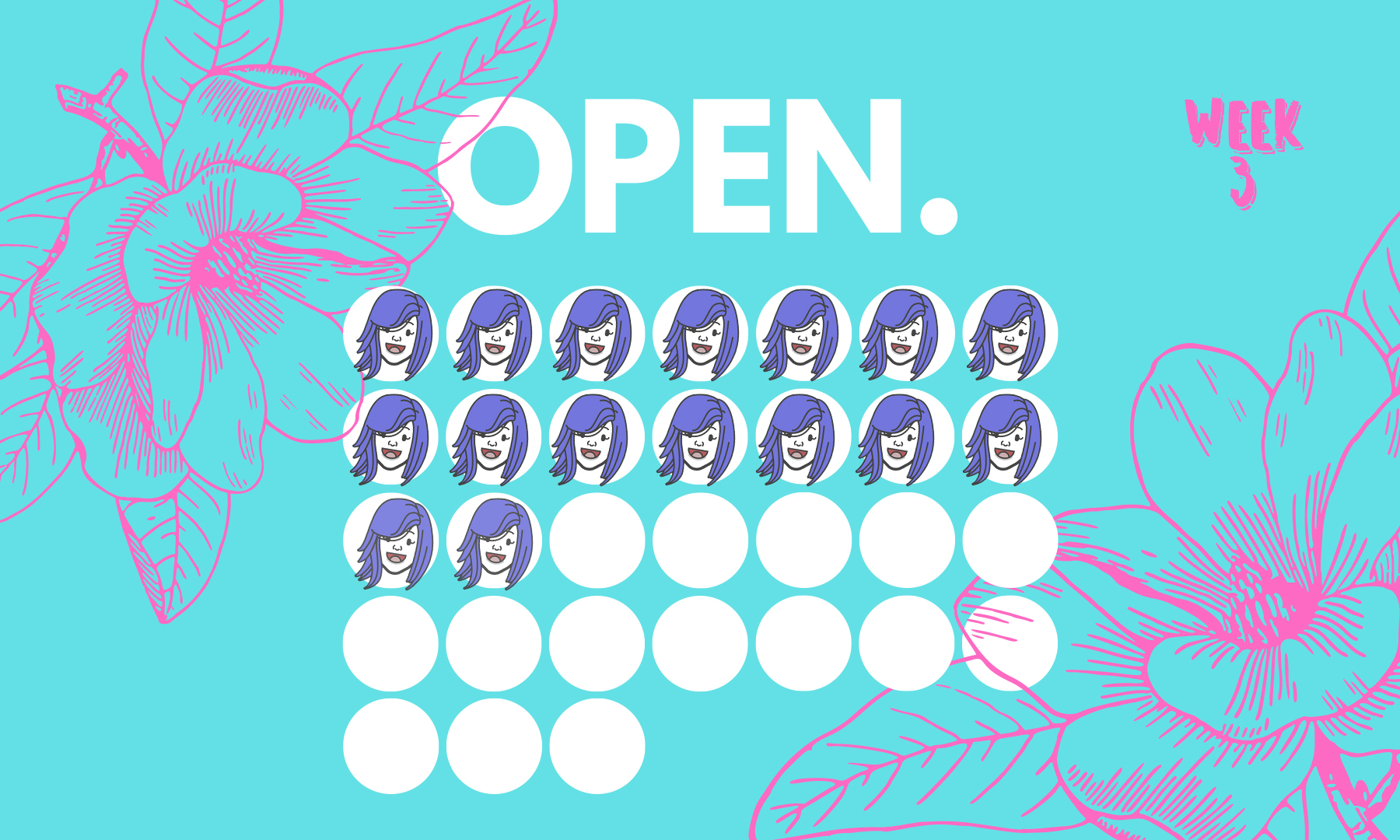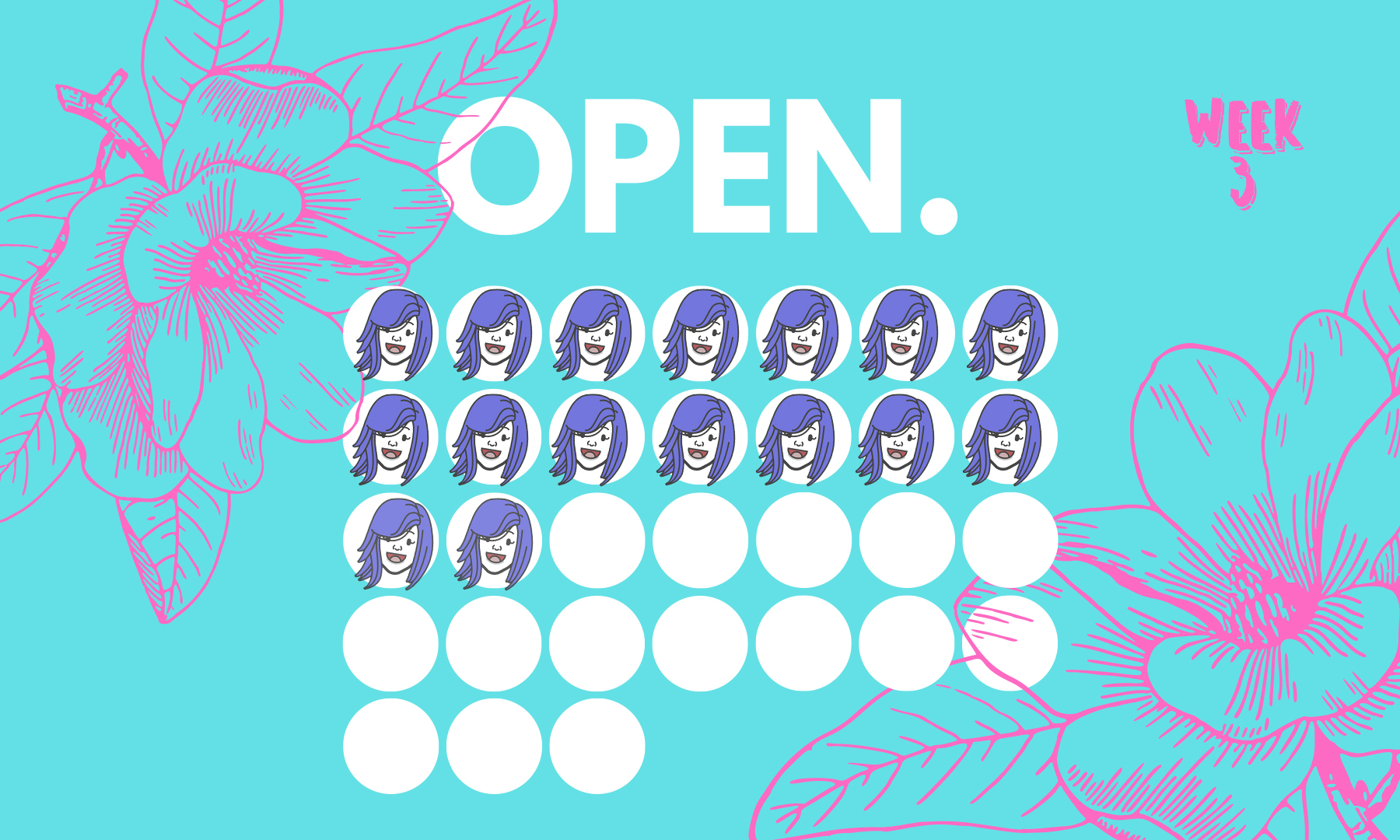 Yes! Another class in the bag. I'm feeling gWood today - determined to spend every second possible outside for these last hours of sunshine before the clouds move in for the rest of the week.
The sun is beating down on me and my mat while our hung to dry laundry flaps behind me, and I swear when I came up from a low lunge with the breeze at my back it felt like I was flying.
I'm feeling soft and squishy and mystical today. Feeling open and full of love after this practice for the hips and legs and able to breathe a bit deeper.
Feeling grateful.
(ALSO the finishing move in this video will leave you thinking that you look like a crazy person but feels AMAZING, but that's what home yoga is for right?)
💕See you tomorrow!
🌱 Today's video | Yoga For Cyclists
⚡️ Full OPEN Playlist: YOUTUBE
💕Grab Adriene's Calendar Here: DOWNLOAD
#If you're only just discovering this challenge it's ok! Jump in with me at any time! Time is relative right?-- use #OPENNINMAY so we can find each other <3