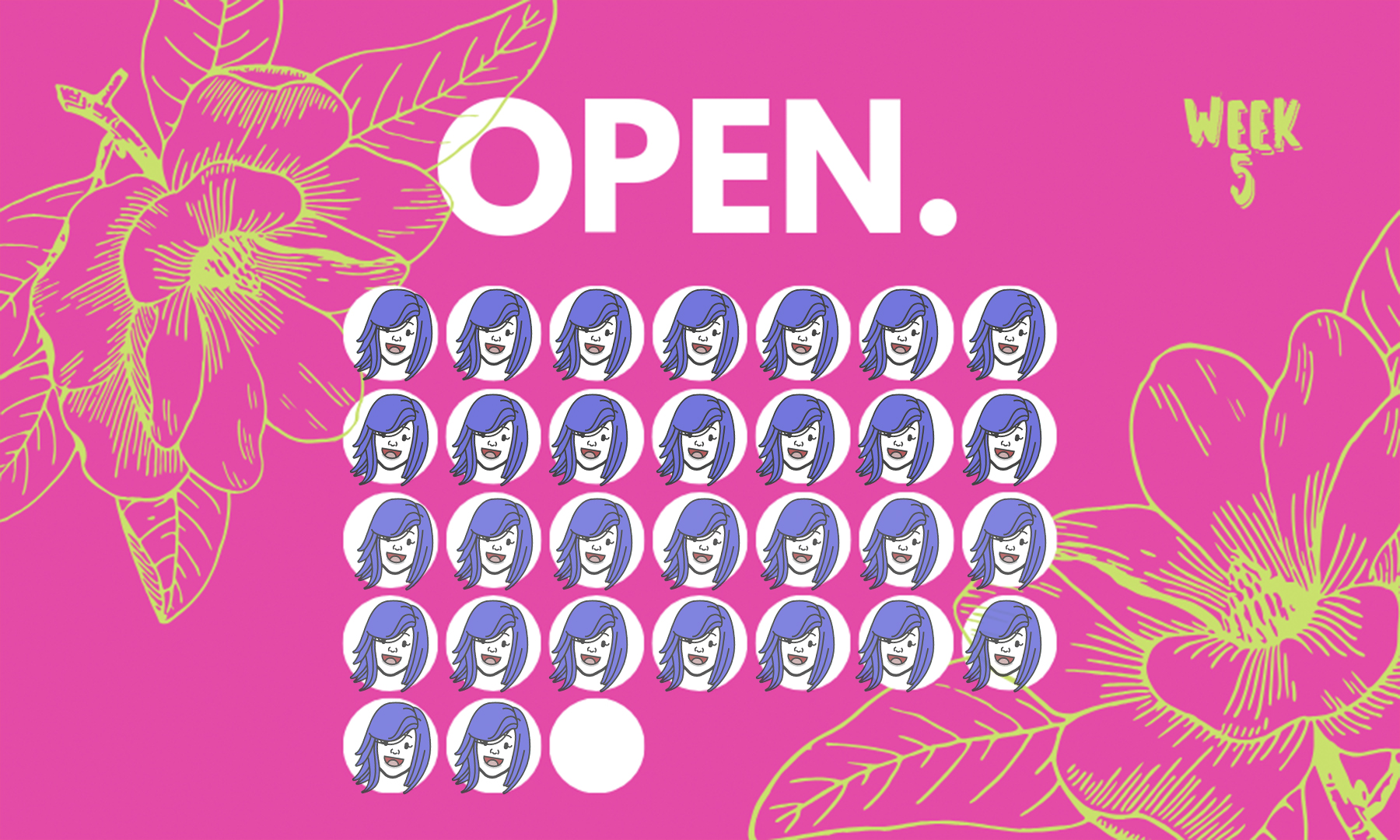 6 months ago
#YWAOPEN 31 Days of Yoga ⚡️ Day 30⚡️ Because it's never too late...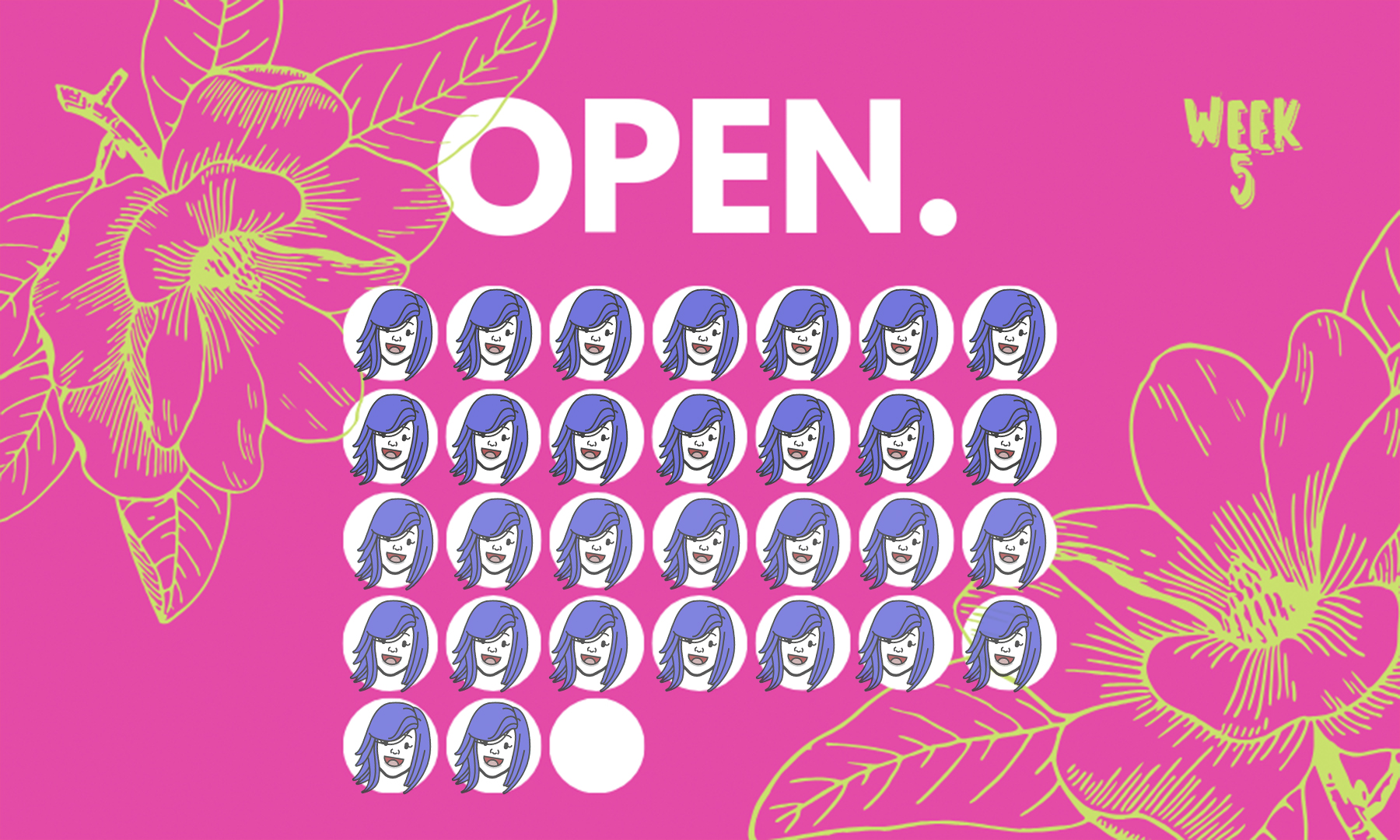 And I mean that quite literally because I did day 30's practice at 10 pm at night. There's a bit of a heat wave passing through here and just the thought of doing it any earlier was sending me into sweats so I decide to chill and pop this little practice in between episodes of shark tank.
Other than launching balls at ranges as a kid, and the miniature version, I've never golfed a full 18, (is it?) holes. Most of my experience with golf meant the "dudes" of the office having their outings and leaving the responsibility to me in on form or another, BUT if you've never played golf, or quite dislike it as I do, this video is still for you.
Its slow and caring and has all the right stretches to make it a perfect stiff morning or gentle before-bed practice. Try it, I think you'll love it !
💕See you tomorrow!
🌱 Today's video | Yoga For Golfers
⚡️ Full OPEN Playlist: YOUTUBE
💕Grab Adriene's Calendar Here: DOWNLOAD
#If you're only just discovering this challenge it's ok! Jump in with me at any time! Time is relative right?-- use #OPENNINMAY so we can find each other <3