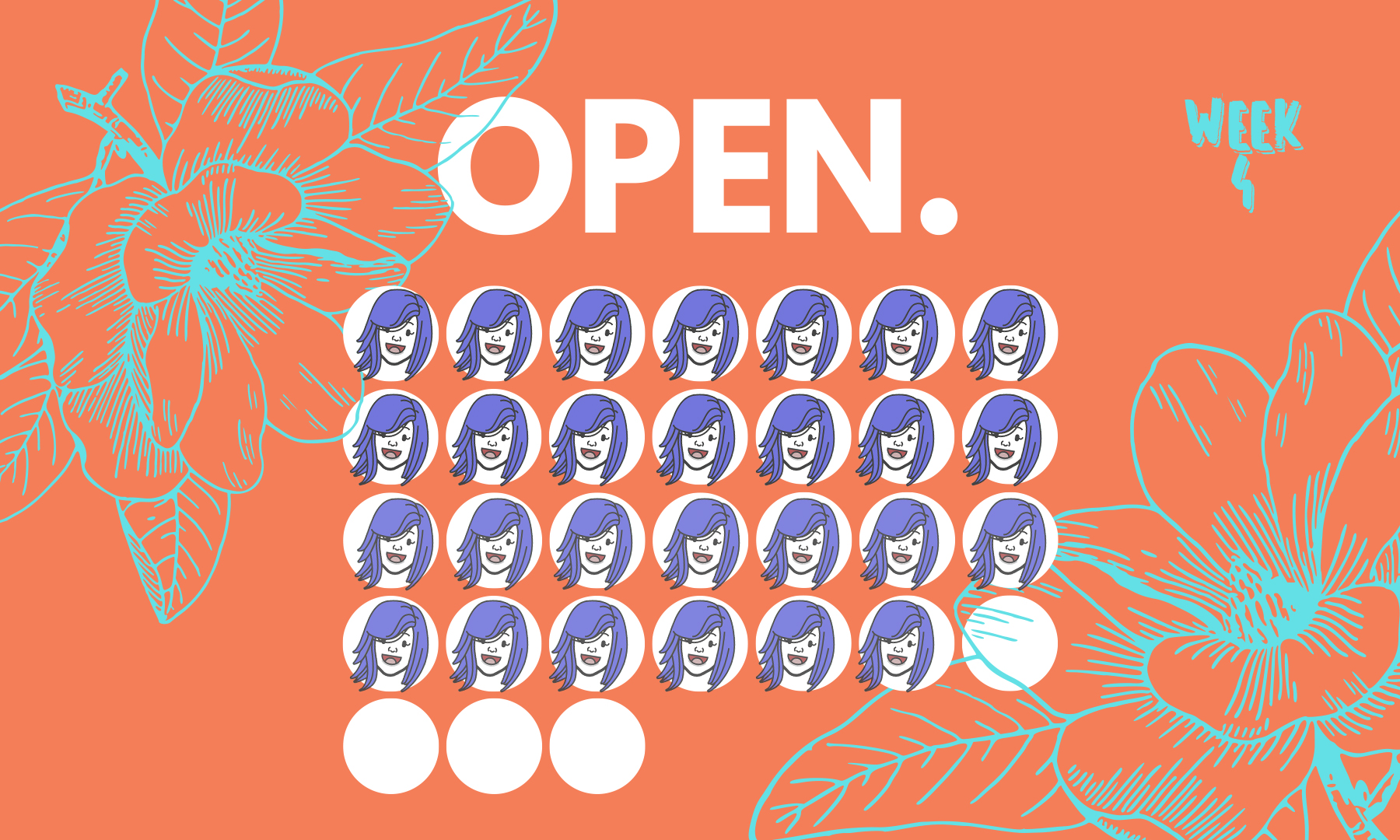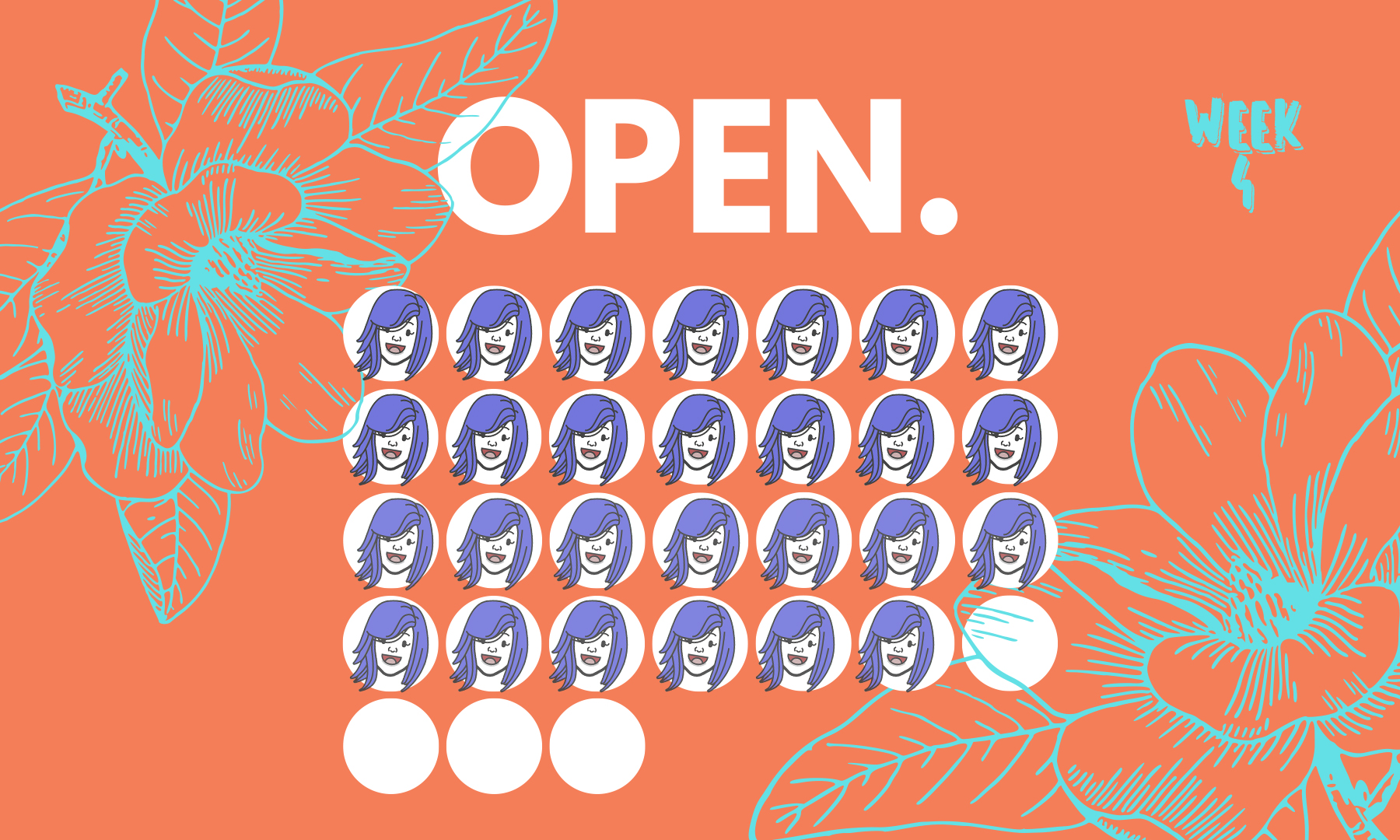 I'll never forget what Adriene said one class "be a good friend to your body." And do you know what good friends do, they LISTEN.
This weekened was full of awesome outdoorsy times, walking and enjoying sunsets and drinking drinks I even tried archery for the first time, and some pretty bad ass axe throwing...!!! - Drinks AFTER archery though.... ;)
I bruised the hell out of my arm and tried foods and drinks I'd never experienced before, and I got to spend all of that time with people I love to the moon and back.
body nourished,
brain charged,
soul fed,
In the midst of it all I skipped 2 days of yoga. And as much as I'd love to beat myself up about not keeping up the streak, I'm not sorry at all. I feel great.
I did jump back in yesterday though with this awesome shoulder and chest opening practice... if you're a desk sitting keyboard warrior like me, I think you'll LOVE this one.
💕See you tomorrow!
🌱 Today's video | Lunch Break Yoga
⚡️ Full OPEN Playlist: YOUTUBE
💕Grab Adriene's Calendar Here: DOWNLOAD
#If you're only just discovering this challenge it's ok! Jump in with me at any time! Time is relative right?-- use #OPENNINMAY so we can find each other <3