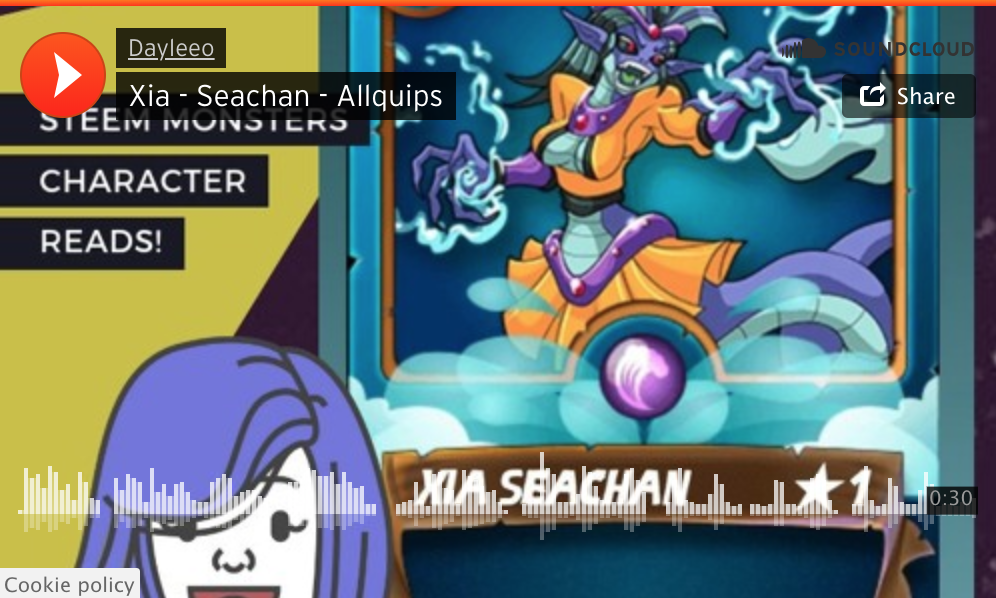 a year ago
Xia Seachan Reads for @Steemmonsters! | I Screwed up.... Bringing chaos into character ;)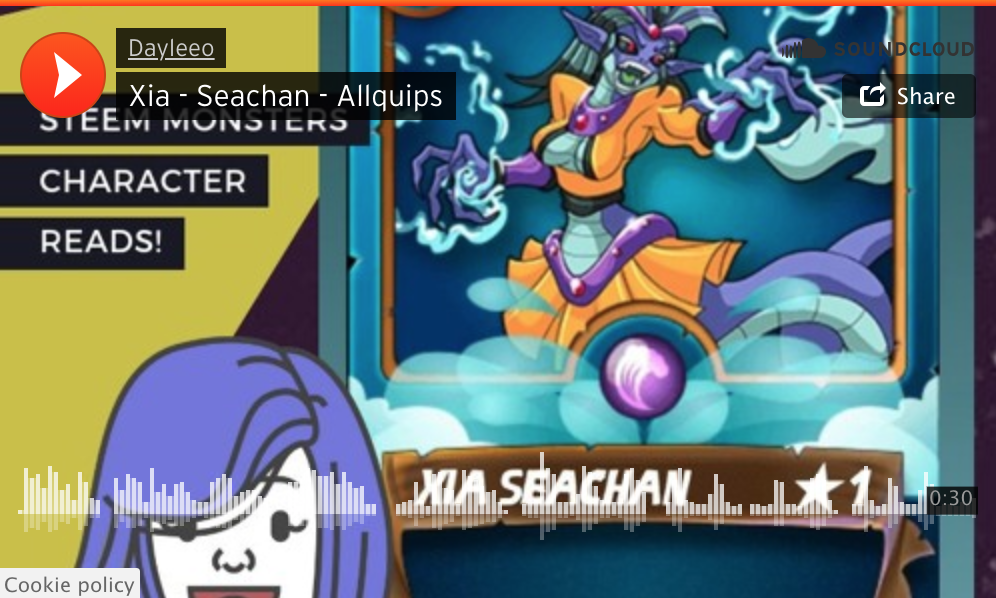 I'm going to be honest this week has been a whirlwind and I haven't been able to sit down and catch up till today. I know, it's already Thursday. Eek!
I had seen earlier in the week that I had been picked to voice XiaSeachan for Steemmonsters and I couldn't be more exited. She was truly my favorite of all of the ones I had auditioned for...
Here's where I screwed up...
I made a special note of the date for submissions but TOTALLY missed the part where they mentioned to confirm below. I know I went running straight to the discord to mention how stoked I was, but my comment wasn't made in time.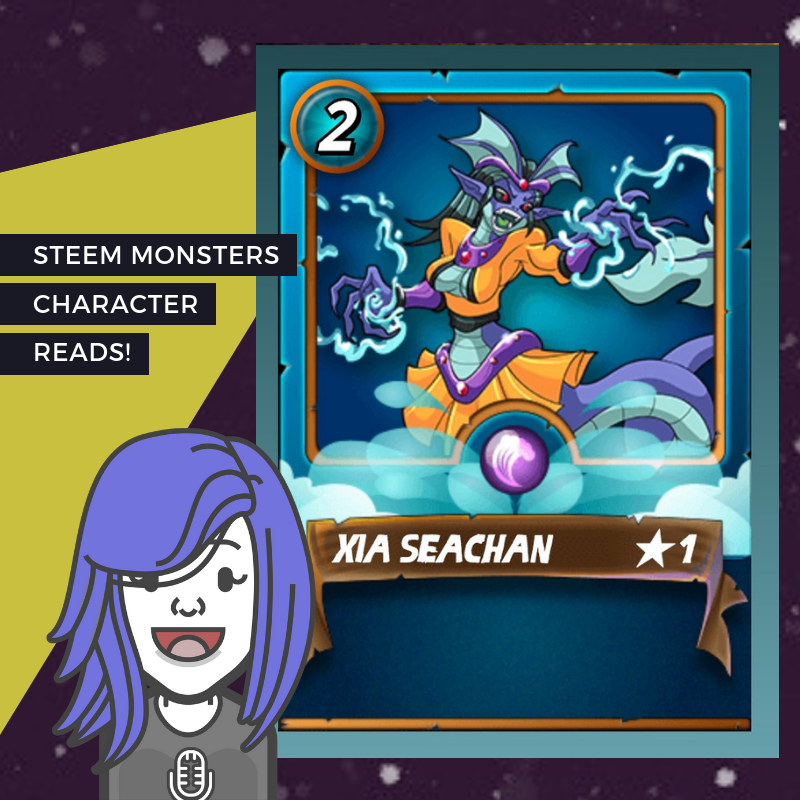 so as I went to collect the lines for recording today, I saw that they had opened the part back up. It's only fair, since I didn't confirm, but my heart dropped.
I totally know what it's like to be on the other end of huge projects like these, dealing with getting everyone's media in line. So it's on me for missing that date 100%.
Instead of just throwing my hands up I jumped into the studio and gave it all my best shot anyway. Here's to hoping I can still be the voice of this badass BlueTeam seamonster.. ;) She just might be my spirit animal..
I gotta say, I really enjoyed doing all the attack and hit noises the most lol. I feel like playing all those punch-em-up games as a kid completely prepared me for that bit lol.
Like I said, if the part goes to someone else, I'll understand. My excitement made me make a careless mistake, but I'm still glad to have been picked regardless and LESSON LEARNED. CHILL OUT AND MAKE SURE YOU GET THE DETAILS DAYLEEO!!!
<3
Thanks for stopping by!
@dayleeo