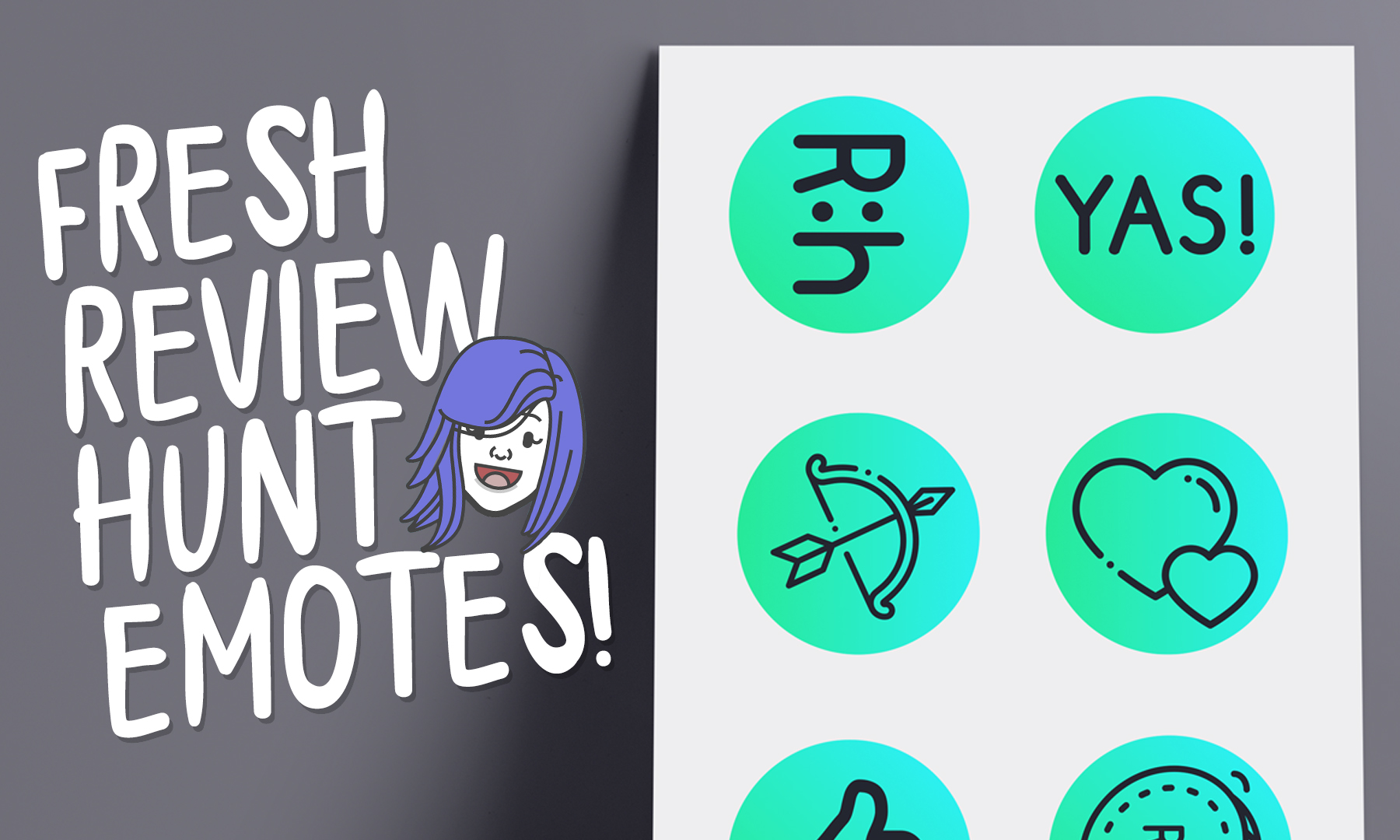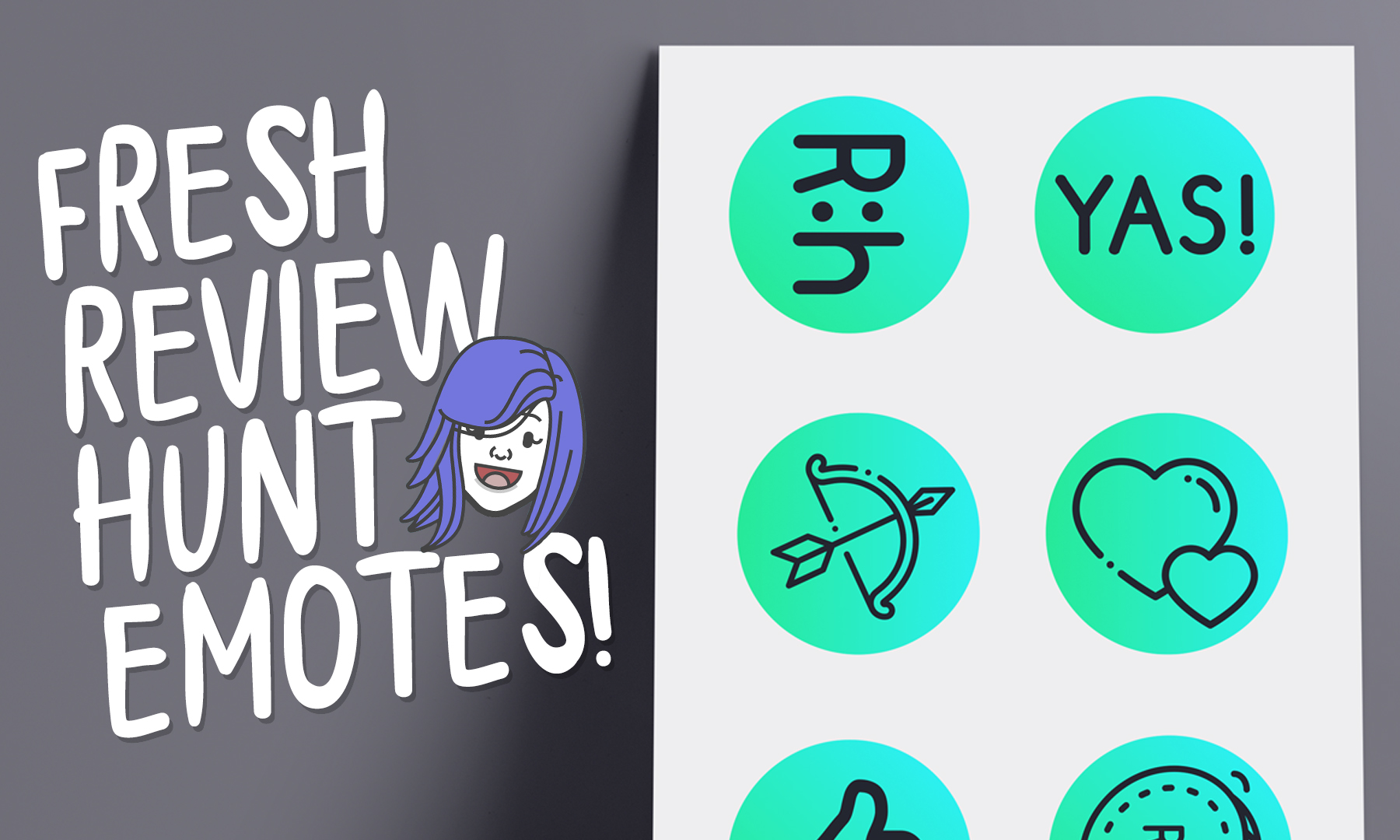 It's not secret that we're nearing the final days of life BRH (before review hunt), so I decided I'd make a few new emotes for our discord community especially since RH has it's very own channel now!

On top of everything that @project7 and @tabris have going on, I'm pretty positive that discord emote branding is verrrrrryyyy far down the list...

So I whipped these up over the weekend using Adobe Illustrator, and the previous set I had done for @steemhunt and sent them over.
I originally volunteered as a mod, because I couldn't afford to delegate, and I wanted to support the project in an way that I could, now nearly a year later, I look back on how far the project has come, and I can't help but to be so excited see what's happens when the next third of Hunt platform comes to life!
If you're interested in learning more about ReviewHunt and joining the largest tech-centric community on the steem blockchain, check out: https://review.hunt.town/