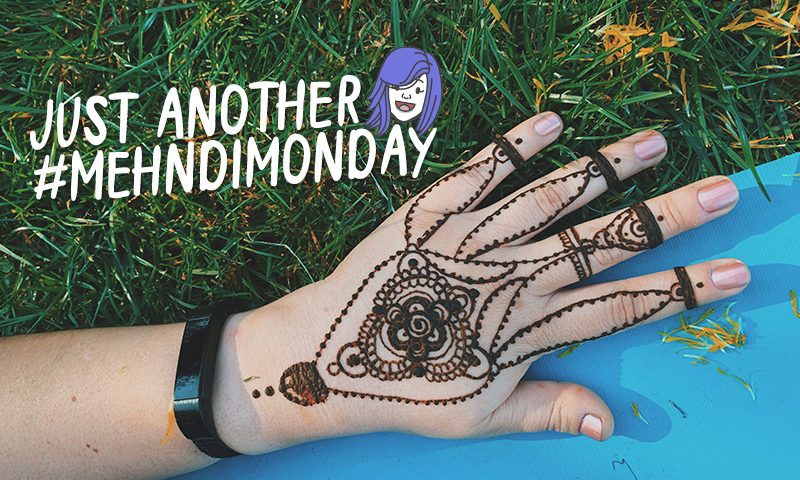 This is the first design I'm attempting without any reference image. Firstly because I just wanted to se what would happen if I started doodling, and Secondly, because my screen was being monopolized by Beyonce's Homecoming documentary...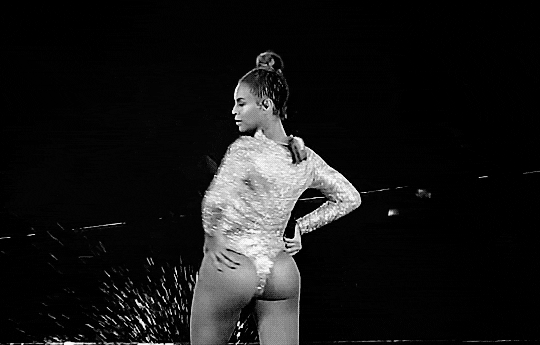 If I had to critique my work, I'd say my control holding the cone, for doing lines and dots are getting much more consistent, but the overall balance and composition feels a little unbalanced. I think it needs more of a focal point. But then again this was not a planned composition... and that's kinda just what I needed yesterday.
Sure it can feel like a lot of pressure, knowing if you hate what you've done you have to look at it for the next 2 weeks, but it's also been a perfect exercise in perspective.
Nothing in this life is sitting at a fixed point.
Time eventually washes things away, and we can start fresh.
This wasn't meant to be an Easter post, but it's certainly something to reflect on while the weather warms up and we get to see our lovely planet's colors again after what felt like the longest winter ever. But, they always feel that way when we're in the thick of it don't they....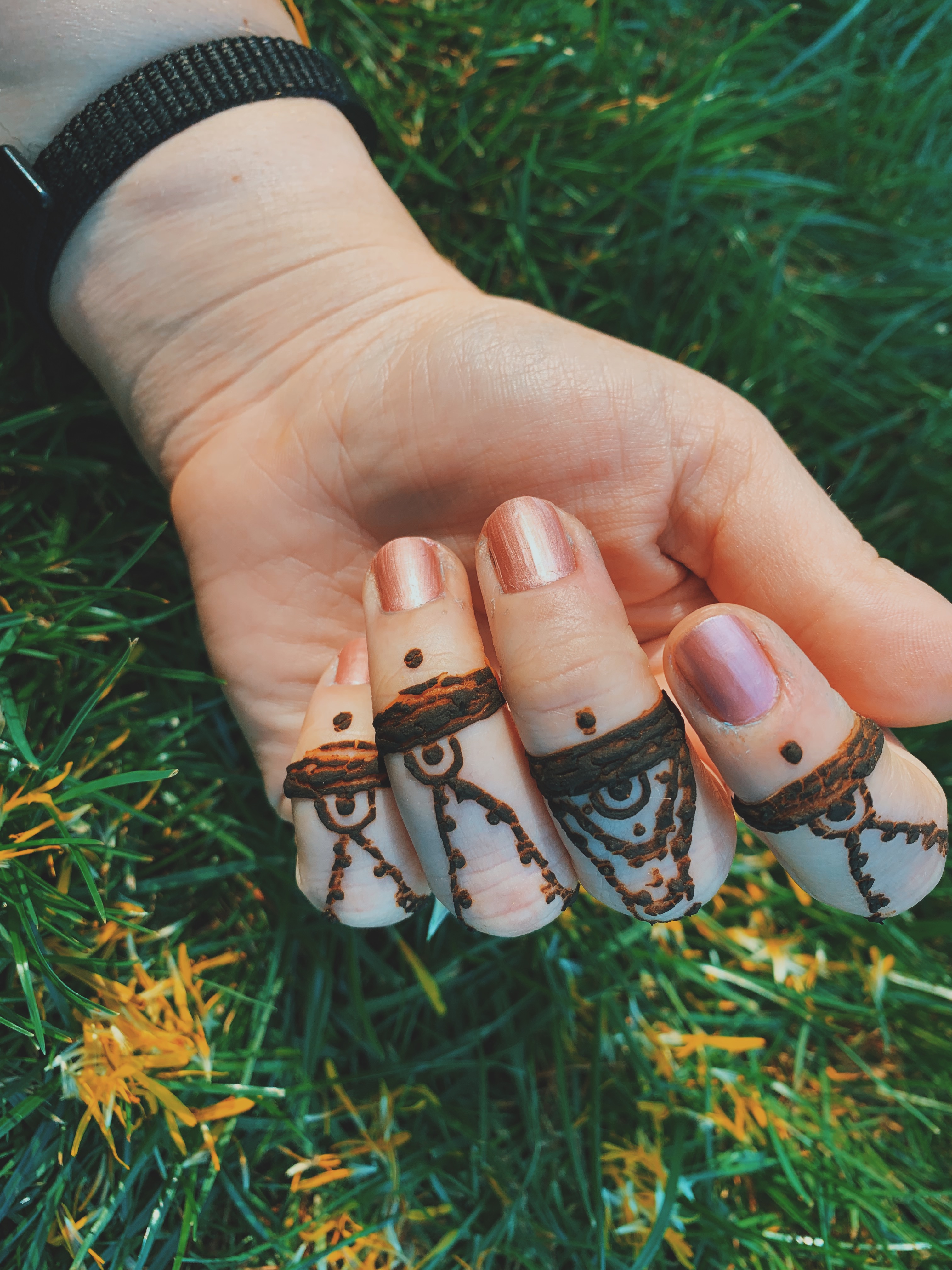 I hope this message finds you well. If you'd like to follow my progress I'm working on tagging all of these posts with #mehndimonday as I continue to practice.