a year ago
#Hope Holiday Yoga Challenge Day9 | Low Body DEEEEEEP Stretching of that Psoas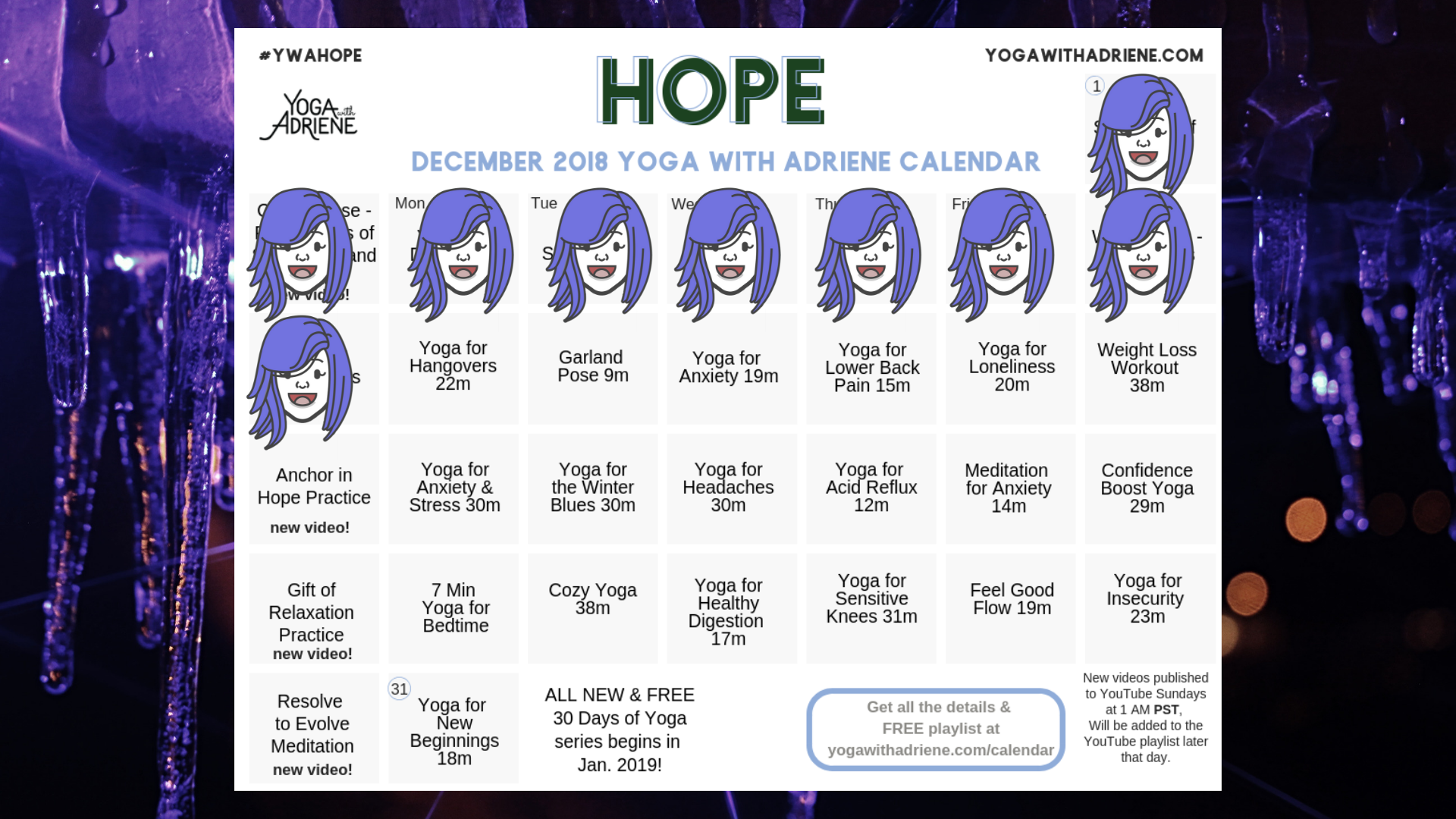 Sweet lord I love a good psoas stretch, and you will too if you sit at a desk, or spend a lot of time seated driving. I've also read that psoas is where a lot of emotion and stress is stored so I'm so thankful to be able to give that all a good release. This weekend was a lot about giving of myself to everyone around me, and even though I'm doing this just before bed, I was determined to take some time out to give myself this nice gift.
I'm going to sleep like a LOG tonight. Something about deep hip stretches before bed. Try it, you'll see what I mean <3.
Happy Day 9 everyone!
🌱 Today's video | Yoga For Equestrians [33:10]: LINK
⚡️ Full December Playlist: LINK
💕 Download Your Own Calendar Here: LINK
👾 Join Us on Discord: LINK
#If you're only just discovering these posts it's ok! Jump in with us at any time and use #HopeHolidayYoga so we can find eachother <3