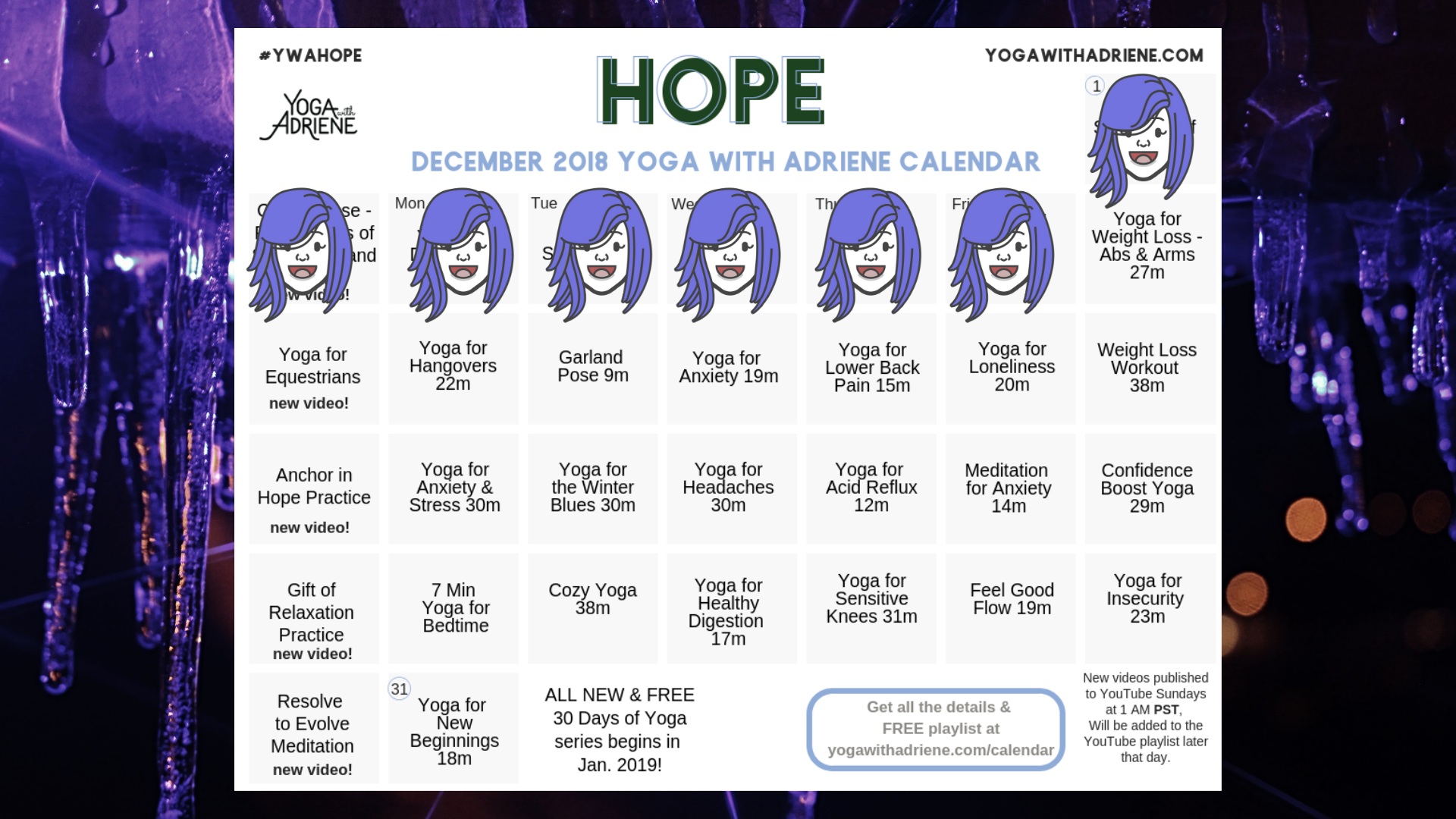 a year ago
#Hope Holiday Yoga Challenge Day7 | Couch Yoga! Perfect fo Nomads!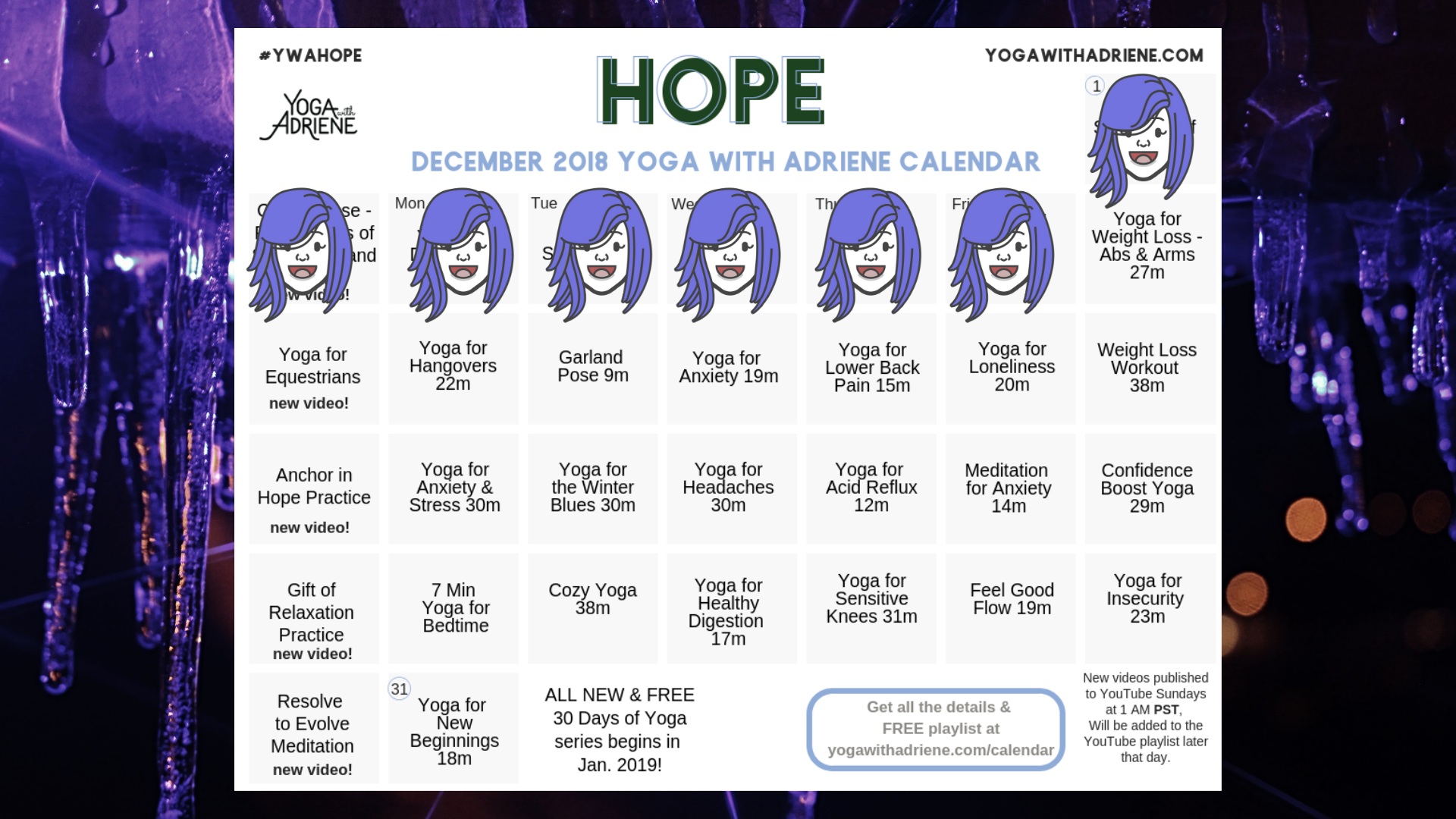 I've been practicing yoga for nearly 5 years now, (damn does time fly!) and I had never ever heard of couch yoga until now. Sometimes you don't have your mat with you if you're travelling or away from your normal set up so I love the stretches in this class for just that reason.
Of course we're not huffing and puffing today, BUT, being able to add a few new yoga hacks I had never thought of to my arsenal has been so valuable in this challenge so far.
I mean the whole thing is about flexibility right?
I hope this little update finds you well! <3
🌱 Today's video | Yoga For Stress Relief [37:35]: LINK
⚡️ Full December Playlist: LINK
💕 Download Your Own Calendar Here: LINK
👾 Join Us on Discord: LINK
#If you're only just discovering these posts it's ok! Jump in with us at any time and use #HopeHolidayYoga so we can find eachother <3