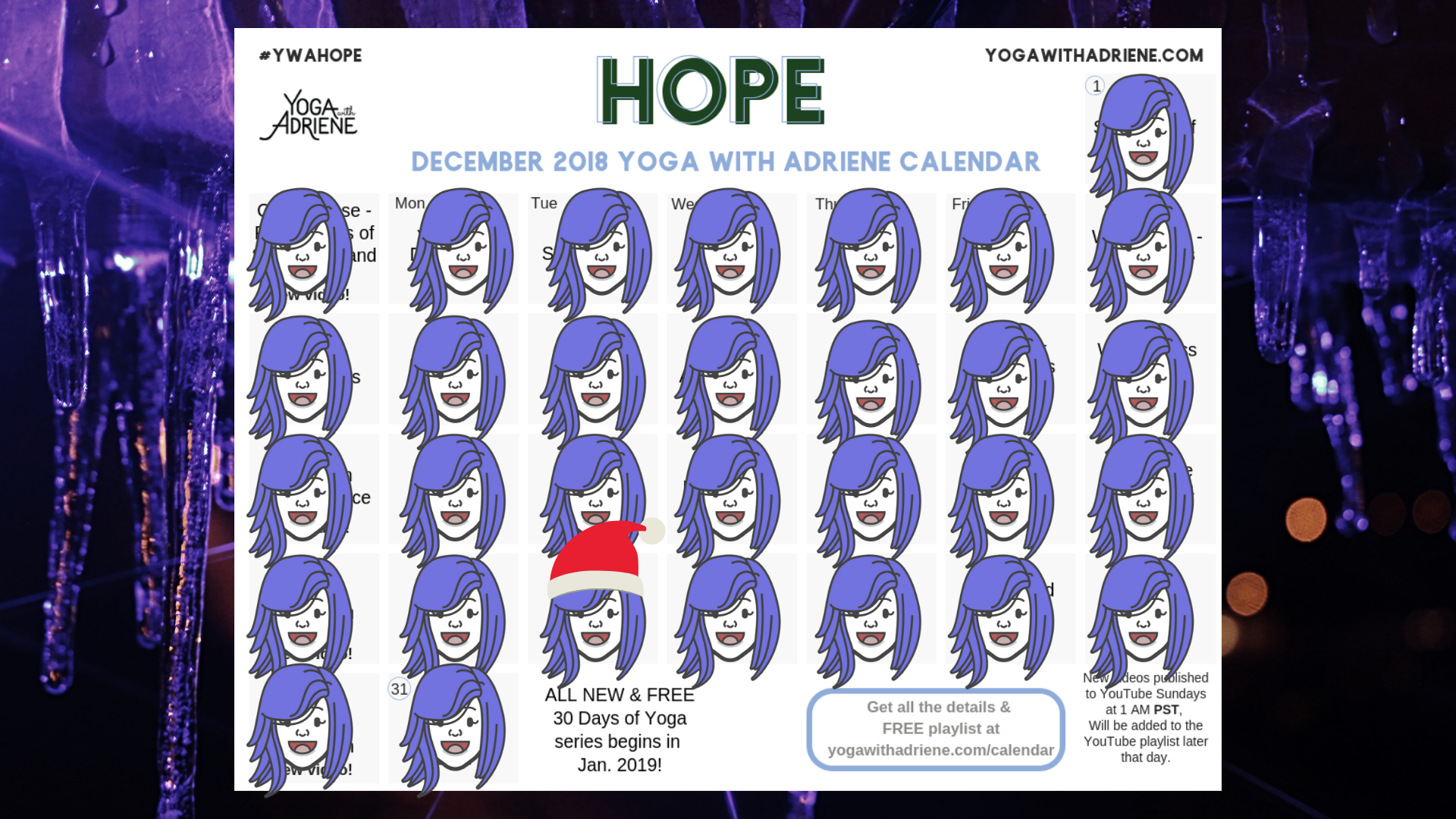 a year ago
#Hope Holiday Yoga Challenge Day31 | Yoga For New Beginnings - HAPPY NEW YEAR!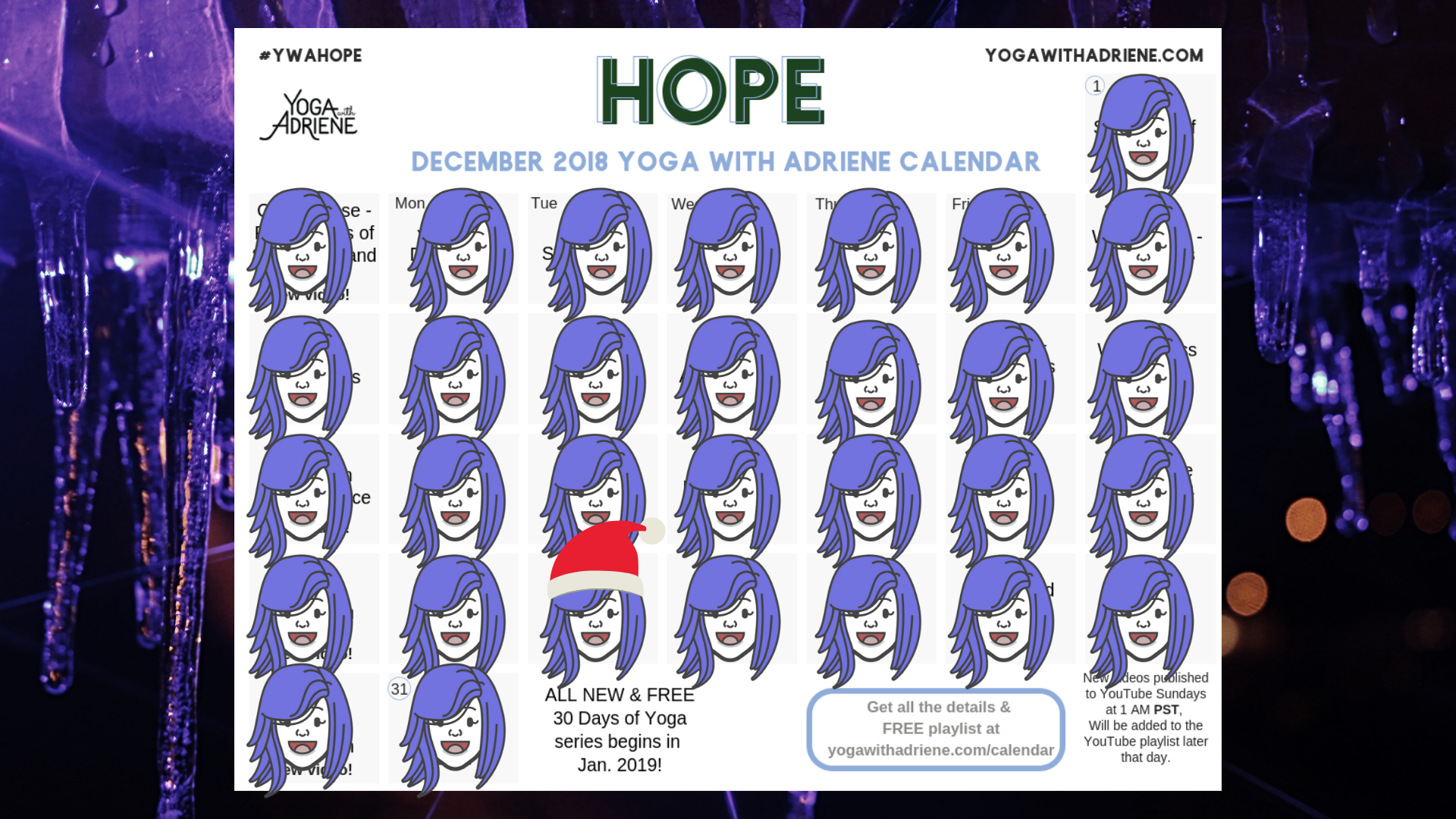 Well damn, if that isn't an amazing feeling. I knew this month would be so intense with the holidays and so many logistics but we're here, and it ended up that yoga was the thing that carried me through, not the thing that weighed me down or was a daily burden.
I guess that's the way with aNy positive relationship. I was so upset about 6 months ago being injured and thinking I had lost the friend I had in yoga but here we are 31 days straight later and I'm ready for another 30!
Thank you to everyone who followed along and even participated, I'm going to continue this into the new year through all my adventures. Let's see where 2019 takes us huh?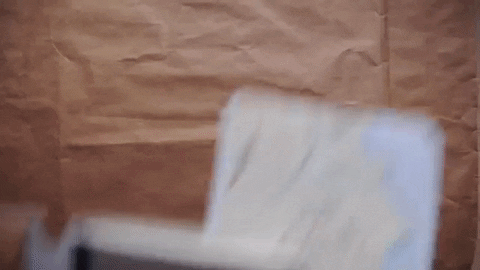 <3 Happy New Year everyone
love, dayle.
🌱 Today's video | Resolve to Evolve Meditation [19:02]: LINK
⚡️ Full December Playlist: LINK
💕 Download Your Own Calendar Here: LINK
👾 Join Us on Discord: LINK
#If you're only just discovering these posts it's ok! Jump in with us at any time and use #HopeHolidayYoga so we can find eachother <3