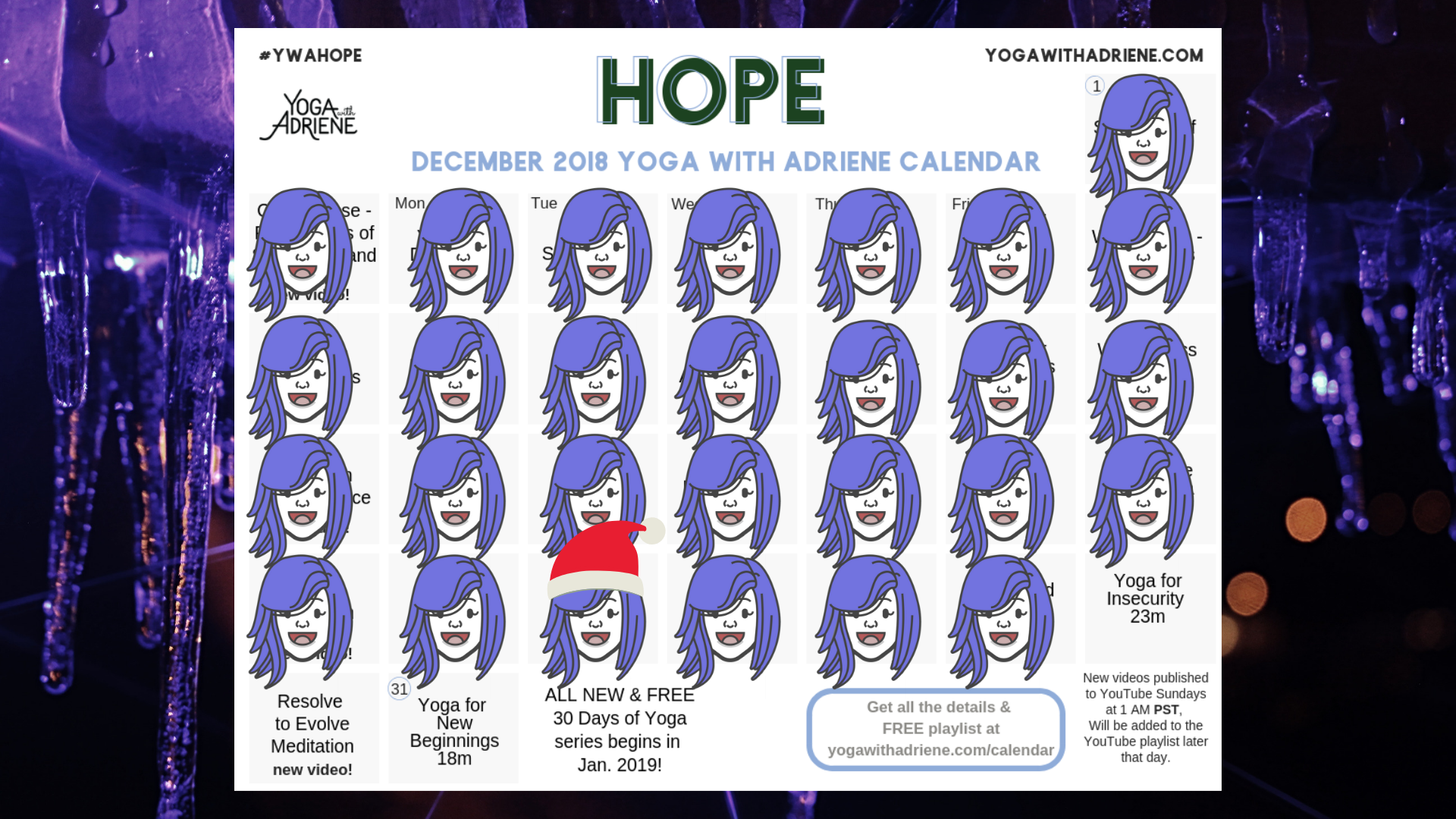 a year ago
#Hope Holiday Yoga Challenge Day28 | Feel Good Flow!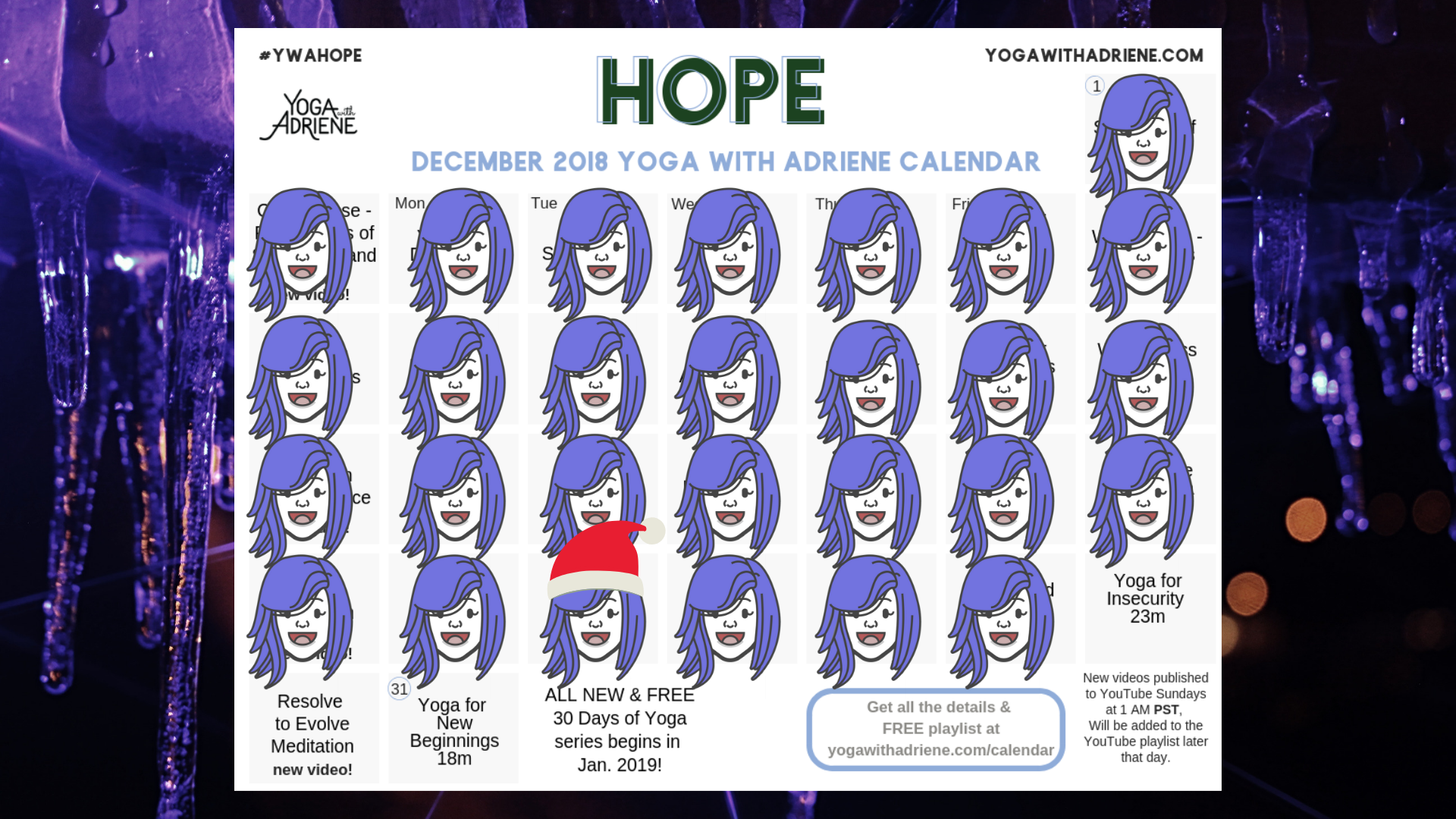 This is THE ONE my dudes! I'm not sure how many times I've said that during this challenge but I also don't care.
If you've been sitting too much this Holiday season, if you're feeling stagnant, and cold and like this wet grey weather has you down please give this one a shot.
It's warming, with a lovely slow flow by the beach, complete with the ancient yoga post "namaste sharkfin" ;)
Super opening through the legs, arms and chest. Breathe deep and find some of that power and confidence and light that this season sometimes suppresses. It's like an instant injection of summer in the middle of the winter.
<3 Seeya tomorrow!
Dayleeo!
🌱 Today's video | Feel Good Flow [19.07]: LINK
⚡️ Full December Playlist: LINK
💕 Download Your Own Calendar Here: LINK
👾 Join Us on Discord: LINK
#If you're only just discovering these posts it's ok! Jump in with us at any time and use #HopeHolidayYoga so we can find eachother <3