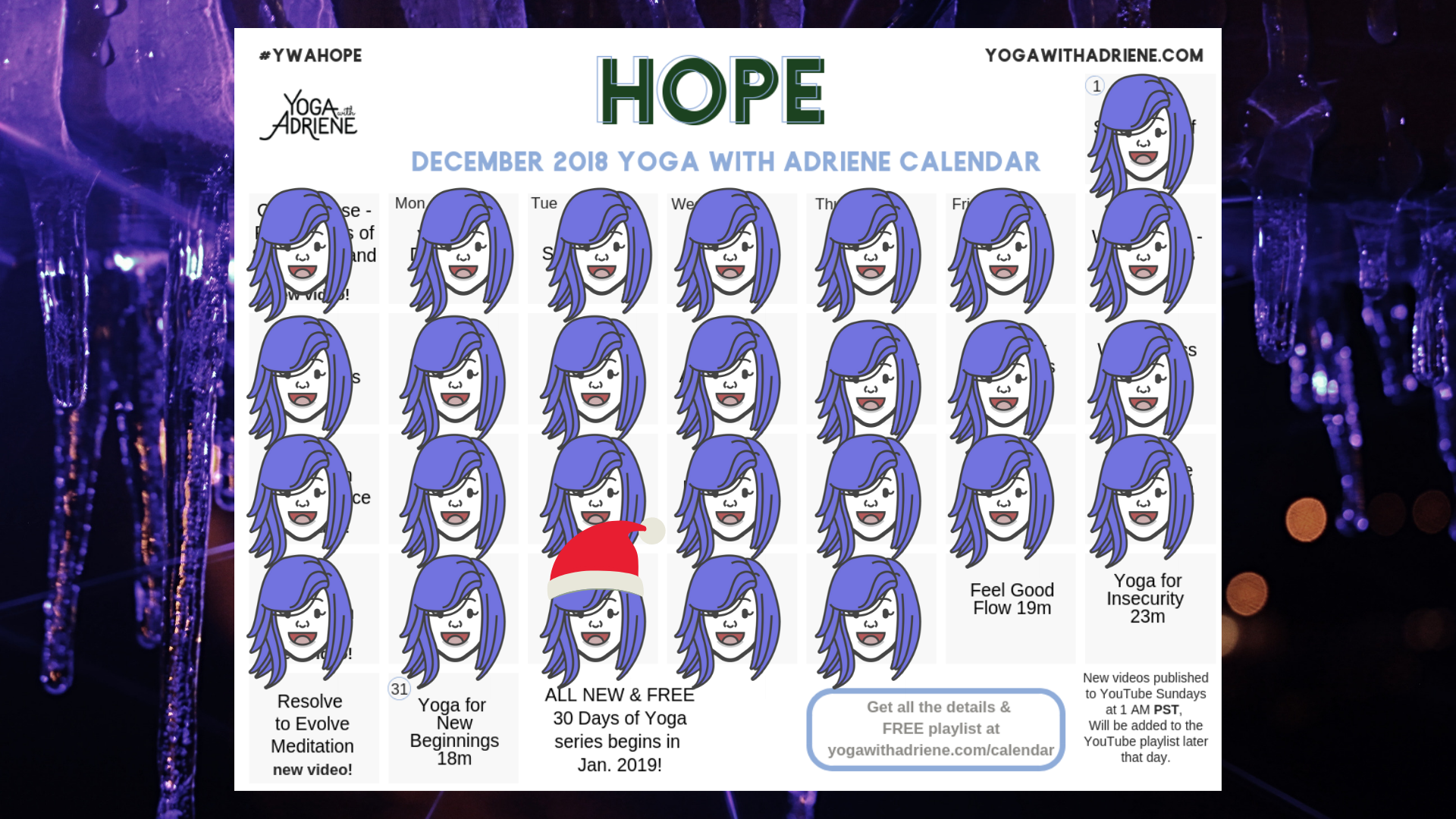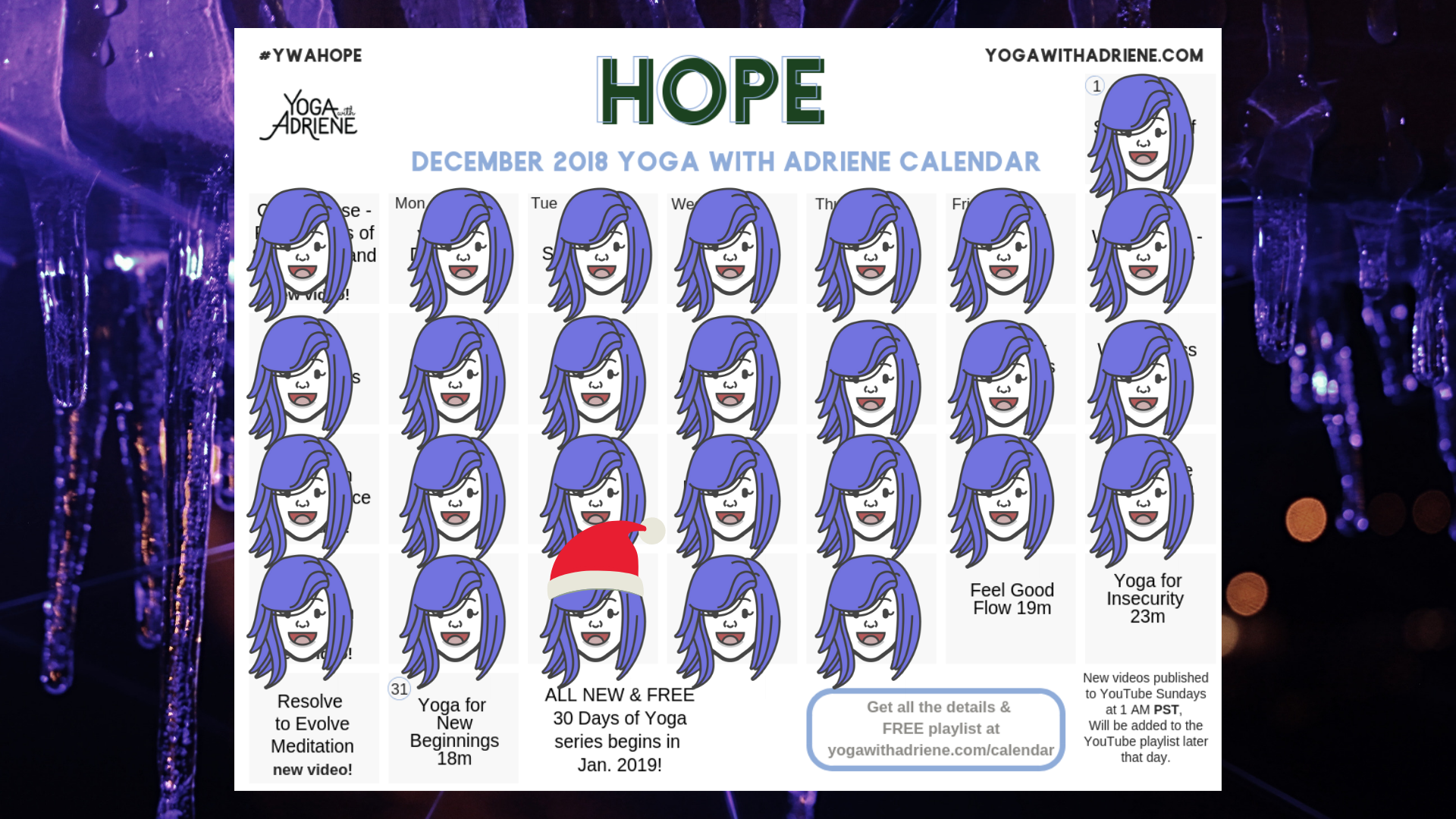 "My body is amazing and my mind is powerful."
Wow a phrase I wish I had heard when I was in the throes of my back injury depression. Even though I'm grateful to say I don't have knee problems working with and around an injury, I'm accustomed to.
In this practice Adriene said we're more likely to hurt ourselves rushing between poses and damn aint that the truth. If you need to have a mental practice at slowing down and consciously working on engaging the supportive muscles around your knees this one is for you.
And a sneaky little core bit too! So nice!
Happy day 27 dears!
🌱 Today's video | Yoga For Sensitive Knees [31:19]: LINK
⚡️ Full December Playlist: LINK
💕 Download Your Own Calendar Here: LINK
👾 Join Us on Discord: LINK
#If you're only just discovering these posts it's ok! Jump in with us at any time and use #HopeHolidayYoga so we can find eachother <3