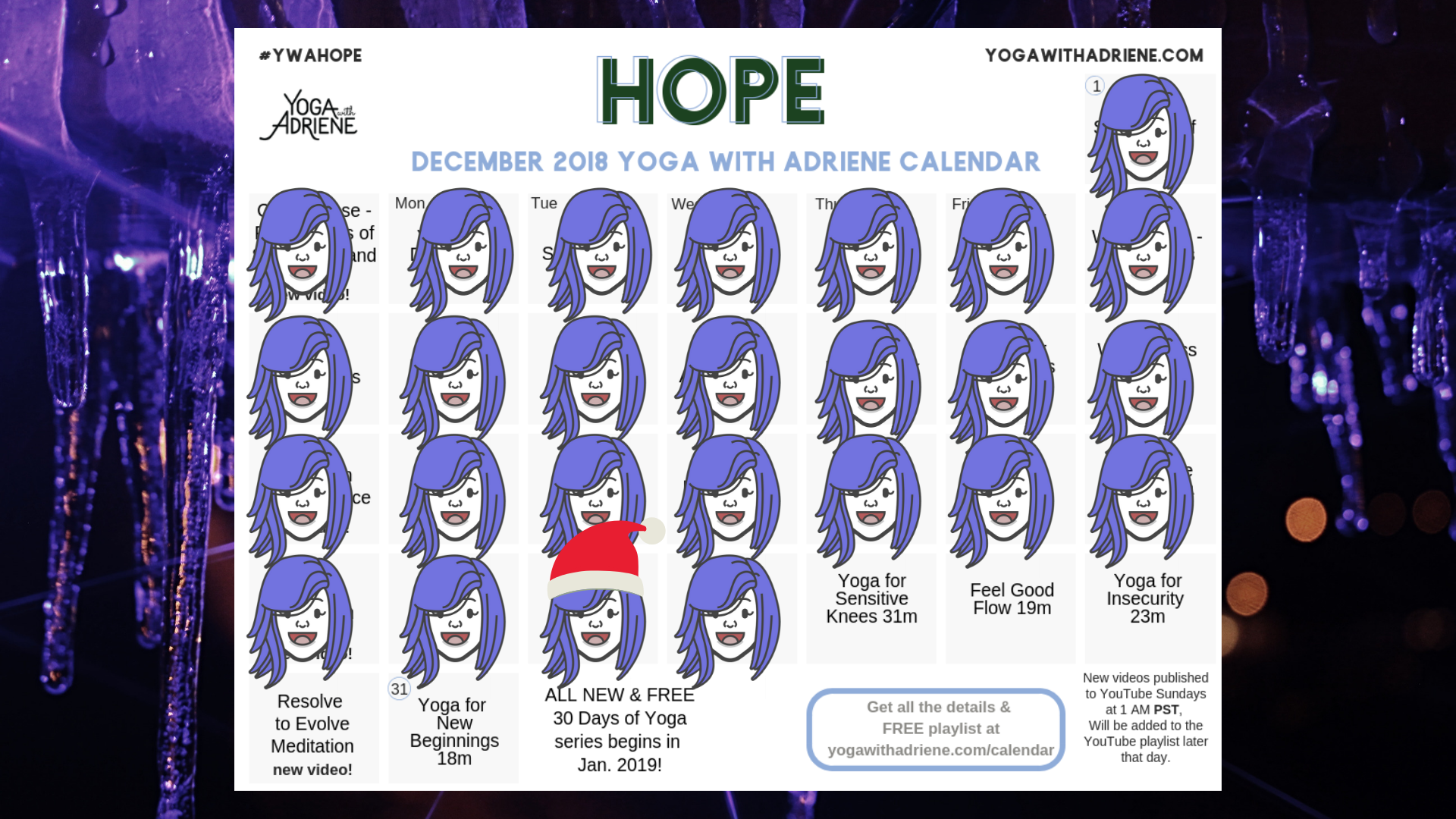 a year ago
#Hope Holiday Yoga Challenge Day26 | Yoga For Holiday Meal Digestion...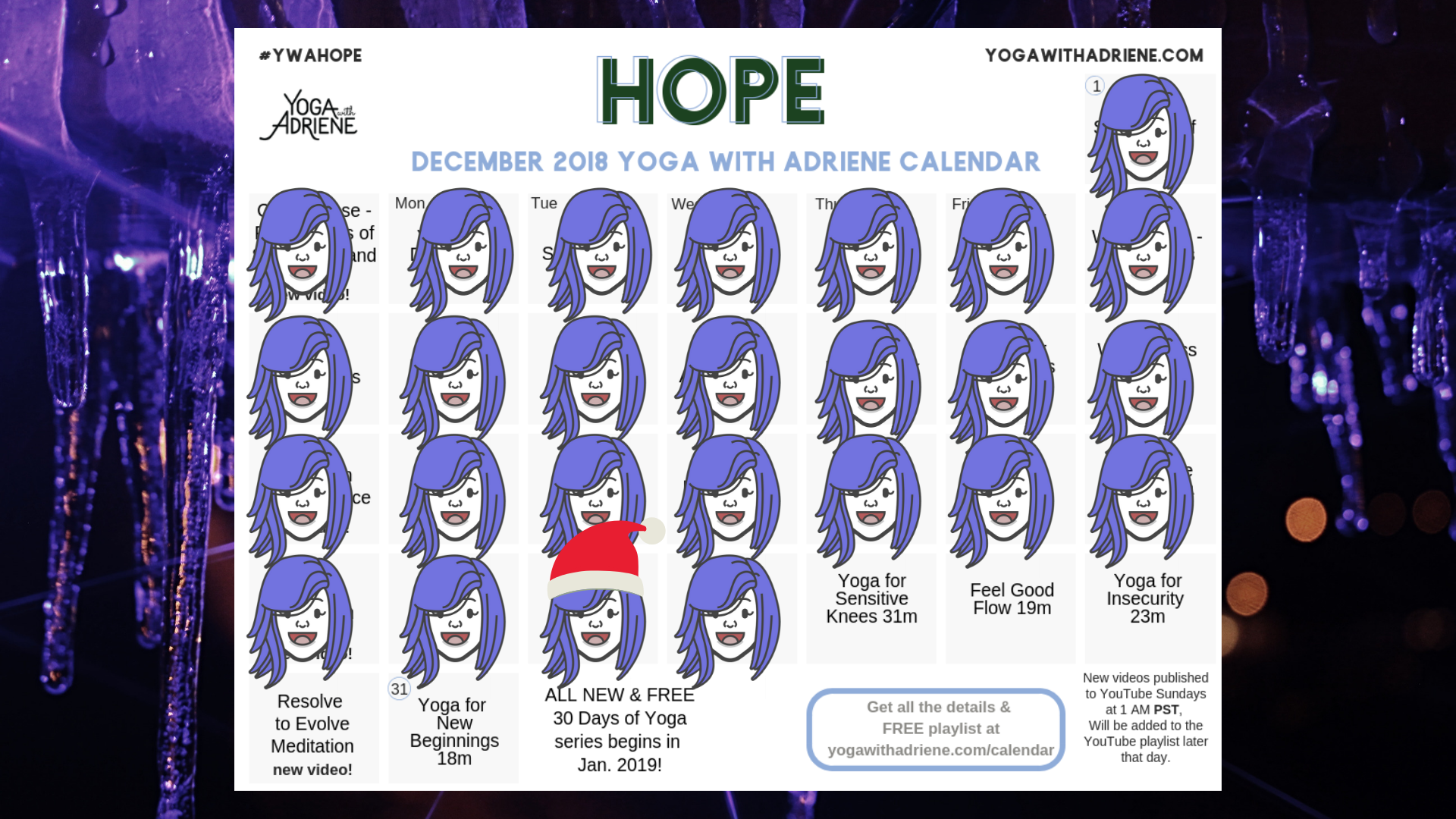 Haha love the clever timing of this one, thankfully there wasn't anything going on that's was too intense food-wise yesterday but I'm happy to do some detoxing twists any time. I always picture a wet rag being run out, kinda satisfying no?
If you do this one be sure to drink a bunch of water or some herbal tea afterward to flush all that sediment you've stirred.
Aaah hot lemon and mint water for me <3
Happy Day 26!
🌱 Today's video | Yoga For Digestion [17:01]: LINK
⚡️ Full December Playlist: LINK
💕 Download Your Own Calendar Here: LINK
👾 Join Us on Discord: LINK
#If you're only just discovering these posts it's ok! Jump in with us at any time and use #HopeHolidayYoga so we can find eachother <3