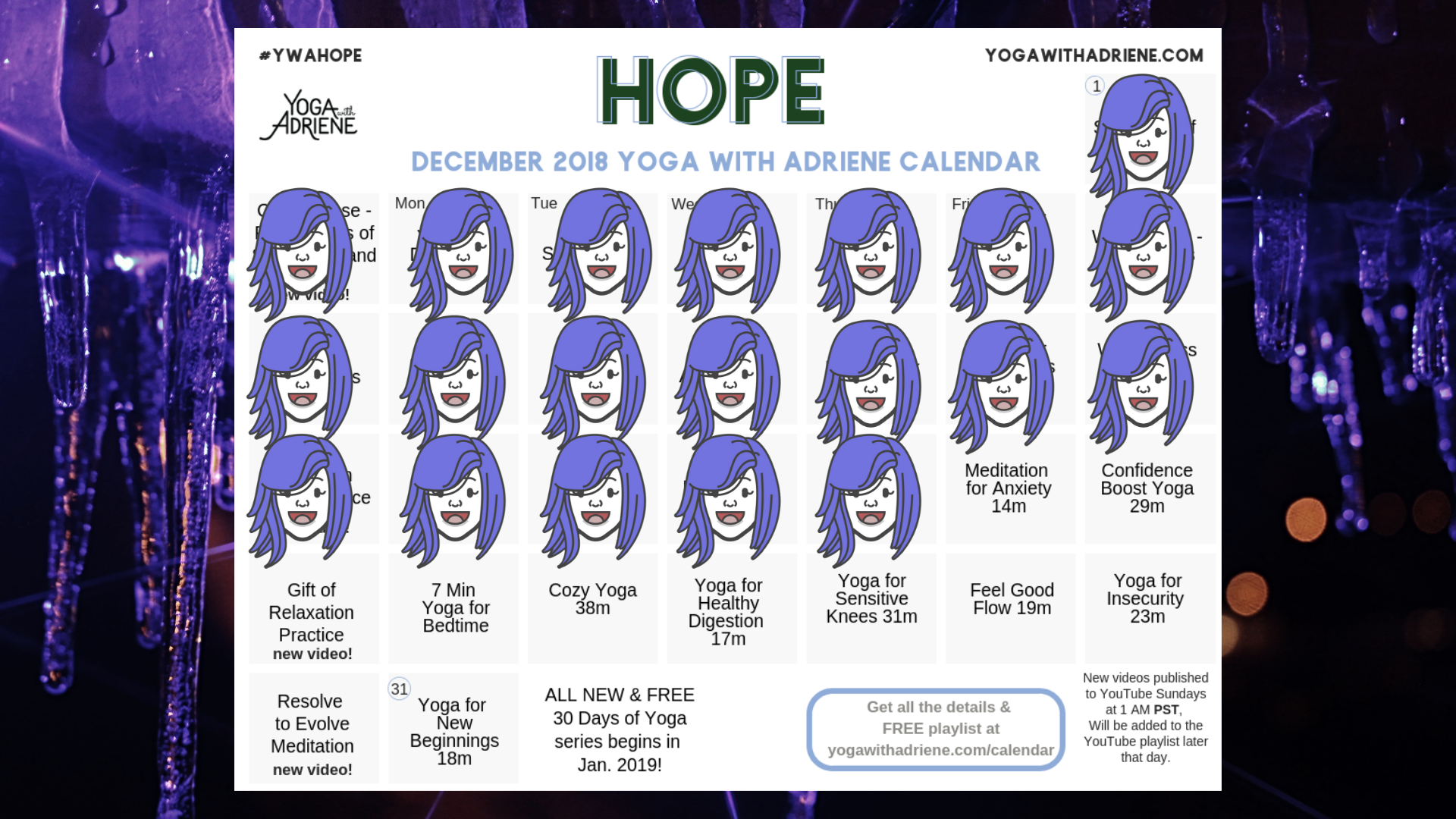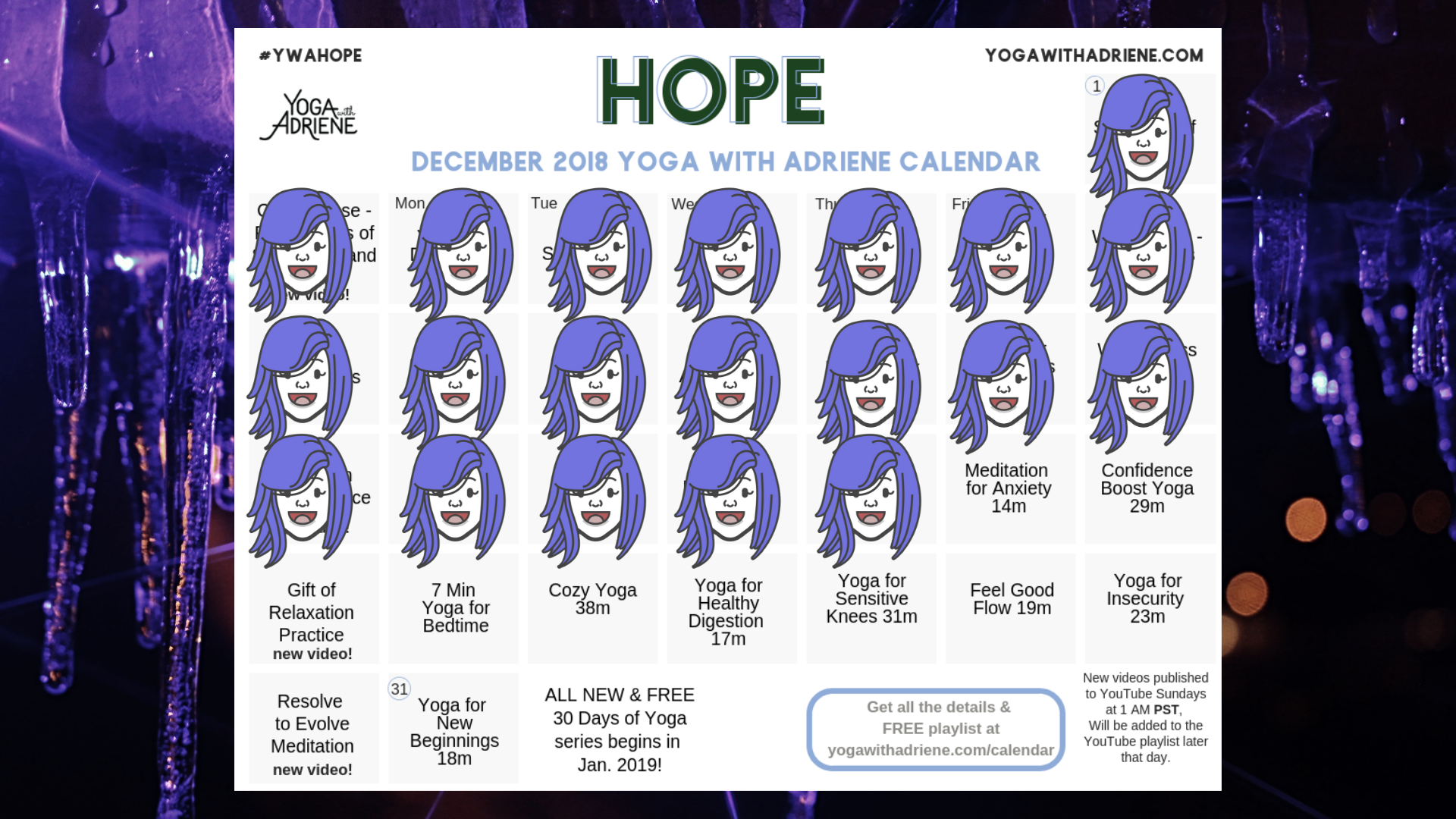 This one is so lovely and grounding. A bit of a different pace from the usual videos but it was super mediative, if you don't like to be led in a class you might love this one.
So so grateful that acid reflux is not something I struggle with but even if you don't this is a perfect grounding practice for before bedtime. Would love to know if you do have AR if this helped you so please let me know below.
<3 Take a moment to yourself and breathe.
Until tomorrow friends <3
🌱 Today's video | Yoga For Acid Reflux [12:53]: LINK
⚡️ Full December Playlist: LINK
💕 Download Your Own Calendar Here: LINK
👾 Join Us on Discord: LINK
#If you're only just discovering these posts it's ok! Jump in with us at any time and use #HopeHolidayYoga so we can find eachother <3