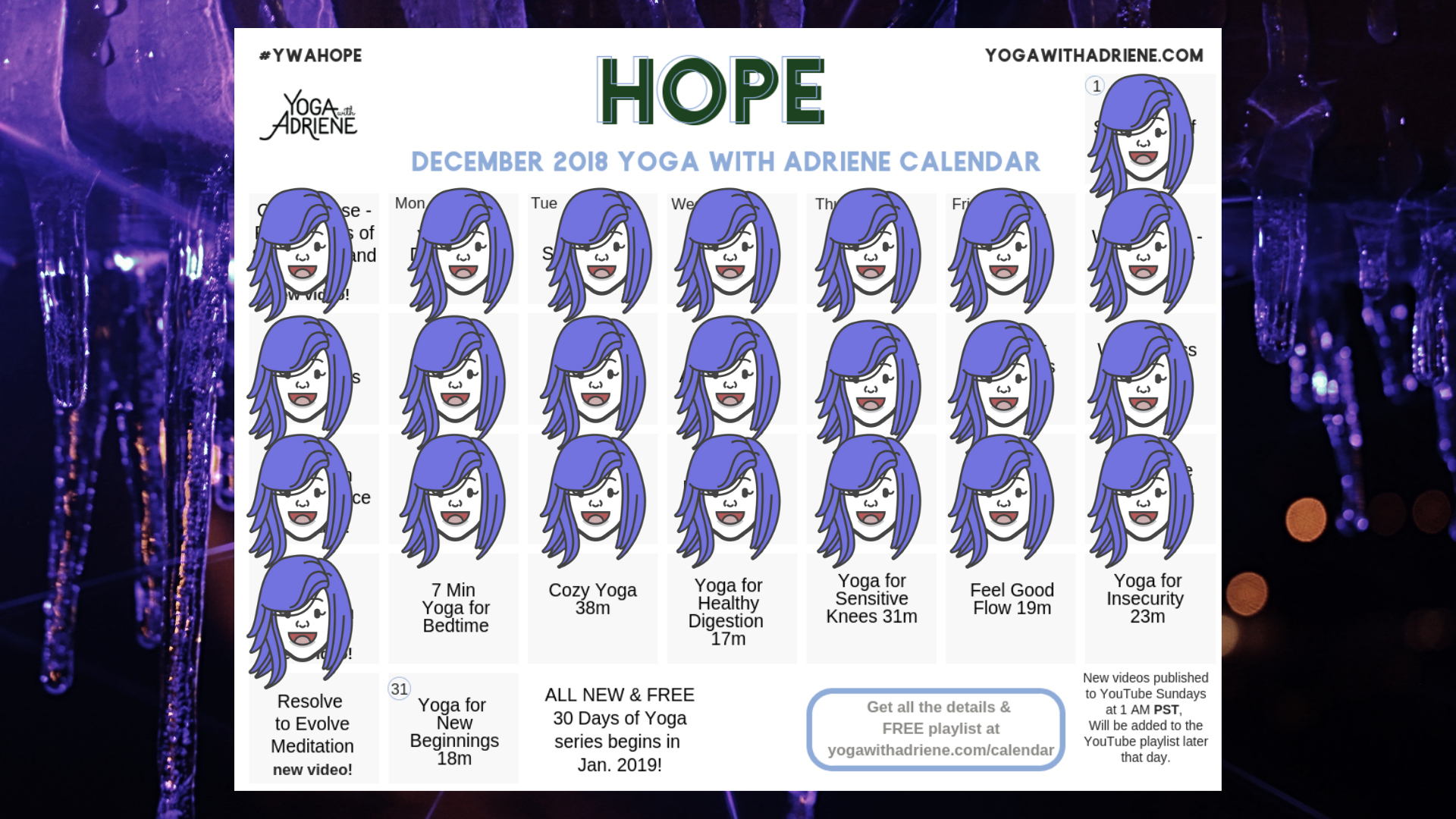 a year ago
#Hope Holiday Yoga Challenge Day20 | The Gift Of Relaxation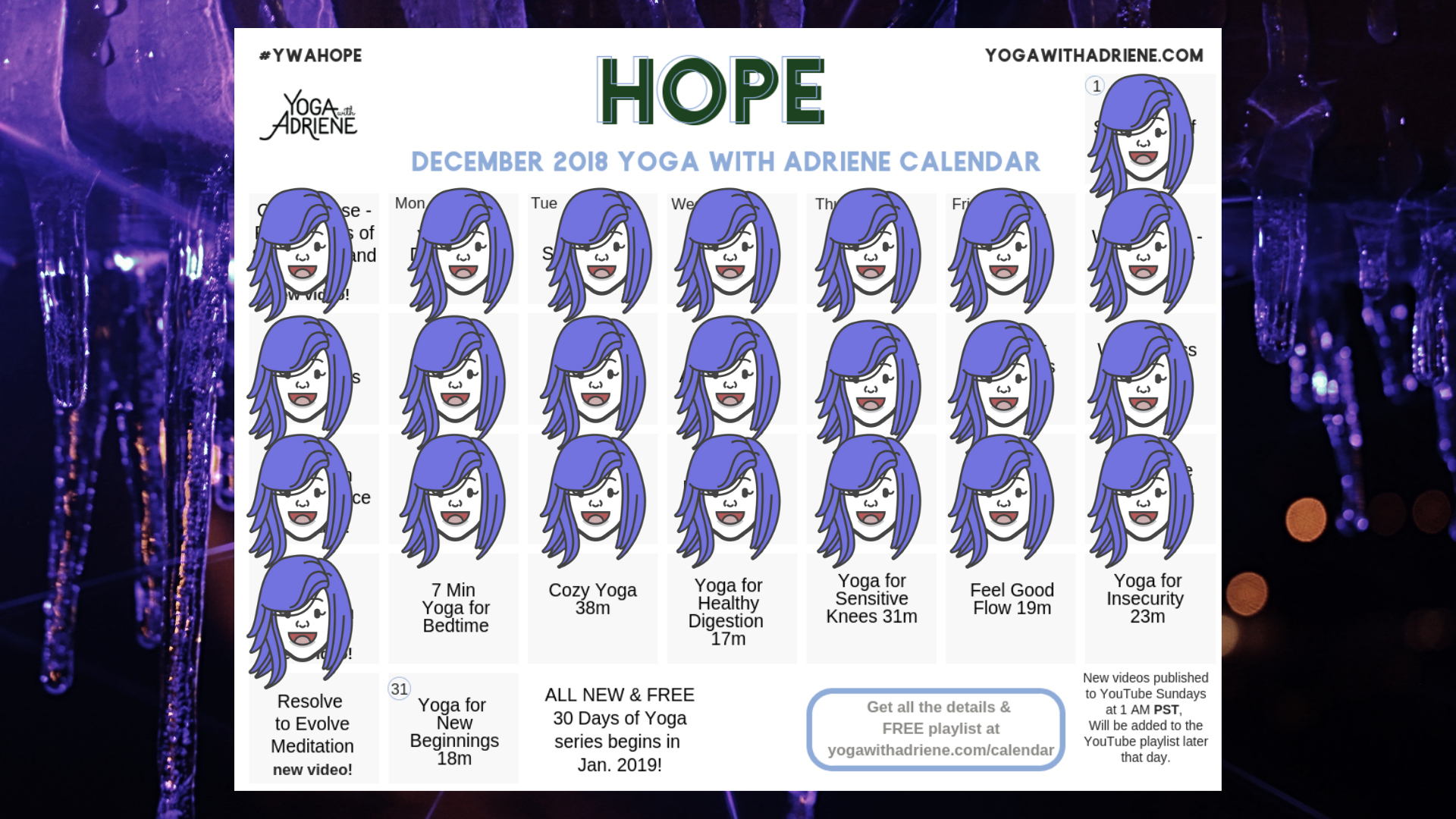 Goodmorning my friends! I did this class last night and went straight to be dso I guess you could say I gave myself the gift of not giving a damn about getting this post out "on time" either. Ha!
I was just totally wiped, but If you can carve out any small amount of time for yourself over the holidays to chill out this practice is awesome, and makes some pretty great appearances from yogadog Benji as well which always makes me happy <3
Merry Christmas Eve my friends!
🌱 Today's video | The Gift of Relaxation [33:04]: LINK
⚡️ Full December Playlist: LINK
💕 Download Your Own Calendar Here: LINK
👾 Join Us on Discord: LINK
#If you're only just discovering these posts it's ok! Jump in with us at any time and use #HopeHolidayYoga so we can find eachother <3