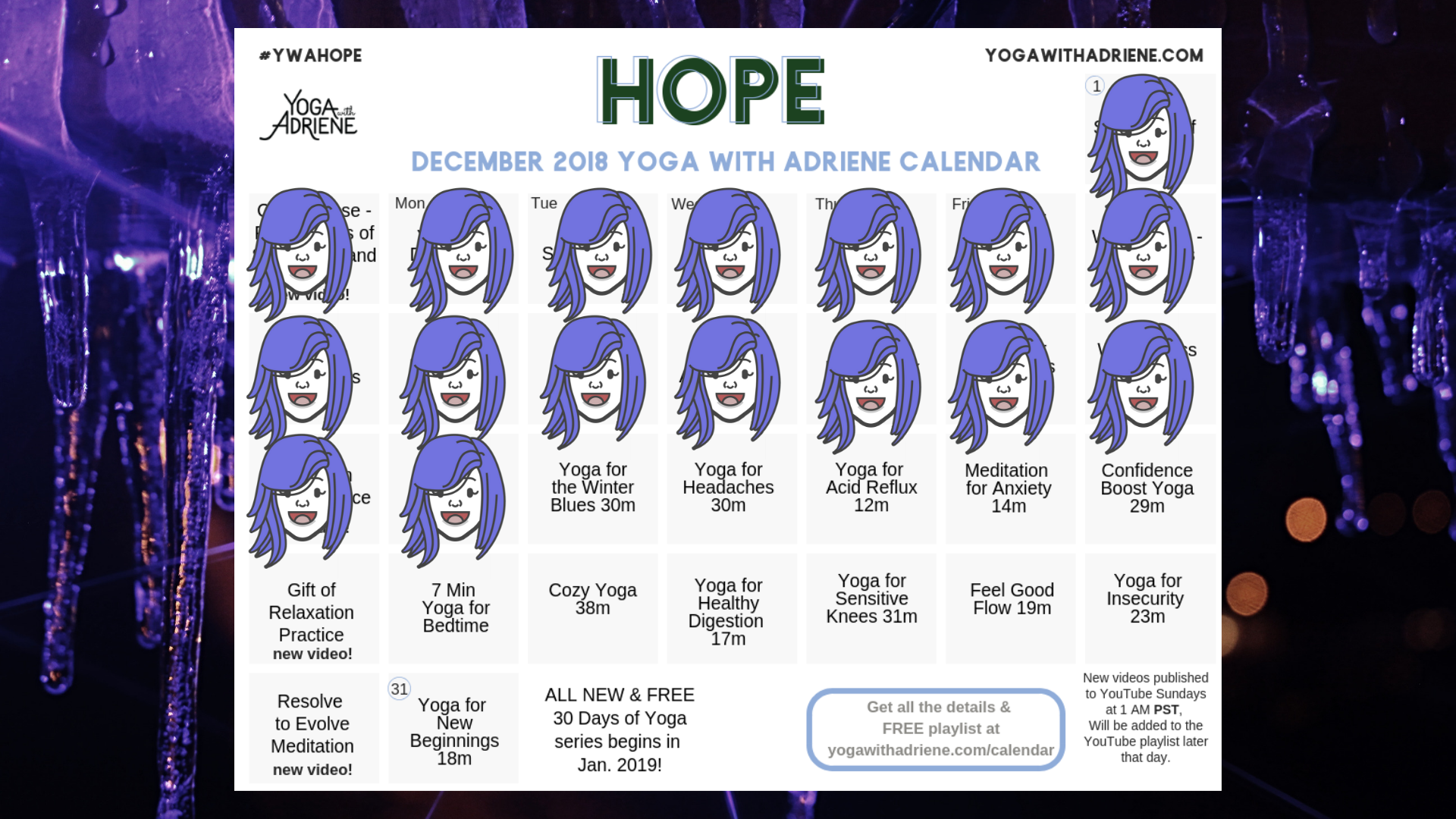 a year ago
#Hope Holiday Yoga Challenge Day17 | Yoga For Anxiety And Stress (talk about timing!)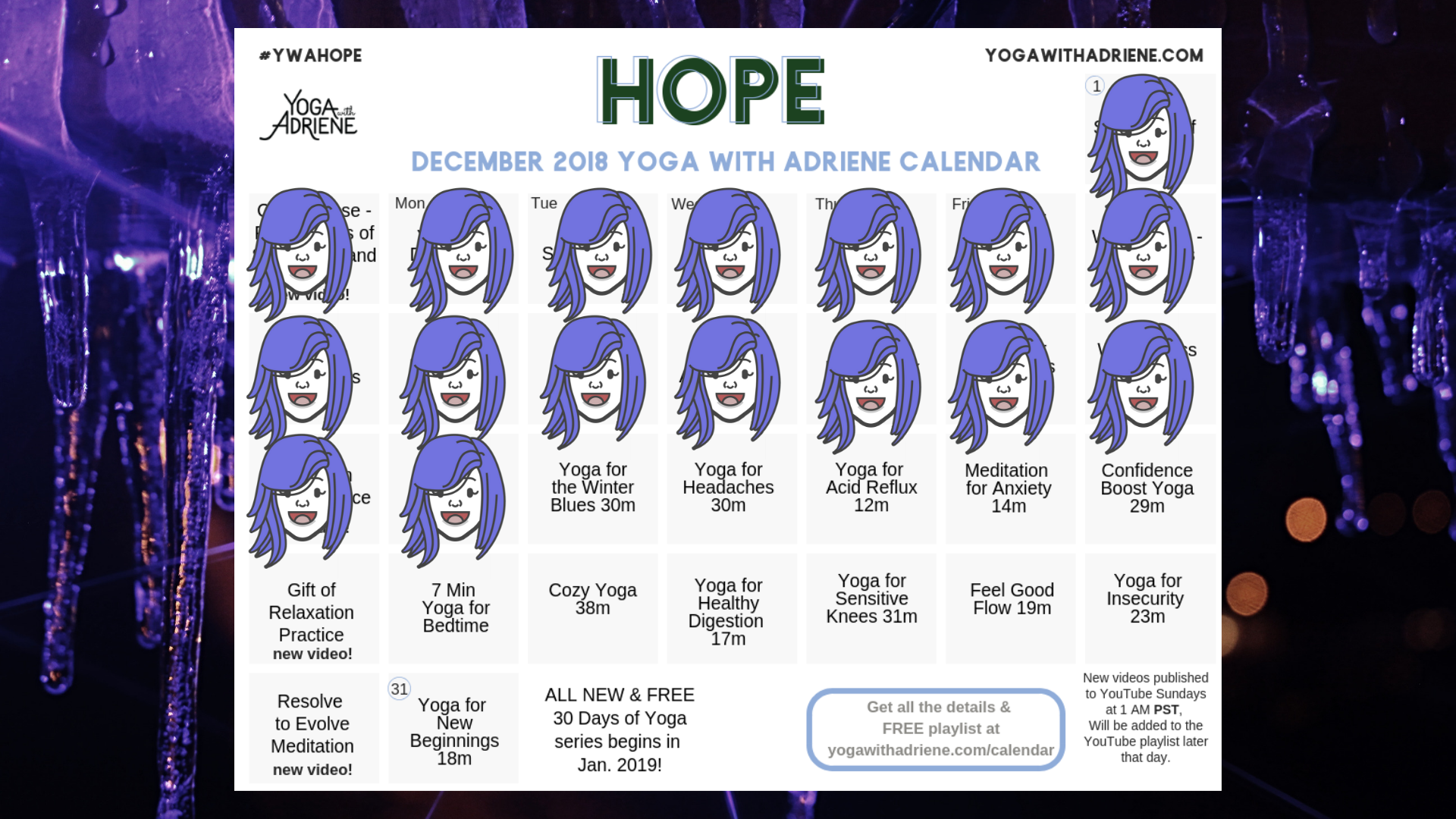 Today I almost got scammed out of nearly $500 bucks on ebay. Yoga for anxiety? Yeah I'll take some of that...
Despite really awesome recovery process I still woke up with a bit of a hobble from my low back injury so the name of the day today was MODIFY MODIFY MODIFY!
No Vinyasas for me yet, but the alternate nostril breathing meditation in the beginning, light stretching, opening and breath work helped bring me back down from the near panic state I was in and helped me think clearly.
It's a long story RE: the ebay scammer, but Paypal has opened a case and I should have everything reverse soon. There's never a convenient time for things to go awry like that, but especially during the holidays and end of year stress, a class like this was the perfect medicine to bring me back.
I'm writing this to you SO SO thankful for Yoga.
I hope this message finds you well. Until tomorrow!
If you're following this blog for your daily videos then here's the scheduled one for you! I hope you enjoy it, it looks like a lot of fun!
🌱 Today's video | Anxiety and Stress [27:54]: LINK
⚡️ Full December Playlist: LINK
💕 Download Your Own Calendar Here: LINK
👾 Join Us on Discord: LINK
#If you're only just discovering these posts it's ok! Jump in with us at any time and use #HopeHolidayYoga so we can find eachother <3