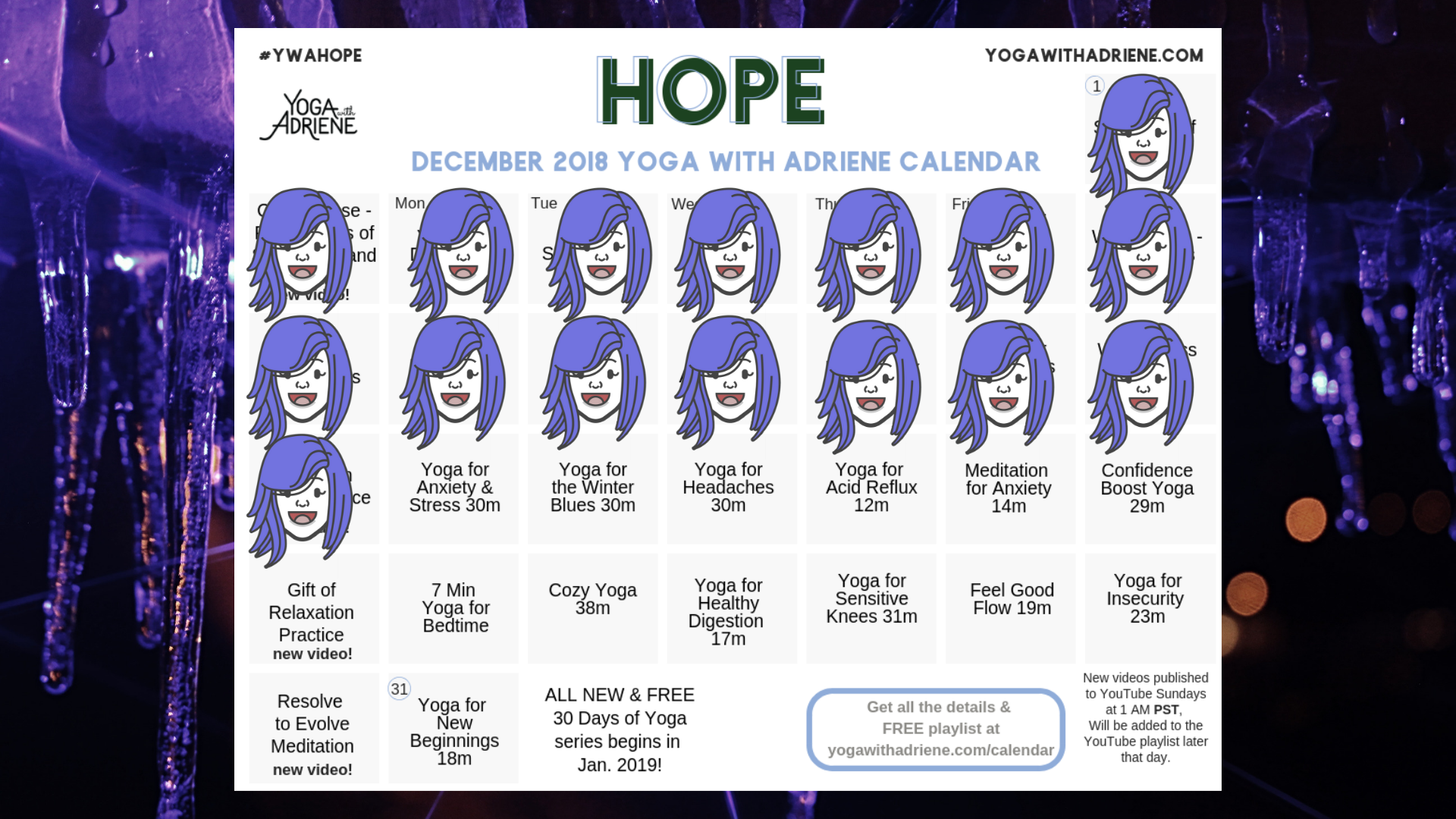 a year ago
#Hope Holiday Yoga Challenge Day16 | Anchor In Hope (and a few muscles that help you feel SUPPORTED!)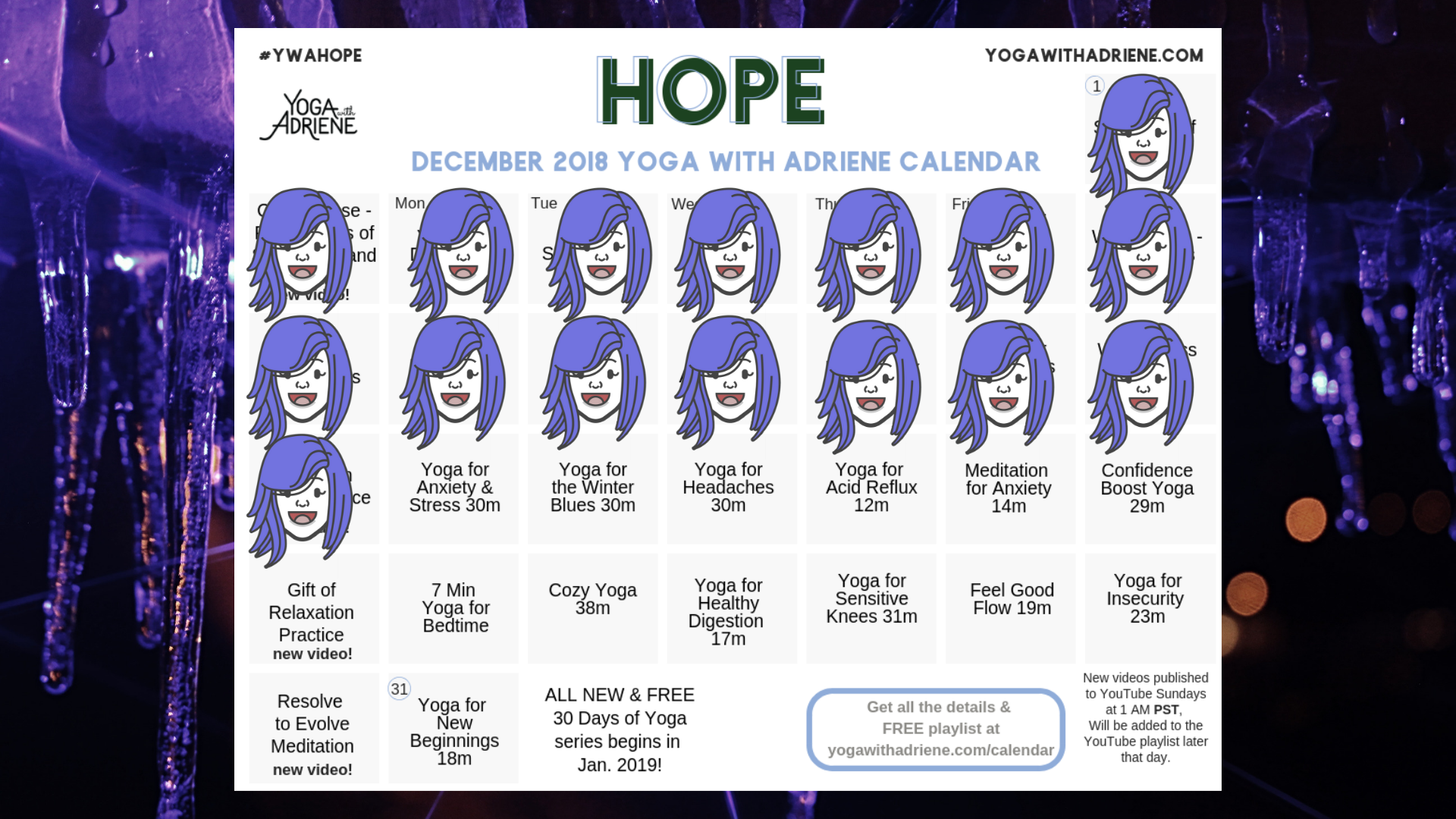 I made a promise to my self to keep it EASY while I recovered from pulling my back so I gave this video a good skim before I attempted it.I was VERY generous and slow with the forward folds and substituted downward dogs with child's poses and let me tell you it was LOVELY.
I try my best use pills as a last resort but, the ibuprofin i'm taking, along with some turmeric and on/off icing has brought down the swelling quite a lot in the past 48 hours to the point where I could begin to open up, and POP! I had a lovely few low back cracks and felt so much relief and space. Afterwards I stood up tall feeling like my legs were the same length again lol.
Here's the thing, Yoga isn't curing my back pain, but what Yoga teaches is awareness, and connection to your body which is helping me give it what it needs to heal itself.
This practice focused on core and glute muscles which are all supporters for my currently ouchy back muscles, so by dialing into those today and bringing that awareness back (pun intended), I'm able to move, bend and stretch in ways that don't strain the muscles that are resting without any pain. PLEASE never push into pain. If it doesnt feel good, modify your pose or sit a sequence out, it's never worth it.
Yes Awareness. Bring on the HOPE on a dim rainy mid December day. Time to rest and recover.
If you're following this blog for your daily videos then here's the scheduled one for you! I hope you enjoy it, it looks like a lot of fun!
🌱 Today's video | Yoga For Weight Loss & Fat Burning[18:03]: LINK
⚡️ Full December Playlist: LINK
💕 Download Your Own Calendar Here: LINK
👾 Join Us on Discord: LINK
#If you're only just discovering these posts it's ok! Jump in with us at any time and use #HopeHolidayYoga so we can find eachother <3