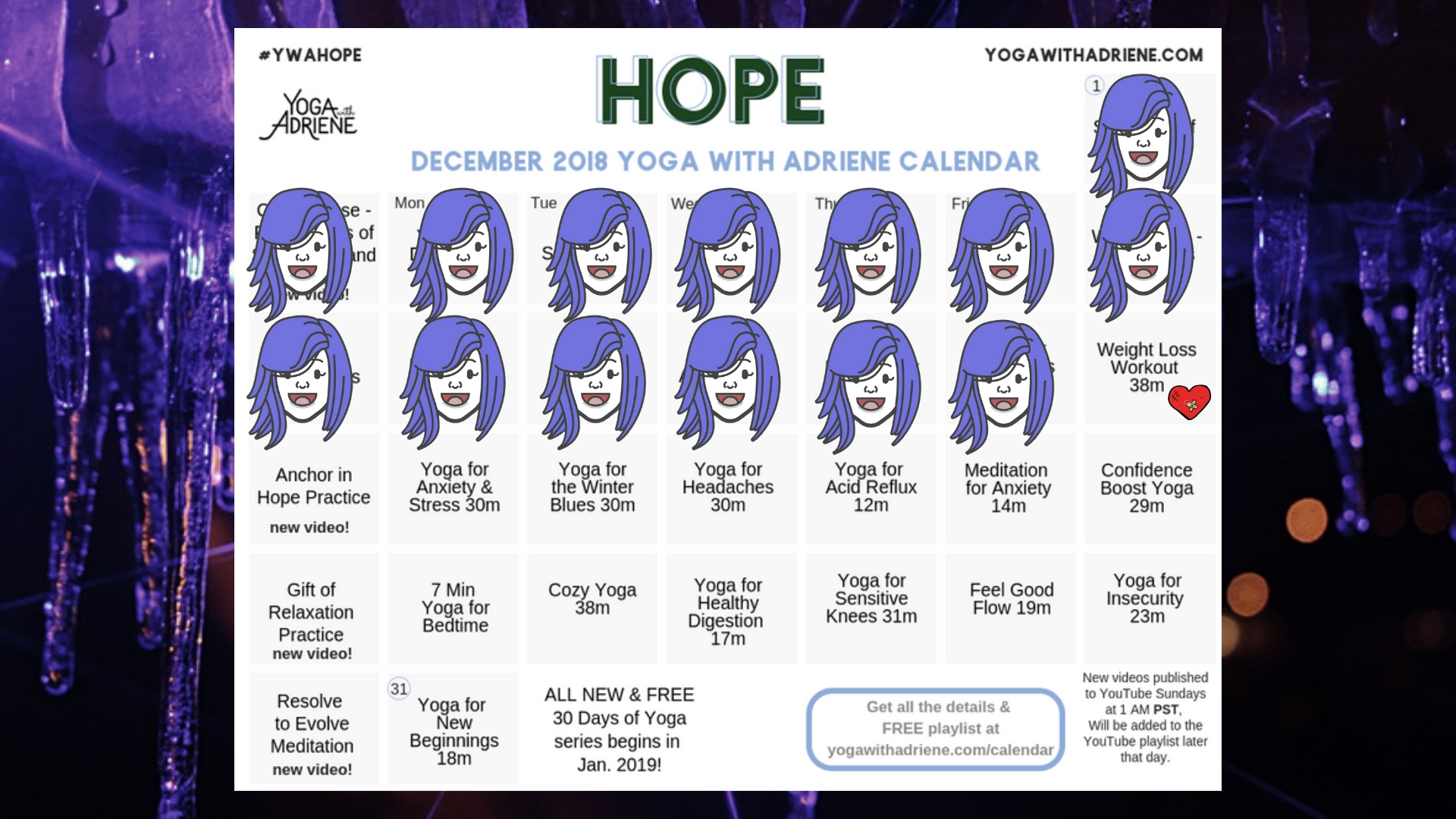 a year ago
#Hope Holiday Yoga Challenge Day15 | Got low back pain? This is the ONE Chief! (also, I have some explaining to do)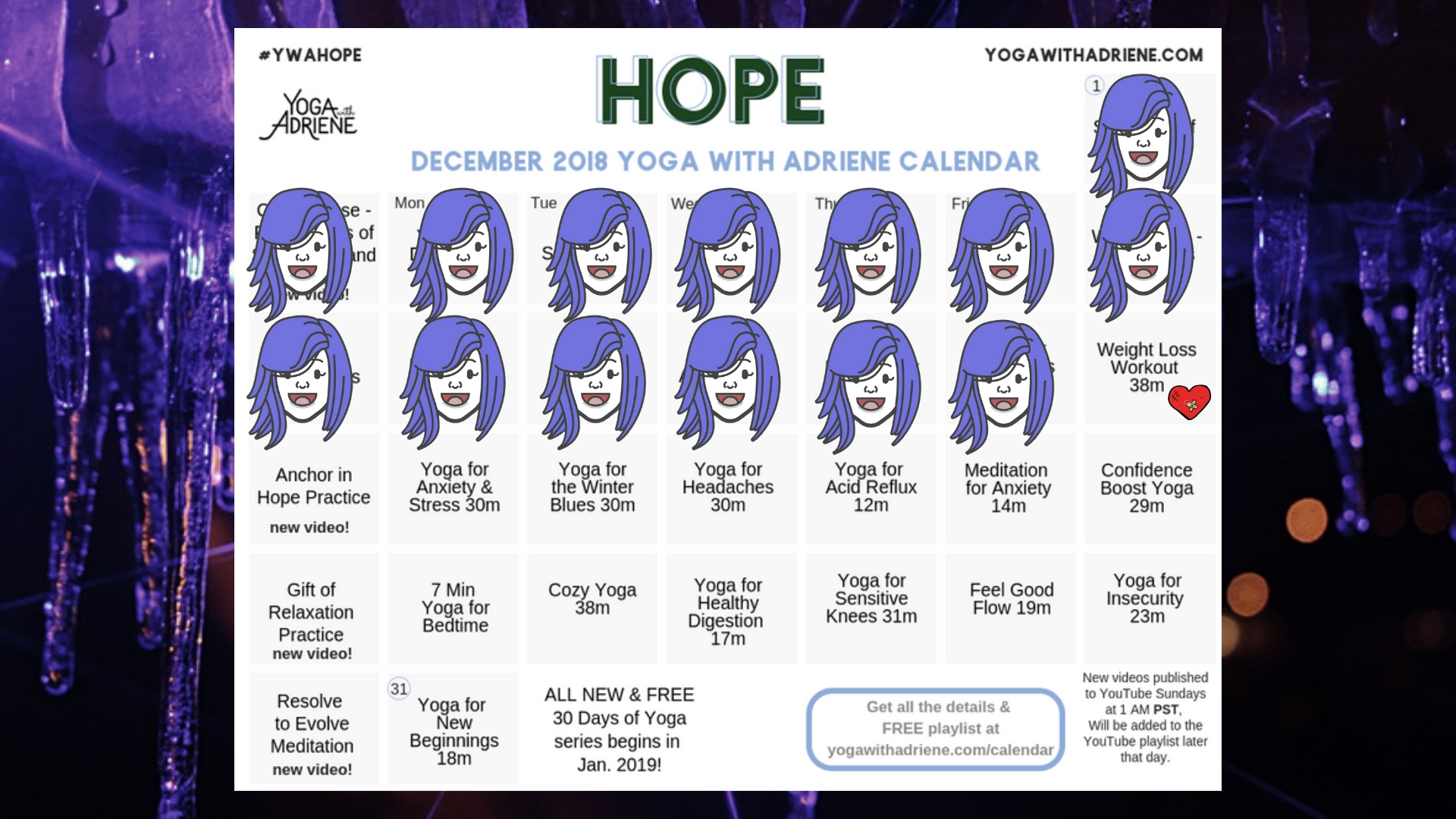 A year ago if I had hurt myself in the midst of a 30 day Yoga challenge I would have.
Gotten annoyed with myself and my "dumb body"
Soldiered on anyway refusing to aknowledge the pain
Hurt myself more in the process (or at least delayed recovery by not resting)
Yesterday I hurt myself putting on a pair of pants. YEP. Not while attempting some crazy yoga pose, just putting on pants. I may have shocked my back muscles from a hot shower into the cold air, or maybe I'm just not 20 anymore and I need to move more carefully, but what's done is done. I'm having trouble siting and walking upright there's a bit of spasming going on which is not very nice feeling.
Today's challenge video is supposed to be "Yoga for Weight Loss" but after taking a look at some of the poses and quicker transitions I decided to wave the white flag, but not entirely...
I still did my practice but went back to this lovely, and loving video from a few days ago. It's rest, ice and ibuprofen for me until I feel like I can attempt that class at a later date. There's a meditation day coming up next week that I may double up on if I'm feeling up to it, but if i'm not that's ok too.
I don't get to decide when I'm ready to go back into things full swing, my body is, and I'm going to have to be ok with it and get out of my own way.
If you're following this blog for your daily videos then here's the scheduled one for you! I hope you enjoy it, it looks like a lot of fun!
🌱 Today's video | Yoga For Weight Loss & Fat Burning[38:46]: LINK
⚡️ Full December Playlist: LINK
💕 Download Your Own Calendar Here: LINK
👾 Join Us on Discord: LINK
#If you're only just discovering these posts it's ok! Jump in with us at any time and use #HopeHolidayYoga so we can find eachother <3