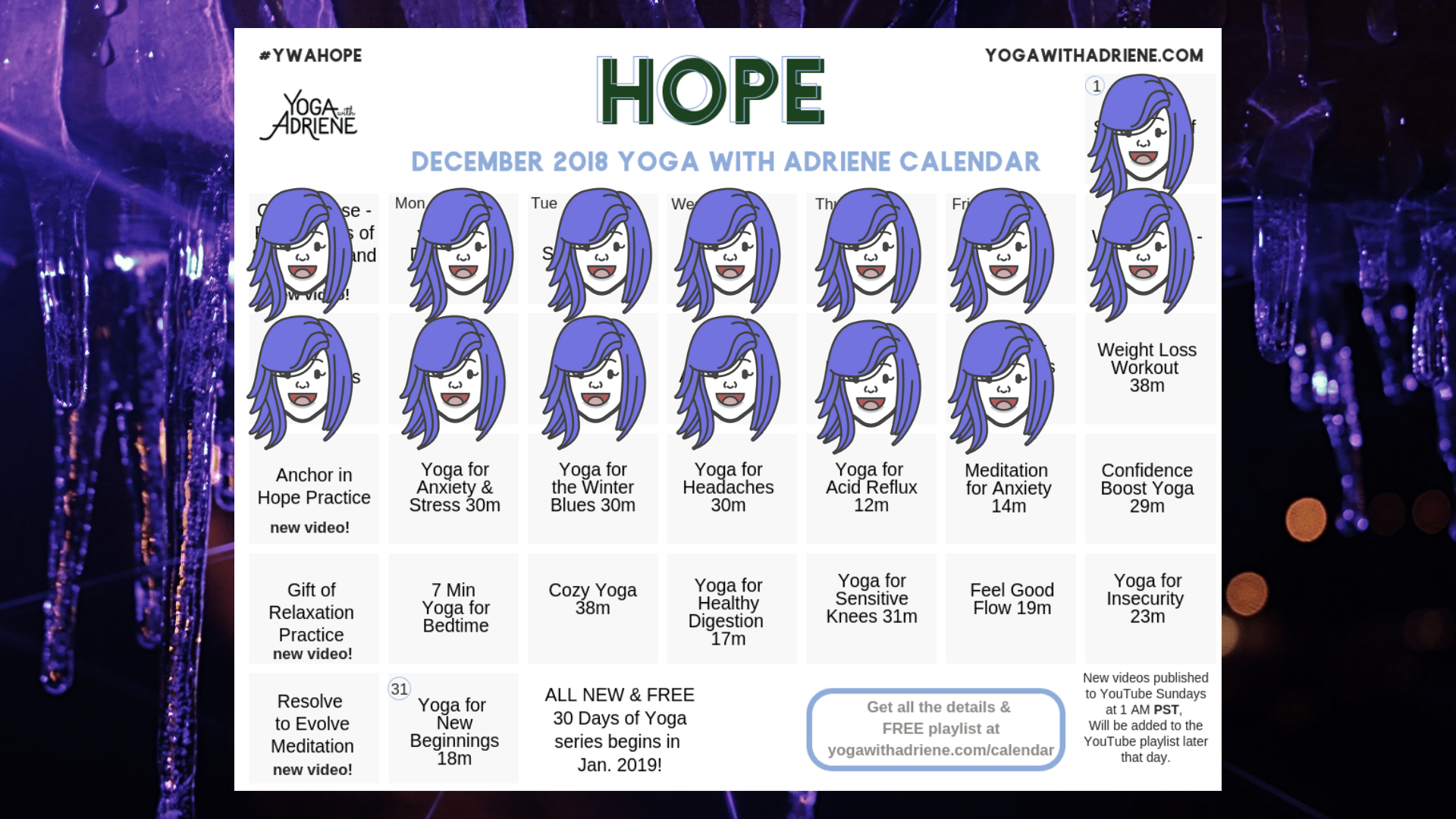 a year ago
#Hope Holiday Yoga Challenge Day14 | Yoga For Loneliness (and a sore back)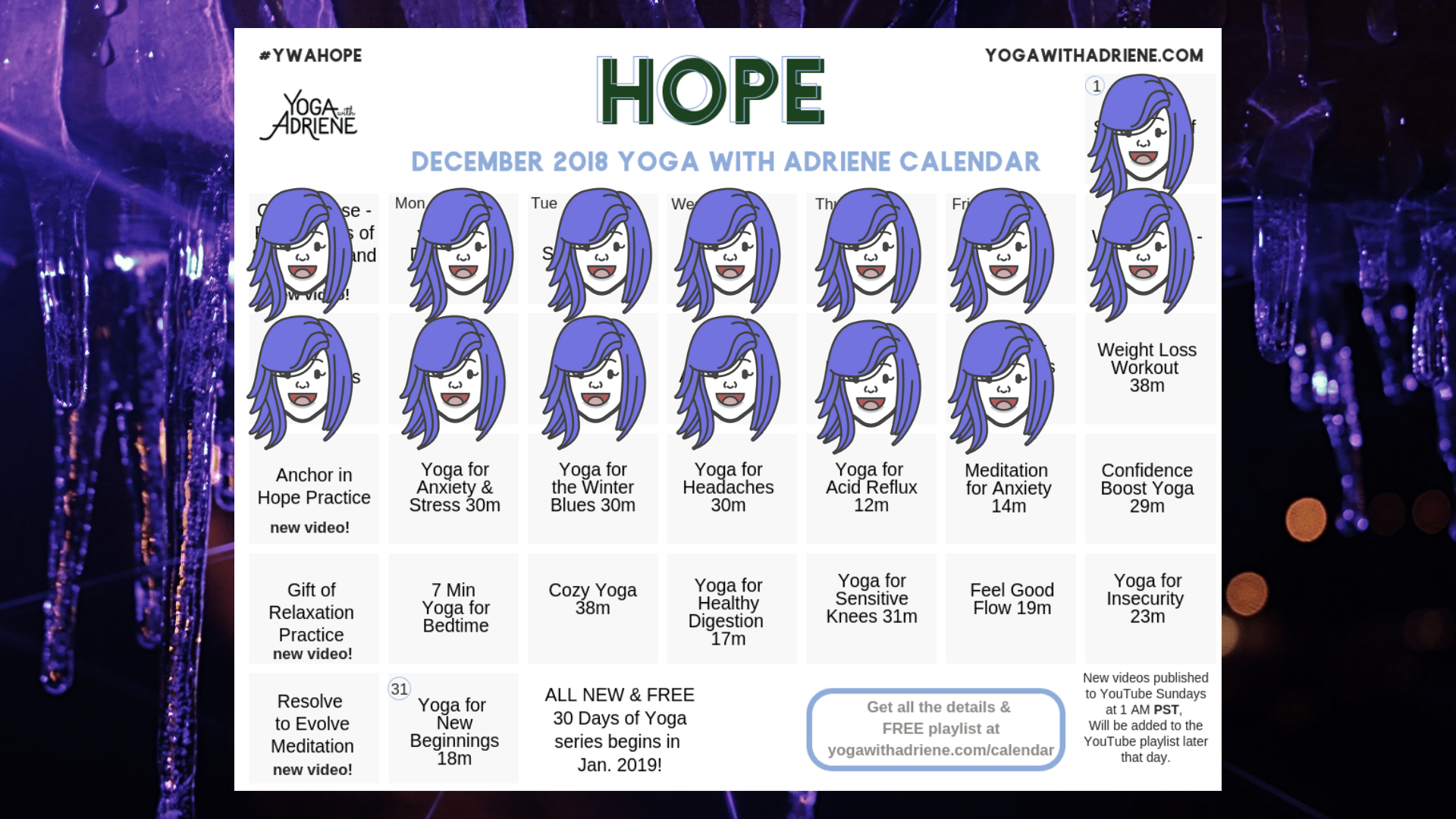 Wasn't I just working on my back yesterday? Yes.
Wasn't I just talking about how great it's been? Yes.
Did I pull something putting on pants this morning. Yes.
I guess that's what we're doing now eh? Lol This class is lovely and slow and focuses on self care which is exactly what I needed today. These dark winter days can really have you feeling blue if you run yourself ragged.
So take 20 minutes today. If you're feeling lonely, know I'm there doing this challenge right along side you. If you're feeling achy, me too, epsom salts baths help.
Take it slow and be kind to yourself. Happy day 14!
🌱 Today's video | Yoga For Loneliness [20:42]: LINK
⚡️ Full December Playlist: LINK
💕 Download Your Own Calendar Here: LINK
👾 Join Us on Discord: LINK
#If you're only just discovering these posts it's ok! Jump in with us at any time and use #HopeHolidayYoga so we can find eachother <3