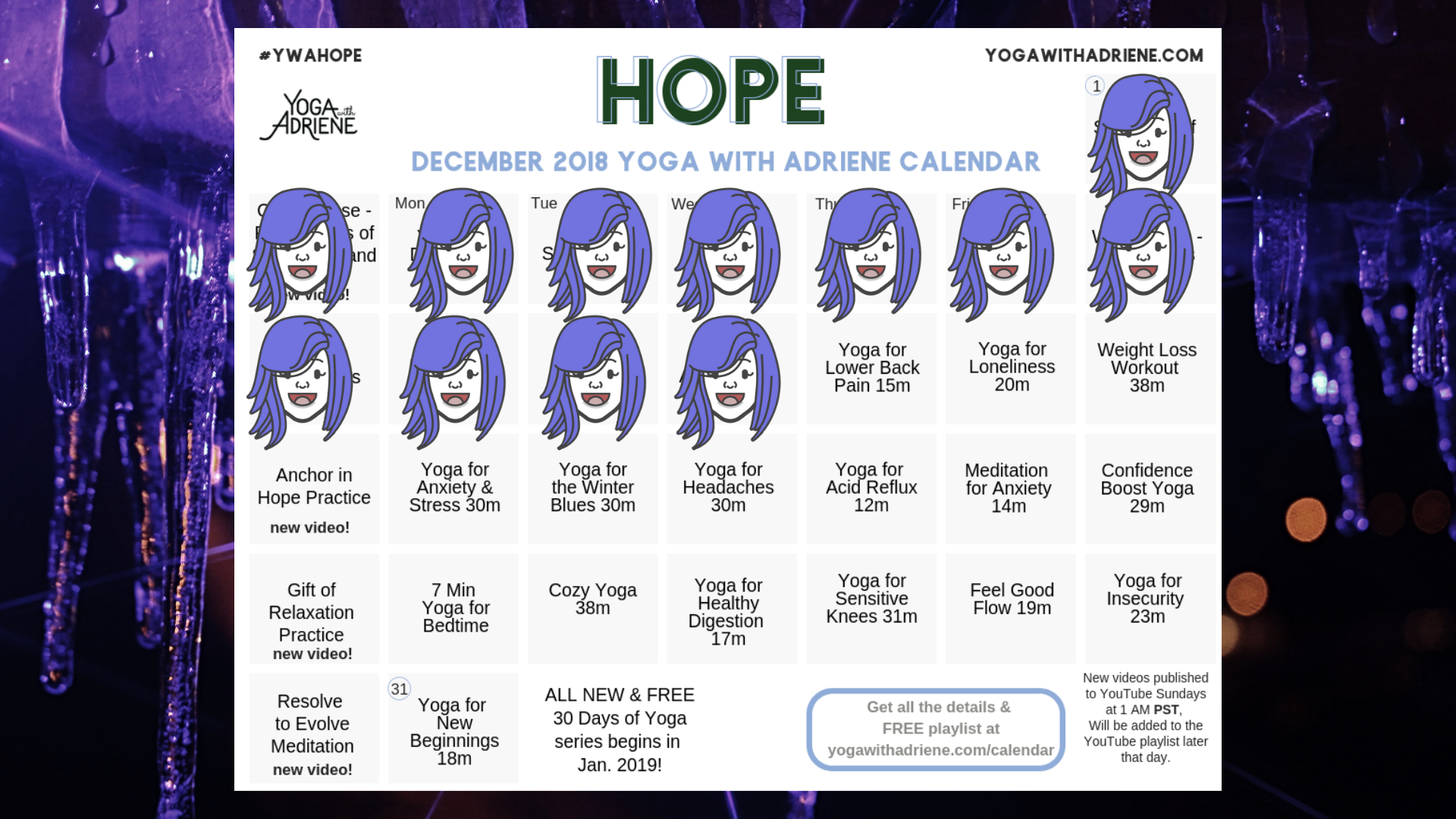 a year ago
#Hope Holiday Yoga Challenge Day12 | Yoga For Anxiety <3 20 min to clear it all out...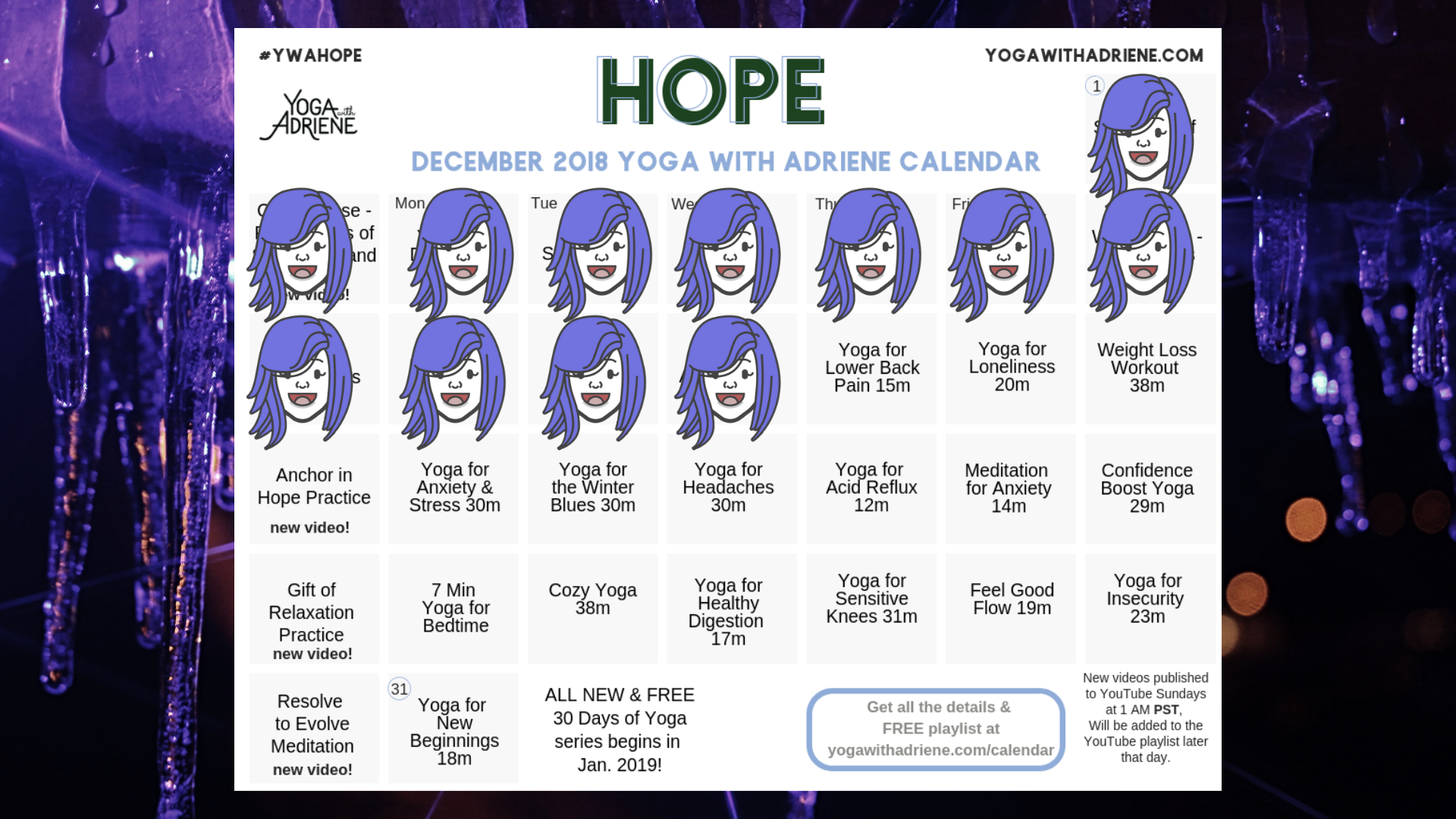 YAS. There are a few things that bring about this kind of zen for me, one is stepping out of a shower, another is laying in the sun, there are a few others that I wont go into here, ;), but alternate nostril breathing is something in the yogi tool kit that you can invoke literally anywhere.
On a plane, in line at the bank, you don't even need a mat. Its a sure fire way to reset the nervous system and get from Sympathetic to Parasympathetic (fight or flight, to rest and digest).
As a heavily flight of fight A blood type a practice like this is damn near perfection.
Please enjoy this one! I know I did <3
🌱 Today's video | Yoga for Anxiety - [16:39]: LINK
⚡️ Full December Playlist: LINK
💕 Download Your Own Calendar Here: LINK
👾 Join Us on Discord: LINK
#If you're only just discovering these posts it's ok! Jump in with us at any time and use #HopeHolidayYoga so we can find eachother <3