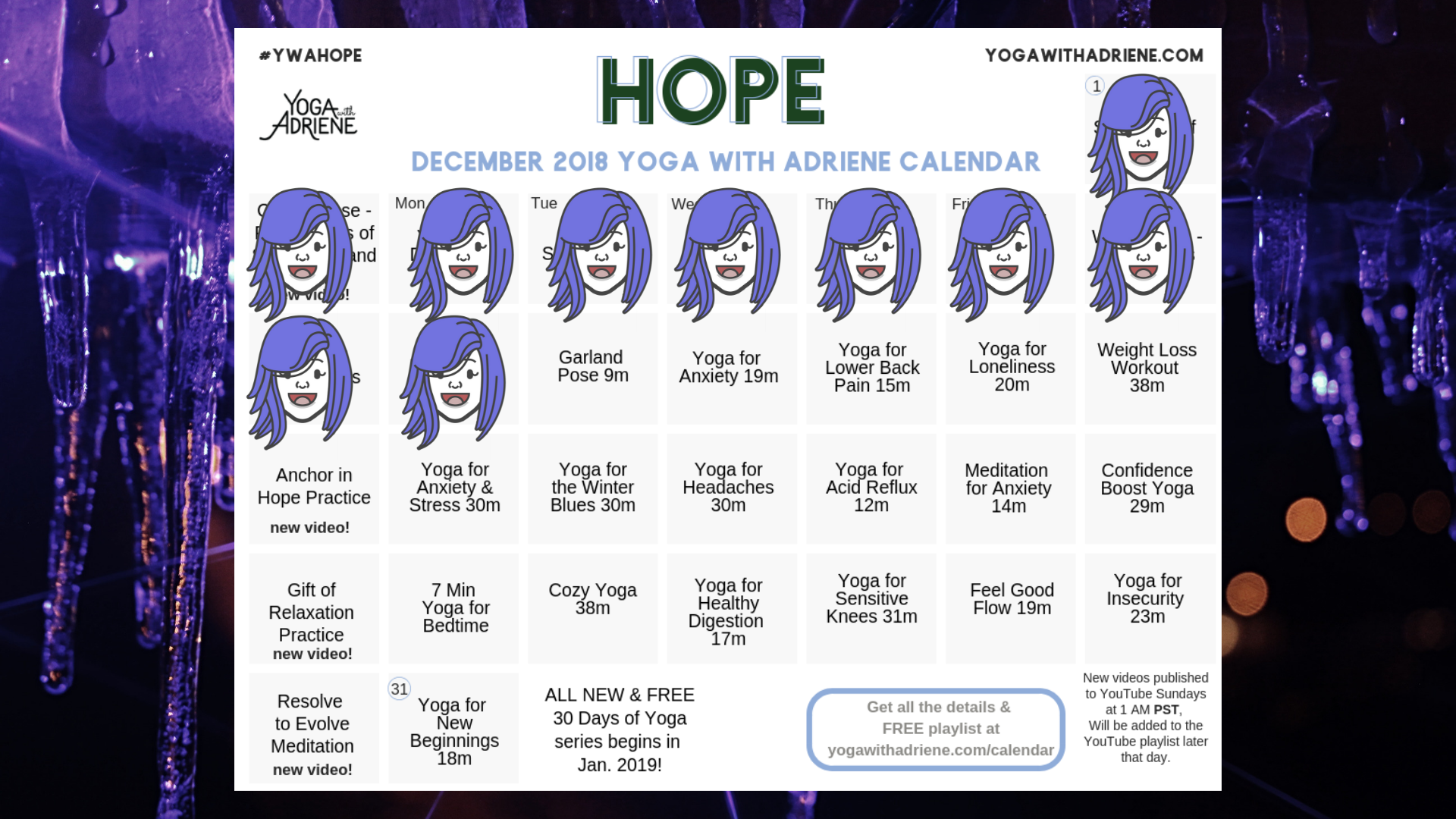 a year ago
#Hope Holiday Yoga Challenge Day10 | Yoga for Hangovers (works for Life Hangovers too)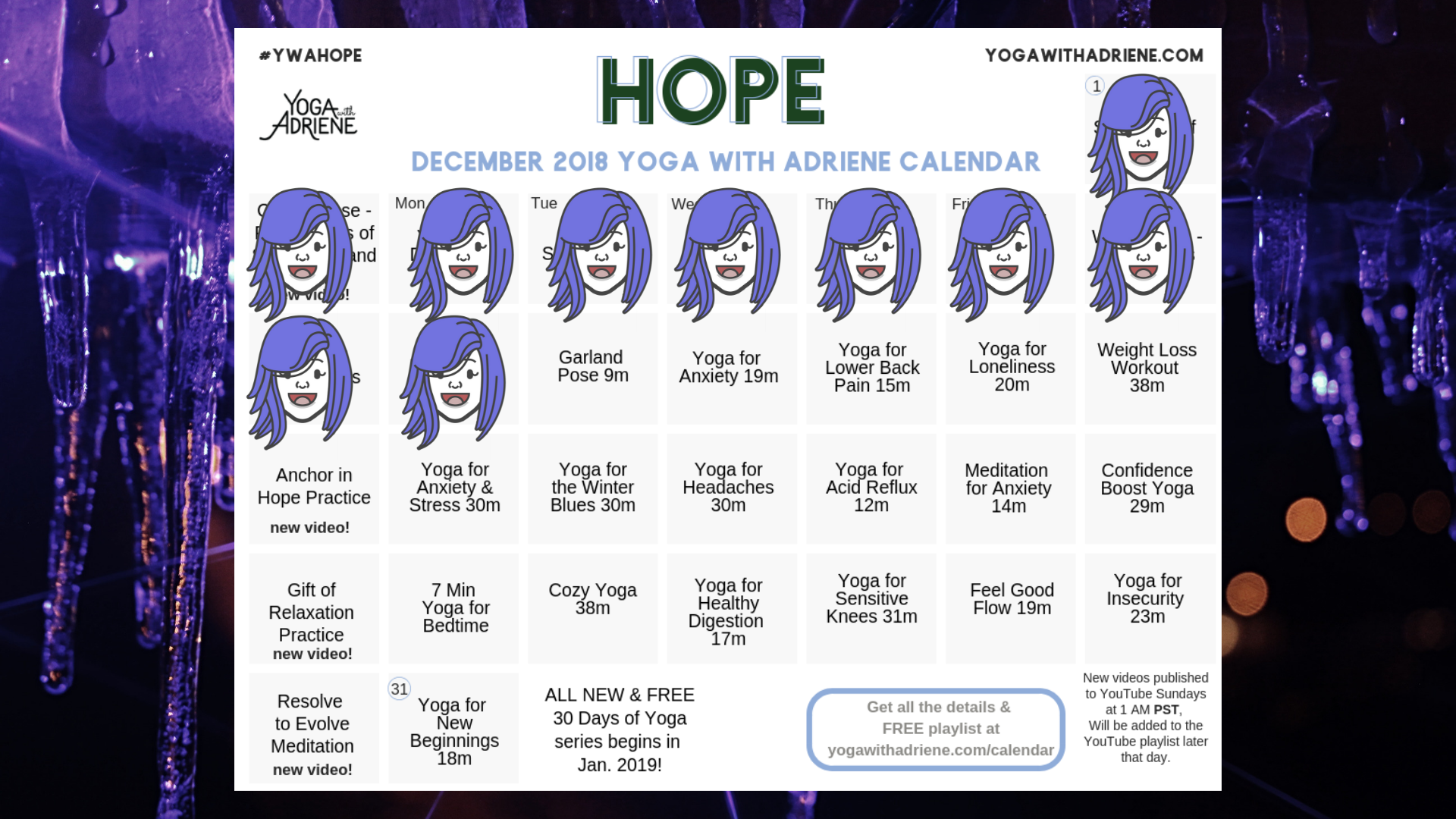 This is the one folks, the one for those days you've got nothing left to give, you're tired, maybe you're feeling unwell. I don't have a hangover today, but I certainly appreciate being able to take the pace of someone who does.
I've been overextending myself, and asking too much of myself on the daily and here I am, in sweats on the floor doing a quite pathetic job at yoga-ing outwardly, but inwardly working on being kinder to myself, doing what feels nice in my body and taking things one step at a time.
It's December 10th girl. Take it easy.
Untill tomorrow friends <3
🌱 Today's video | Yoga For Hangovers[22:25]: LINK
⚡️ Full December Playlist: LINK
💕 Download Your Own Calendar Here: LINK
👾 Join Us on Discord: LINK
#If you're only just discovering these posts it's ok! Jump in with us at any time and use #HopeHolidayYoga so we can find eachother <3
It's