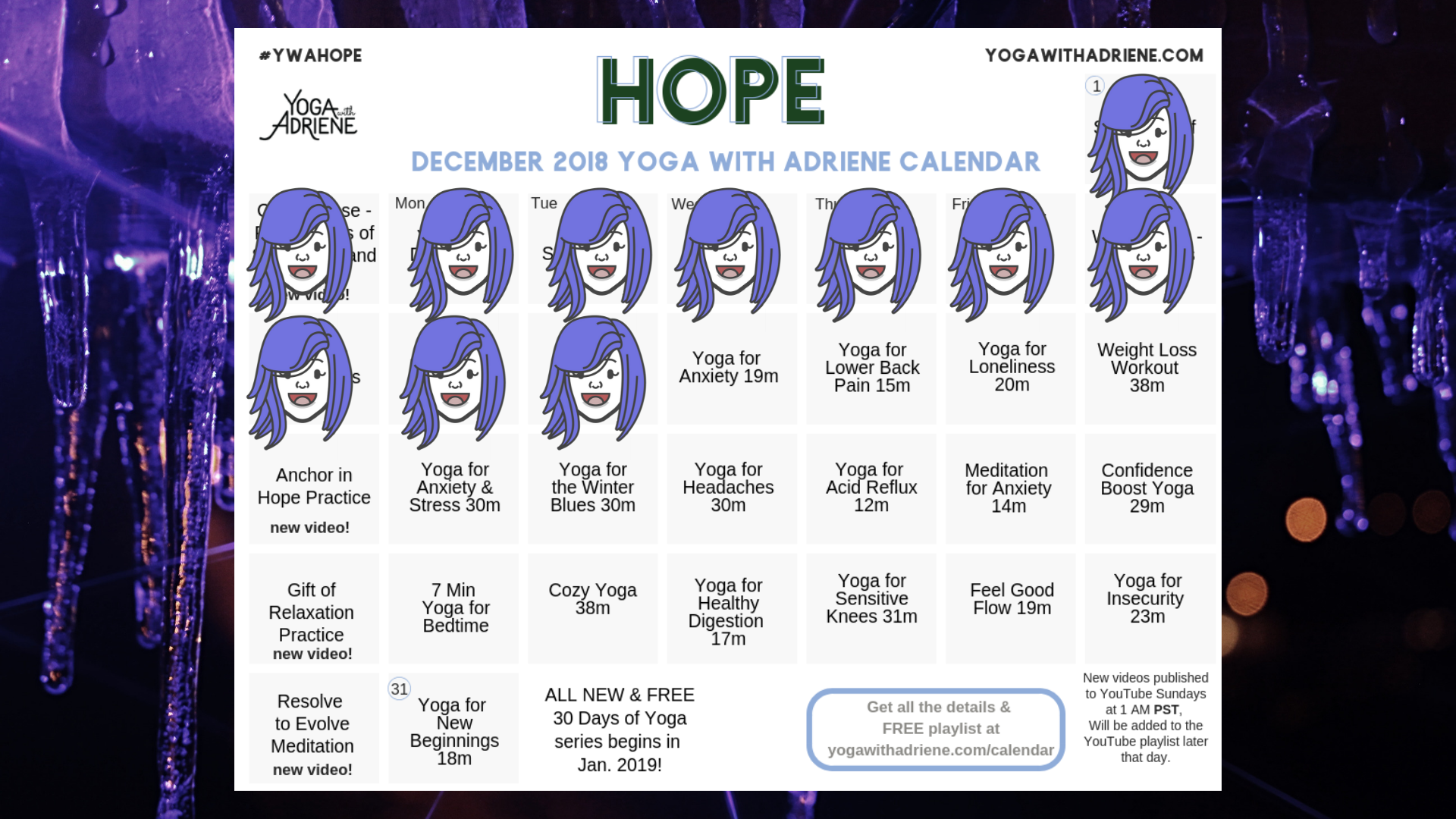 a year ago
#Hope Holiday Yoga Challenge Day 11 | Garland Pose, Let's get those open hips!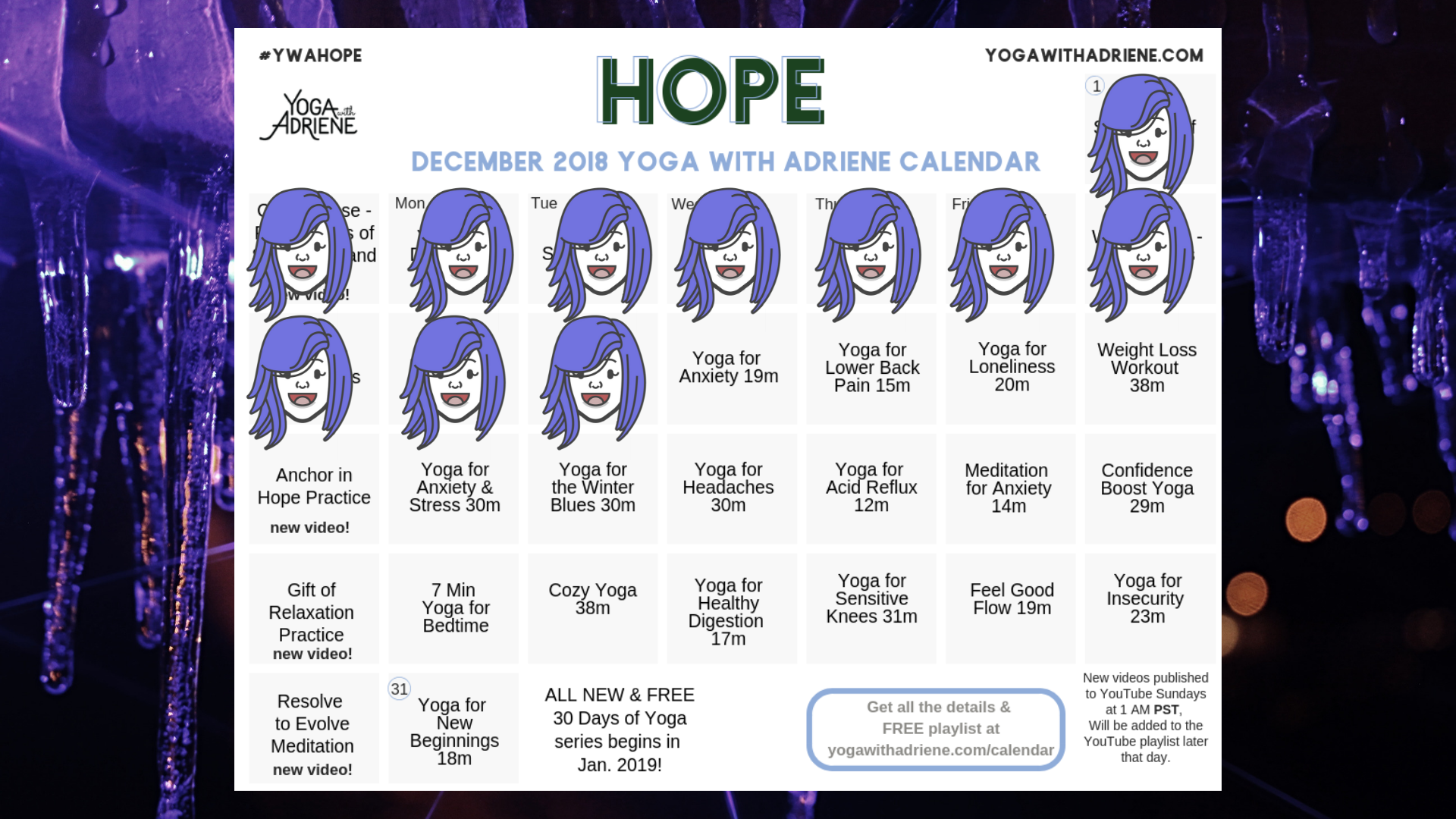 I'm so thankful for this series. I've done this pose about a billion times but in this short foundations practice Adriene shares a little tip that my tight ankles were so thankful for. Sure my hips are tight too but ever since I broke my left ankle a few years back I really struggle to get my heels to the ground and the stretch goes from ahhh to OUCH pretty quick.
If you're new to yoga please let me encourage you with the JOY of modifications. Not all bodies are the same, and there's nothing more empowering than modifying for what works you best. It's also a LOVELY mental adjustment in the practice against perfectionism. I know for me it's brought so much freedom.
Life isn't a PASS/FAIL, there's every shade of color and shape in between. Winning is finding what suits you and crushing that.
Have a great day today my lovelies! I'll see you tomorrow!
🌱 Today's video | Garland Pose [9:09]: LINK
⚡️ Full December Playlist: LINK
💕 Download Your Own Calendar Here: LINK
👾 Join Us on Discord: LINK
#If you're only just discovering these posts it's ok! Jump in with us at any time and use #HopeHolidayYoga so we can find eachother <3