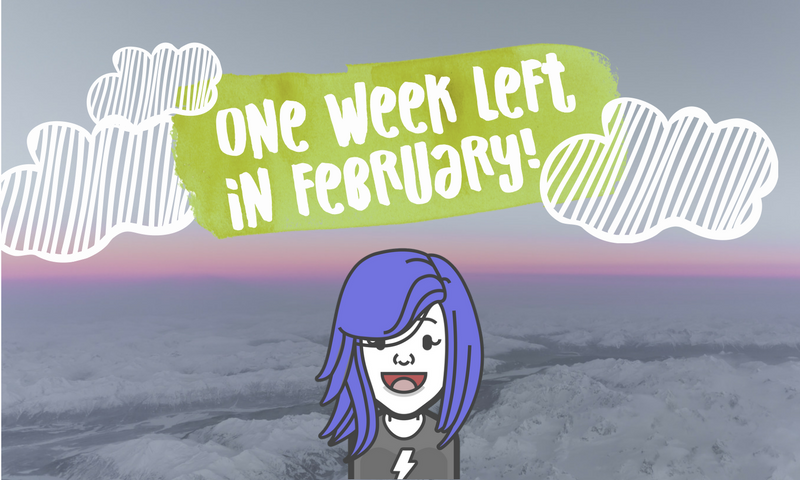 Mid week marker and I'm blogging from bed. Hot water bottle at my back and this is probably where I'll stay, but I cant afford to write off the day. I've got a list which would be considered to be ambitious even on a day when I'm feeling my best, so for today, it looks like a mountain.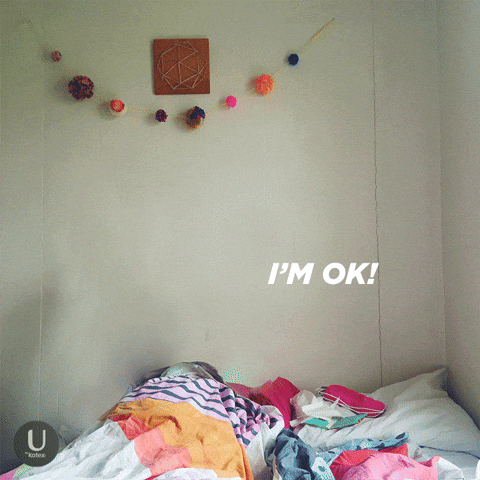 But I'm going to take it one step at a time and see where we land. My biggest goal is to keep this hot water bottle close by.
It's been a funny February for me, I came in feeling really energized and excited, knowing that that birthday month energy would be at my back, but between the bad back episode a few weeks ago, and a lack of energy hitting me mid week I'm feeling a little deflated.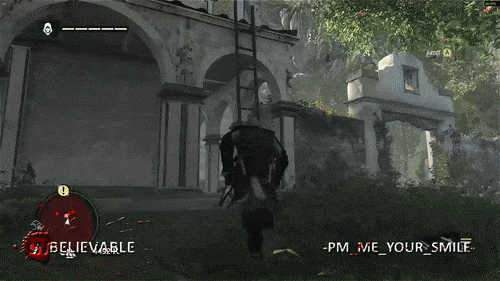 However! All is not lost! I've been powering through my monthly goals list. These were the things I wanted to accomplish ON TOP of daily blogging, yoga (weather permitting), keeping up with regular client work and all of the rest of my normal day to day. Plus, we started a new eating strategy and have upped the physical activity with weekly swimming.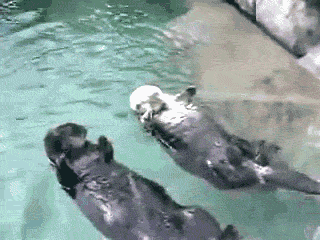 I've quite drastically expanded my crypto portfolio (2 or 3 new coins and I can tick that box)
I've designed about 4 or 5 new shirts, just a matter of getting the assets organized and getting them uploaded, and I believe I'm sitting on a razor's edge at about 59.934 reputation not that I'm counting or anything....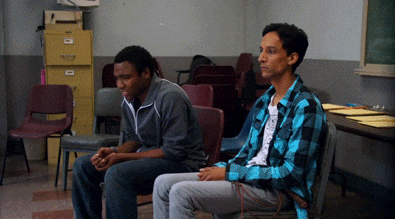 Looking back I guess I have been working quite hard. I'm not sure why I got so bad about noticing what I have done, over focusing so much on what I haven't. But I WILL say that the monthly list has been an awesome visual reminder, and something I'm considering doing again in March.
Are you guys any good at that? If you're good at not being so hard on yourselves - let me know what your tips are. It's something I really want to work on as I soon enter this next decade of life.
So maybe this month hasn't felt as mystical as I'm expecting. Maybe I didn't need it to, and the Universe is taking the training wheels off. Either way, we've got exactly 7 days left- who knows how energies and momentums could change.
It's going to be a heavy blogging day for ol' dayleeo, I've got some post ideas I'm excited to share so I think I'll wrap up here. Time for more tea, a dig around for my headphones and I'll see you in the next post.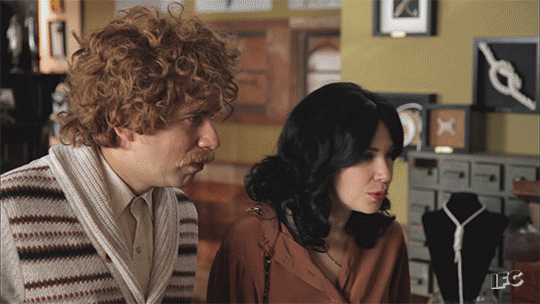 I hope you're having a good morning wherever you are today, and if not, things could always turn around in an instant, just hang on friends.
<3
Dayleeo