a year ago
# Dear @TeamHumble //5th January 2018 // Hah! The FIFTH OF JANUSLKASASAYFGED!!!! Time flying by!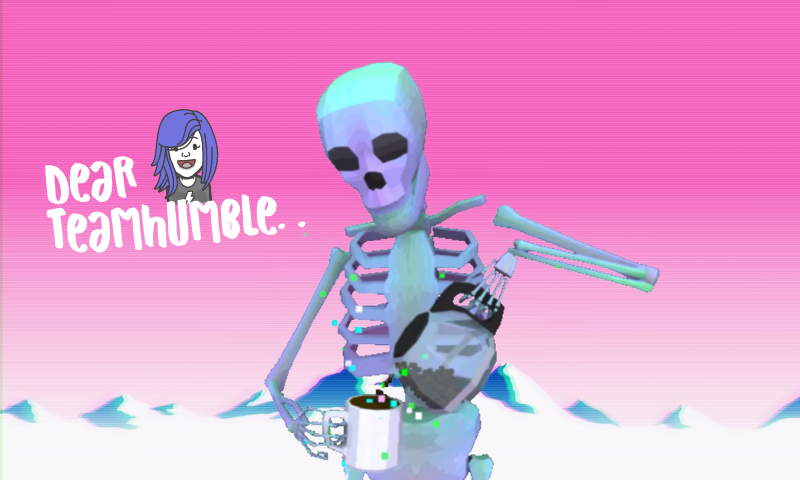 Goodmorning my mouse! Warm hugs, good vibes and love waves from a sleepy girl across the sea. "hiyaaa!". Waving and sending up smoke signals and all the things to let ya know I love you, and well damn, I really do kinda like you too! Oh and you make a damn good breakfast. ;)
oh yes, try this one on for size for ya morning my love, "all systems go!, don't worry it gets going…"
3 Things I'm Grateful For Today…
more logistics done <3 (nearly finished!)
looking forward to some more yoga tomorrow
damn, im just happy to be here…
Haha sometimes that's enough isn't it. I'm thankful my teeth don't hurt and that I'm alive. If that's enough for me to be happy, I'm in pretty good shape, not a bad goal to aspire to lol.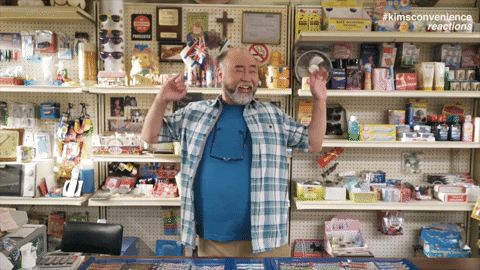 You'll have to forgive me for being on the mystical and philosophical side this evening, I can't stop sleeping. Last night I woke up around 2 and couldn't get back to sleep for about an hour. All my brain wanted to do was run through to do list over and over. I think those voices are silenced now thought. After this post is up it's glasses time for girl and straight to pass out time for me.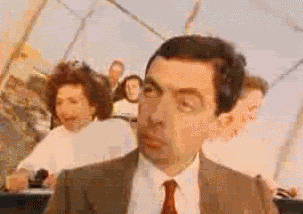 Oh and I'm thankful to have such a hardworking partner! I know you're really been going in on client work and your own course work. I swear as soon as I sleep off my adjustment phase hyperdrive energy I'll be right there along with ya, and at least while I recover I can cook ya some nice healthy meals to keep ya going, and I know we can both help each other out in the physical activities front (or back) OH! Lol.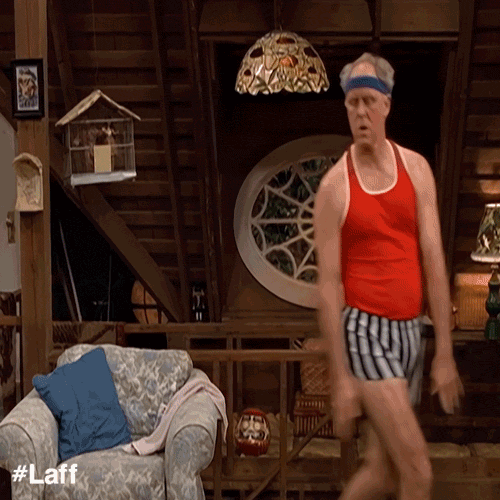 I'm feeling good overall though, fresh, hair trimmed and freshly blue, things organized and categorized, fresh new contracts to start to step through in this new year. I know we always say clients disappear this time of year, but in the past 2 days I think I've gotten about nearly 7 or 8 invitations to interview. Maybe with more and more folks working decentralized and remotely, those holiday season 9-5er energies are starting to be a thing of the past.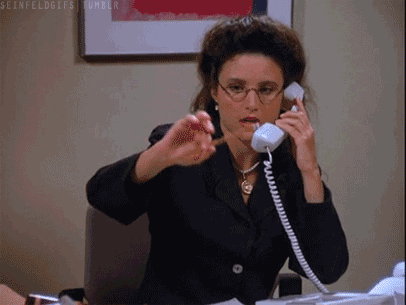 Maybe the working world is catching up with our tempo? I sure as heck hope so. Haha! I'm thinking tomorrow might be a good time to stop by Grandmas and deliver some in-person hugs to her tomorrow. When I was going through my things I found a little medal I won in the "Copa italia" soccer tournament games when I was about Bellas age. She always brings it up because she left work early to come see and bring me sushi of all things, and also because it was called the Coppa Italia. LOL, thought it might make her smile to see it. We came in second, I played a mean defense. ;)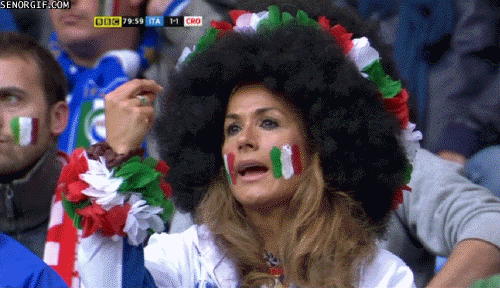 Ok enough nostalgia and reminiscing. The track is doing this trippy left-right thing in my headphones and its making my inner ears feel all fuzzy and out of phase, I'm drifting along the super sleeps expressway. Eyes heavy, corners of my mouth turned slightly up thinking of you and getting to hug ya one day soon.
Have a lovely morning my love. I'll see you on the other side.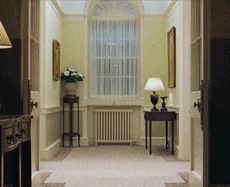 <3 Day