a year ago
# Dear @TeamHumble // 31st August 2018 // No-one I'd rather say goodbye to August with than you..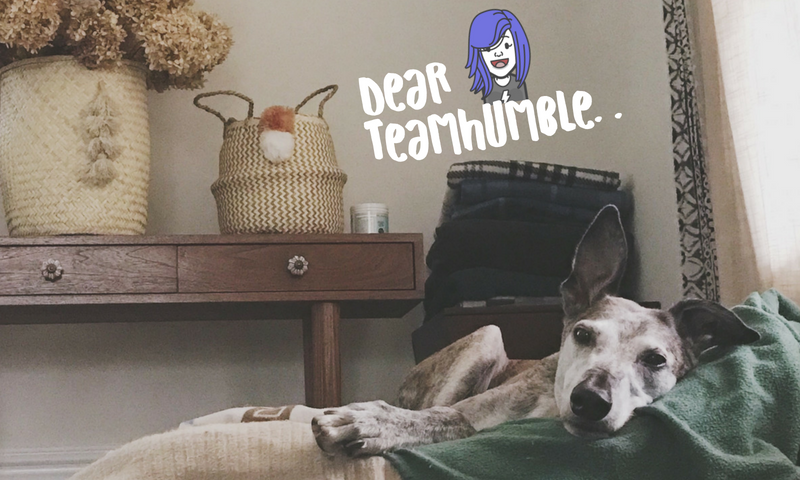 "paint me like one of your french poodles... lol that pose!"
Well hello Mr Mouser! Welcome to the last day of the month. Im not sure how to feel about the fact that August is over, so I'm choosing not to feel anything about it other than celebration that we're both here alive and well. We have roofs over our heads and we live to connect another day, surfing waves of fiber, crossing continents, round the world and back again in mere moments.
What a time to be alive!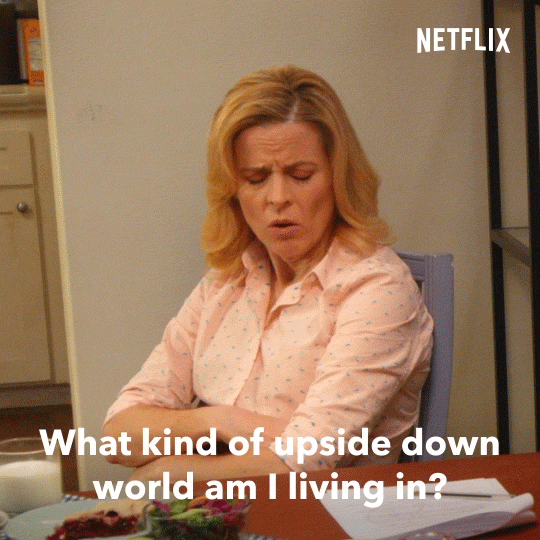 3 Things I'm Grateful for Today are…

im enjoying time with doggo
i'm getting great exercise walking him
ive got a date tomorrow ;)
Oh BAY-BE! I'm really looking forward to making my shop run tomorrow, working extra hard to finish early and having a drink with you. Damn I feel like we both deserve it.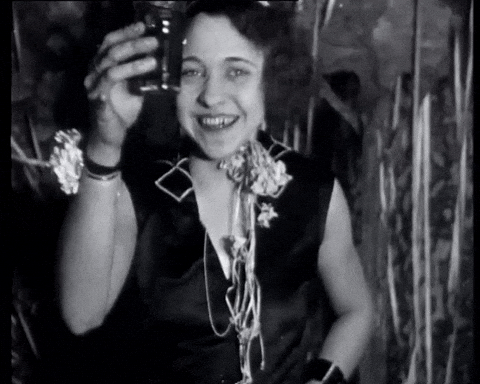 I'm laying on the floor next to doggo and petting his paws in between typings. Each time I stop he gives me a tap tap as if to say "hey don't stopsss, das nice, i like dat". I know I say this about all the doggo I stay with but he's a really special boy.
I was laying on my back in the other room just stretching earlier and he came over very concerned, sniffed all around, licked my face and then laid next to me. What a darling.
the batman pajamas tho!!!
Working super hard while here but I do feel overall more relaxed. I know I'm going to sleep like a rock tonight. In fact im hitting the hay as soon as I send this post out to you. That early morning walk with him did me so good today. I have 55 "active minutes" under my belt for the day. I'm pretty happy with that. (tap tap). I spent a little too long on that paragraph apparently ;)
Now that I think about it, I have even MORE to be thankful for! We were able to pay part of our podcast expenses with money FROM the podcast! Damn how cool is that. In the non-blockchain days we would have had to wait for donations or sponsors to come along, and instead, boom there it is. Communities supporting communities supporting makers making things for communities. Wow.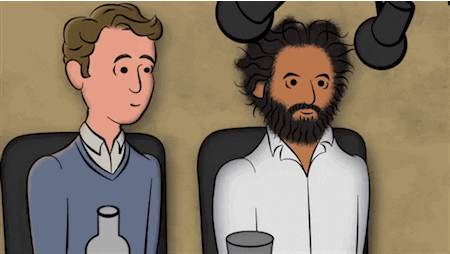 As for you my dearest. I just wanted to take a moment to encourage you, and let you know you absolutely killed it this month. You filled that effort and intention bucket and the Universe was like… yeah sure, ok I see you! You've got a new client, potentially 2, you're causing the daily "making" and you're turning up every day for your mod duties, dad duties and epic partner duties.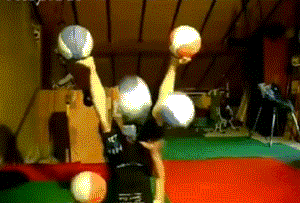 I know it can probably feel like every day there are new "demands" on you, just know I'm here to help any way I can, and I always appreciate the time we get to spend together. We're doing much better than a few years ago, but we are still now ver much still.. OUT HERE. Ya know??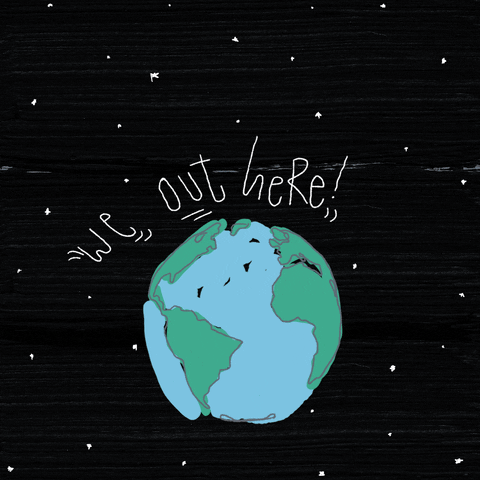 I can't help but not have the discipline to restrict my brain from thinking about tomorrow. Maybe it's how tired I am, I shouldn't have spent so much time messing around trying to mod with plagiarismdetector.net down and blockchain stickiness. But I'm trying to think about the best time to go to the store tomorrow, what the work day should look like, what I need from the store and what I need to get done before we can chill ect ect.
I'll have a good long walk to sort my brain out around it so I'm going to try my best to defer that to "tomorrow dayle" and let her handle it. She's a pretty bad bitch from what I've heard. I'm sure she'll do just fine. ;) In the mean time, now Dayle has just let the pup out for his final evening snack and potty break, hes snuggled in next to me in his bed and he's making me jealous at how cozy he looks so it's about time I head upstairs to sleeps too. It's 7:30… I know…. Lol Time to catch up and get a fresh start tomorrow.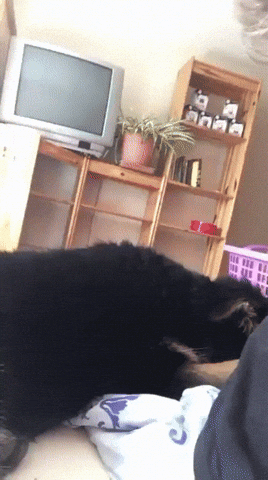 Good morning mouse! I'll see you on the other side.
<3 Dot