a year ago
# Dear @TeamHumble // 30th August 2018 // Welcome to the last day of the month, You've got this!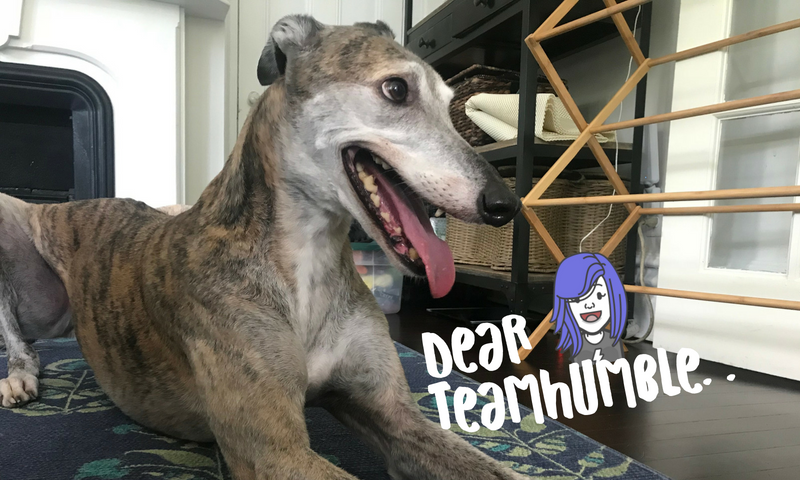 Well hello there you, it's coming up to 6pm and the temps have dropped a whole 4 degrees. I know that that sounds like sarcasm but I ca really tell the difference, doggo is asleep in the next room and other than the sound of fans and the clicking away of my keystrokes it's totally quiet here.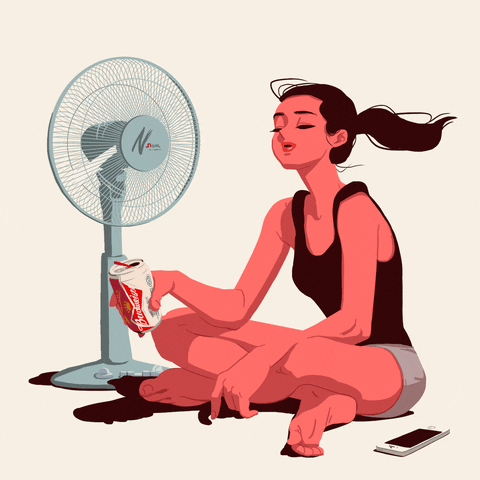 I'm appreciating that quiet, but nothing is like the quiet of being in the middle of a field with you <3
3 Things I'm Grateful for Today are…

I arrived here safely
extra sitting funds always appreciated
we get a fresh start tomorrow
I don't know why but when I was packing the car earlier this morning I had this ESP moment where I SWEAR I saw a vision of me getting into a car accident on the highway on the way down here today. Kind of wild, but whenever I get a feeling like that I make sure to be extra alert, extra careful. I had my phone's directions set up hands free and tried to be as alert as I can.
Who knows why we get those flashes. I try not to live in fear, but I certainly use them as as opportunity to be a bit more mindful. Or just a glitch in the matrix...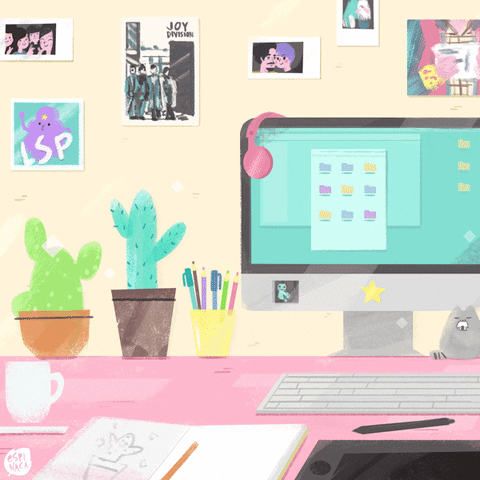 It's been nice chilling down here with doggo, of all my pup sitting clients Max is the only dog who not only doesn't sleep in bed with you, he doesn't even go upstairs. But from what I remember, he'll be waiting at the bottom of the stairs ready to go on a nice long walk in the AM.... lol READY.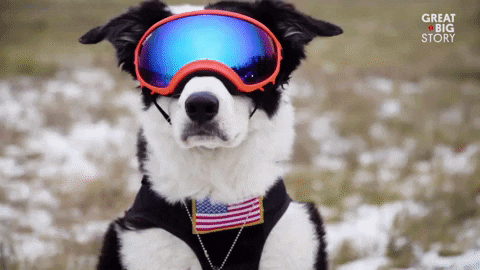 Looking at the weather it looks like we have rain and thunderstorms ahead for most of the morning until about 2 pm so better to go earlier than later, the plan is to set the alarm at 5:30 and be out the door by 6. If it starts to get really bad or get really hot for the boy we'll head back.
Sure it's early but I'm thankful for the exercise. It's actually be ages since I've walked a dog since most of my clients recently have had the yard situation or were too elderly for a proper walk. Certainly brings me back to my NYC walking days. I can't believe I pulled months straight, no days off walking sometimes 12 miles a day…. I was pretty determined to get back to you.
And I still am. ;)
I know today might have felt overwhelming. Hell life is overwhelming, but somehow everything seems a little bit more manageable after a good night's sleep. I'm hoping that for both of us tonight and I'm going to practice my best to be kind to myself, take things one by one and just step through. You always used to remind me to do just those things, so I'm returning the favor. Plus, I can't have anyone not being kind to my biza, not even you ;)
I love you to bits mouse. I've got a bit of a headache still running so I think it's time to do my giphy thing and get out of Bear and into steemit so that these words can be sent through fiber to your screens 3000 miles away when you wake up.
Also if you're feeling overwhelmed this morning and writing me feels like a lot, just skip it hunny. We'll make up time this weekend together I'm sure. I'm ready to work with ya and next to ya biza, and feel free to pass anything my way if it helps, graphics ect.
Well max just came along and put his head on my lap so either hes sensing how much I'm missing ya or he's wanting some treats… probably both ;)
I love you and I hope you've slept well. You can do this hunny. Welcome to Friday.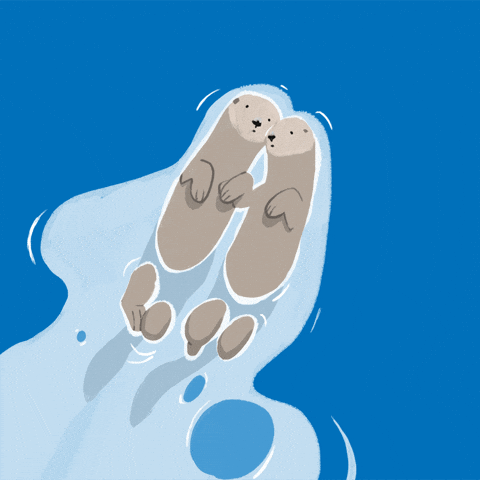 <3 Dot