a year ago
# Dear @TeamHumble //2nd September 2018 // Welcome to another day. 24 Hours to try again <3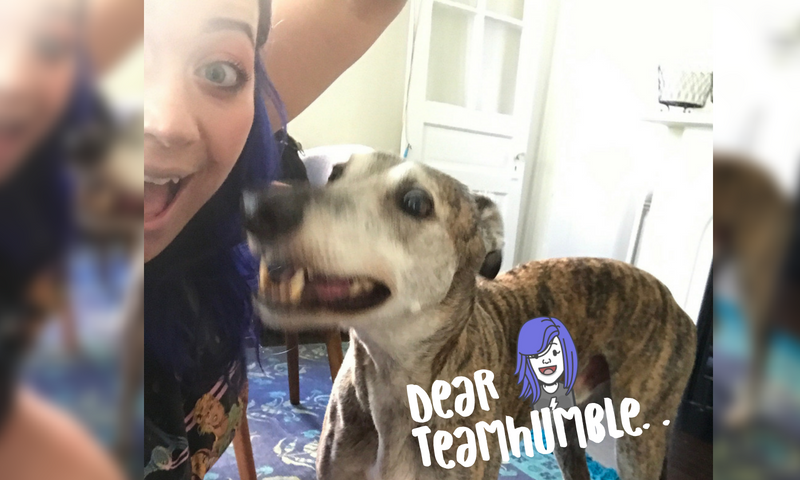 Goodmorning Mr Mouser! How did you sleep? I hope you're feeling bright eyed a bushy-tailed like your spirit animal the squirrel. I'll never forget that time in Jersey City when you communed with that squirrel in the park with french fries Lol…
I have it on video somewhere, I gotta dig that out for posterity. That was kinda incredible if you ask me. I love how you love all zee creatures, it's one of my favorite things about you… I know there's a dimension in which we have a farm somewhere together, a real life stardew situation. I hope we can have a some creatures to care for together one day. :D
3 Things I'm Grateful for Today are…

my biza is crushing those client hours
daily walkings are doing me good :D
always thankful for time with a good doggo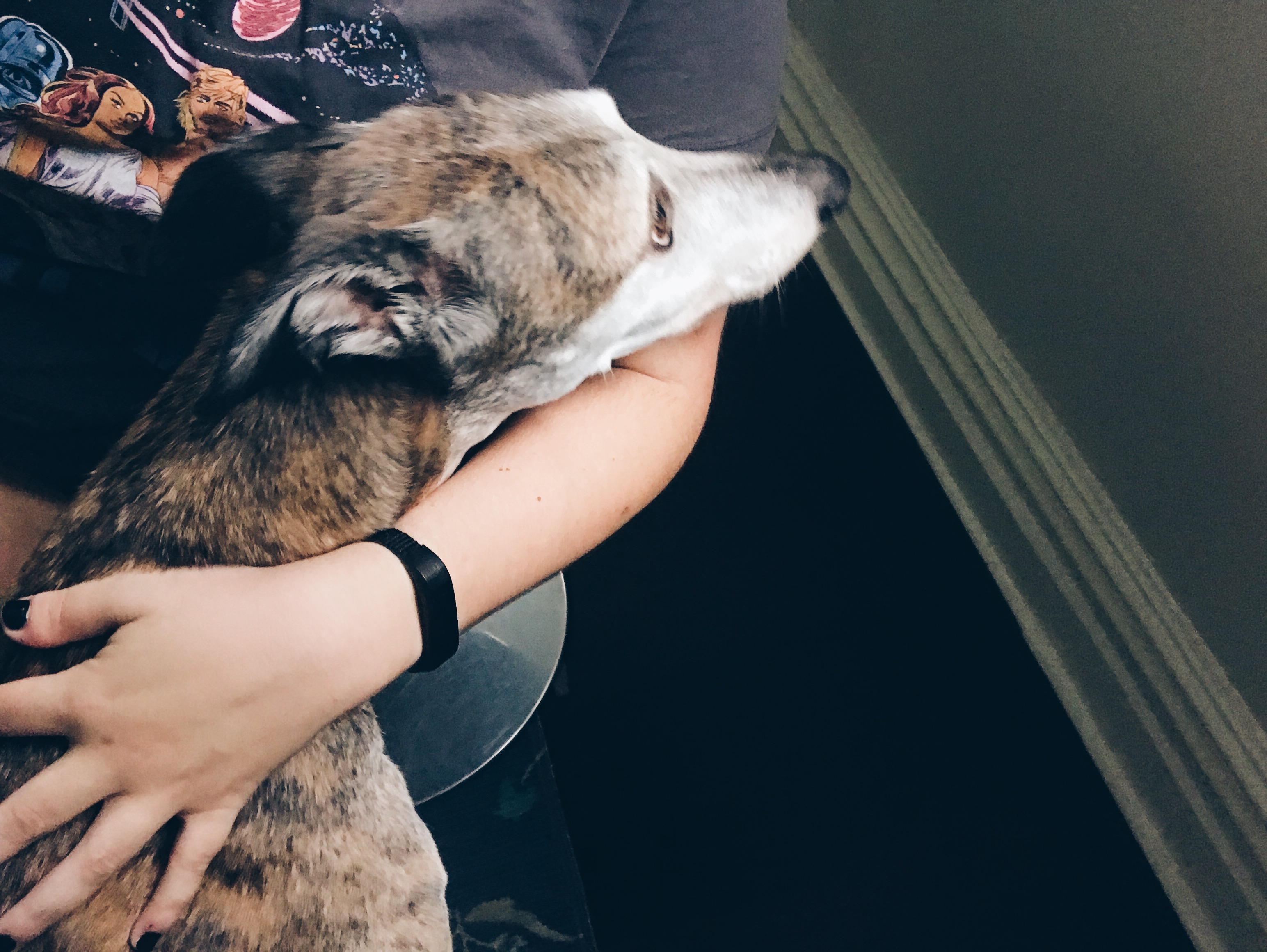 It's certainly been a lovely few days with pup, I hope he appreciated my company as much as I appreciated his. Always hard saying goodbye because I never know it it's the last time I'll see any of these bizas but even more reason to be thankful for the time I do get to spend with them.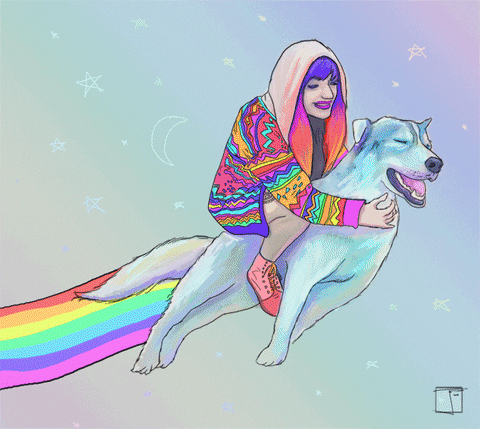 I gotta say how proud I am of you darlin. I know you were fighting the elements a bit today and you still managed to push the project forward so good on ya! I'm really hoping for some more Upwork work myself soon, just gotta keep plugging at those applications on the daily.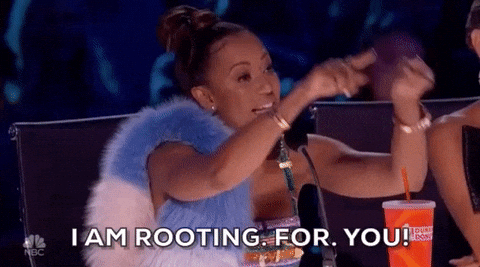 In terms of modding, I'm hoping to get all of my modding for tomorrow done after I post this to you, so I don't have to worry about it tomorrow. I'm glad I'll be getting to leave on the early side and won't hit that "coming back from the beach vacations" traffic, but either way it'll be nice to have that done and dusted.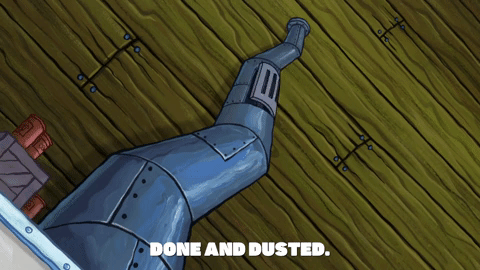 Looks like I've got some dates coming in for Liala so I'll defintatly take that, especially while digital work is slow. I know it'll pick up, and like you say Sod's law, all at once. Also, Who is Sod? Presumably a guy with some really bad luck huh?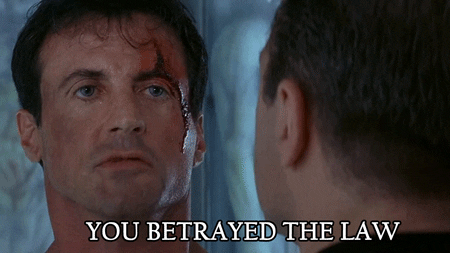 Speaking of digital work I think I made some good progress on the taptap site, the next move I think is to start to build out a killer TypeForm (which you know I love making those) and maybe you and I can decide on a pricing structure. I think being able to spam that link around Upwork will be awesome, and the best part about most of the VO jobs I've had is there's really not the back and forth path design and video work has. If they like your voice and your delivery there's really not much up for debate.
Straight forward. Work delivered, pay me please!!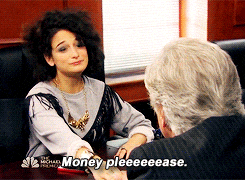 I'm glad you'll have Mini around tomorrow, extra smiles, extra huggles and an energy injection and recharge. Looks like the temperatures won't be too bad either, although you may be in for a little rainyyy dayyyzzz.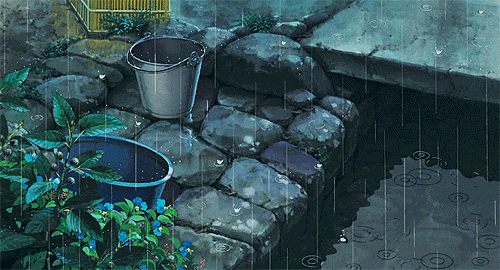 I'll let you get started on your day sweets. Get that breakfast going, get that morning Capricorn energy going and let's CARPE MOUSEUM MOTHER EFFERS! ;)
i mean, kinda nailed it huh? lol
<3 Dot