a year ago
# Dear @TeamHumble // 29th August 2018 // 7:11 Make a Wish.. I know what mine is… ;)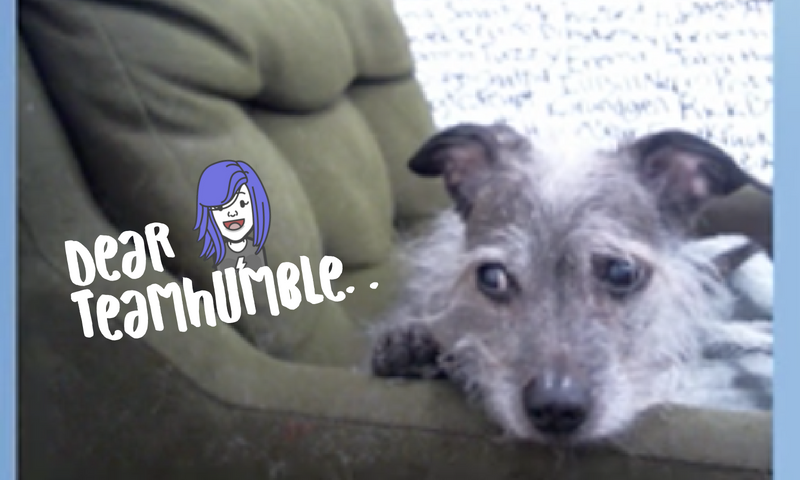 Yes sir, it's 7:11, after cleaning the kitchen, tidying up my work space, taking a shower and doing a good little modding sprint, here we are. Dekki, just pooped a pineapple in SCUM and I'm tired AF… Welcome to 2018 lol!
I wasn't kidding about the pineapple part either…what is this world that we live in biza! https://clips.twitch.tv/embed?clip=HumbleRelatedHawkKappaClaus
3 Things I'm Grateful for Today are…

meal prep. CRUSHED
podcast DONEZO
maybe new clients for both of us!?
What a day biza! I guess that's what happens when you start filling those buckets. It took us 29 days to fill ours for August it seems but here we are. I'm interested in getting into even more Upwork applications as well as working on that new taptap site. I'm sure once I get settled in with doggo tomorrow I'll be able to exhale a bit.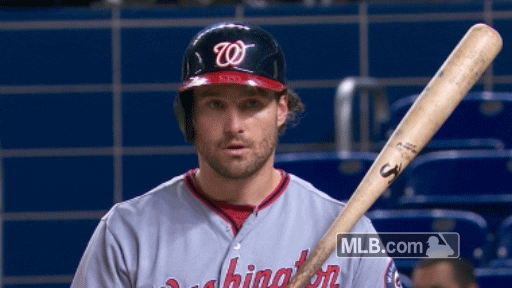 Super stoked for you tho. I mean, hows that for an immediate resolution. It seems like this dude is on the level and you guys value the same things. I'm sure he respected you were willing to play ball as well. I'm excited to hear more about the project as it unfolds!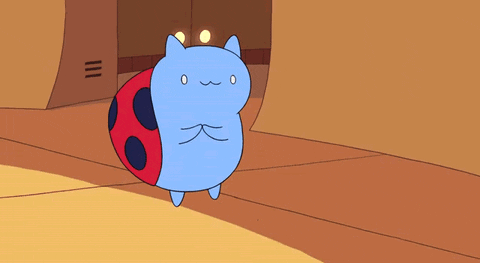 That reminds me! Better pack my [diy borg cube audio booth](How I Made My Mobile "Borg Cube" DIY Audio & VoiceOver Booth for Less Than $20 Bucks! | Links Included — Steemit in the car tonight in case any VO work comes in while I'm gone. I know it's a long shot, but it would have to be a pain to take a trip up to grab it. MUST REMEMBER THAT BEFORE SLEEPS.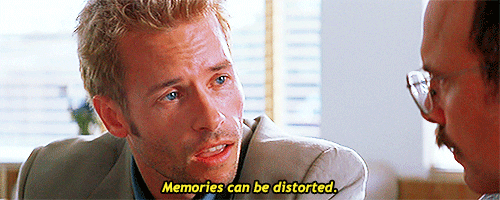 Dad came home today and told me he had one of the worst dizzy spells he's ever had today. Super concerning, it sounds like an inner ear thing to me, because it happened when he got up from being under a car. I know it was super hot today but he said he had plenty of water, and they had the AC on in the shop. Someone referred him to an ear/nose/throat specialist who may be able to help. I hope he follows through on it. I gotta say I'm fading fast this evening biza but I'm in good spirits. I feel like I had quite a physically active day actually now that I think about it. According to the ol fitbit, I hit my step goal 7 our of the 11 hours I have it tracking. I really just have it to remind me to switch to standing desk mode if I'm sitting too long. I'm so thankful that my back has been better. Also, we really gotta get you back on that fitbit strap life!
Speaking of tracking, and sleeps, I've been learning about Magnesium from this vitamins package I got, apparently magnesium is super important for sleeps and it's depleted by caffeine and alcohol… soo yeah there's a chance I don't have any left for SURE!
OK darlin, it's time for me to wrap things up and hit the hay, get some good sleeps tomorrow and get to work! I love you, I like you, and I'm incredibly proud of you. Happy Thursday Biza! Let's get it!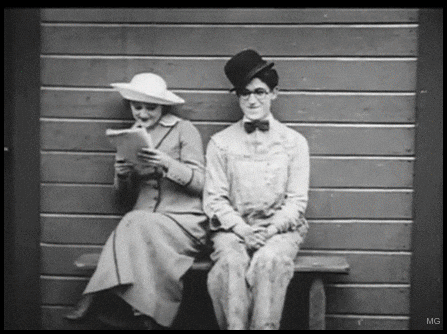 <3 Dot