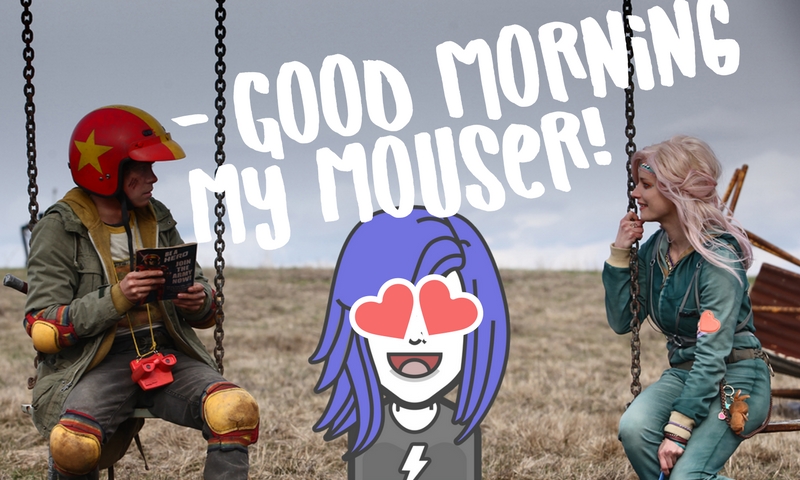 That gnome stick life tho. Feel like that one needs a rewatch when we're together again haha. Especially before #2 gets released. :D
Good Morning Handsome!
First thing's first. How'd you sleep? Personally, I feel like I'm running on 4 days with minimal sleep so I'm SUPER hoping to catch up tonight, and hoping with all my heart that you got some decent ZZZZs in too.
That cumulative no sleep effect is really the pits!
Second!- Breathing? Same, better? Worse? Only a few more weeks until your specialist appointment. I really think that's going to help get things sorted, or as ya said, at least give you some info and insight.
After I hung up with you and Bella my night was pretty uneventful. I caught a few more games of paladins, did a quick tidy of the room, chipped away a little more on the new studio site and prepped things for tomorrow.
Looks like Carine brought in all of their blog material over the past day or so, so I'm SUPER stoked about that. I've got to dig a little deeper and finesse some of the posts to make them look good in this new theme but I think most of the site is ready to go. I heard from Mom that my Uncle hasn't been well and I haven't heard anything for over a week so will check in and see if he's alright.
Always something right?
Thinking I might start on some rice based food changes with you if you're looking for company! I know ya don't need it, but I've had the breads sneaking back into my foods too much lately and I know I'm not any better for it. Feel like I need a bit of a diet reset, and I'm not up for another 7-10 day fast! Not yet anyway ;)
Looks like bitcoin is on an upswing which is kinda exciting. Learning not to get too attached to a number because of volatility, but might be time to skim a bit off the top and reinvest or put into an emergency fund.
Also, I heard you're pretty fire with Strix huh? Lol I can't wait to "queue with you". You're just so… EDGY!
OK back to reality! I know you don't have much time on Friday mornings, needing to sort breakfast for mini mouse, and not having much computer time but I wanted to tell you I love you.
I'm incredibly thankful for you.
And I hope you have a lovely day today with Bella Vader.
So, Wake up my Snorlax! Get that morning stretch on! YAS YAS YAS!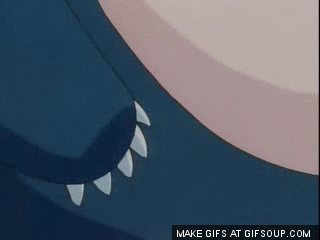 I'll see you shortly when I get through subconscious customs and I'm granted entry into the land of the living… but until then..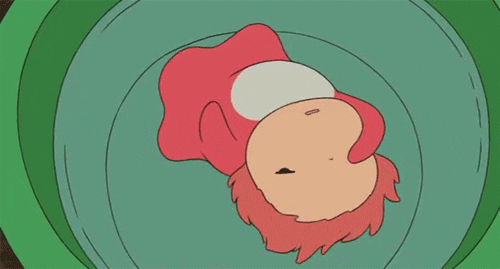 Loves, huggles and all the good stuffs,
Fiza!!!
<3