a year ago
# Dear @TeamHumble //23rd September 2018 // we get a full 7 days for the last week of Sept- let's get it!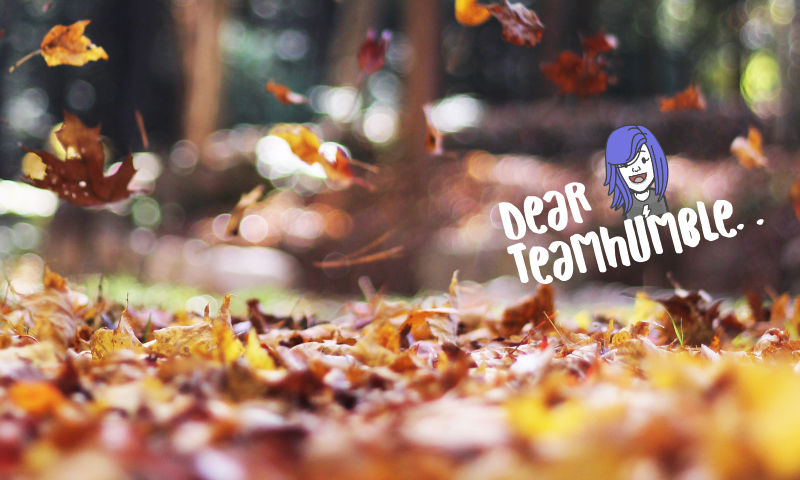 Haha I'm chuckling right now jumping into this little Bear note where I write to you because last night I was so tired when we said goodnight that I wrote you via dictation on my phone. Yes. I spoke that blog post out to you while laying down. When she's done, She's done.
Good morning my mouse and welcome to Monday! We're here we're alive and breathing, the lights are still on and we've got fibers connecting us, I can't be anything but thankful for that… <3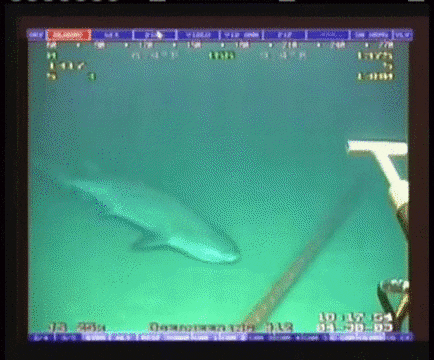 *wait, why are they chomping the fibers!!?!?! *
3 More Things I'm Grateful for Today…

you kinda nailed it, Sunday seems like the last of the tooth pain!
i had a relaxing day with you and got lots of creative stuffs done
it's finally starting to feel like cosy season !
I shouldn't say it too loud, because I'm afraid Mother nature will hear me and just spite me with 6 more weeks of blistering summer, but I've been wearing my cozy slippers and flannel all day. It's not too cold and certainly not hot, just one of those perfect cloudy fall days that makes you want to sip tea all day and play video games. And for the most part, after works were done, that's what I did. Missing Sunday- Successful!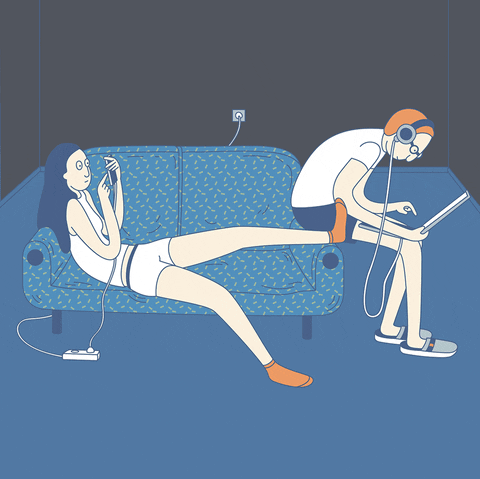 That said, I'm really feeling ready to hop into the legginess tomorrow. I'm feeling creatively inspired for the first time in a really long time. Maybe even since I've been back in the states. I've wanted to work, and work hard, but I haven't had the desire to make anything. Now that I'm getting into sharing my old blog posts, I feel like an old muscle is getting jogged that I haven't used in a long time, and let me tell you, the notebook pages are starting to fill again.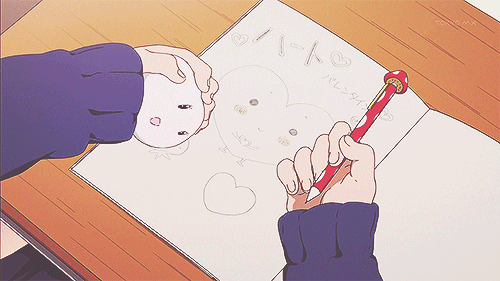 It feels really damn good. Maybe my brain was waiting for me to start investing time into my body before it let me get away with ignoring it for any longer. I feel like so much of my energy and time this past 6 months has gone into sorting out my cavities, working on meal prep, getting out of severe back pain and getting back to yoga. It was a full assault on all fronts, and I still remember how I felt at the beginning of this summer… it's a place I never want to go back to.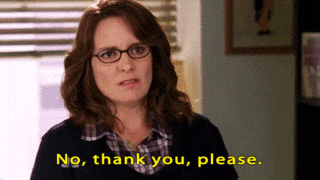 That whole time I was feeling so frustrated that I didn't feel creatively inspired, I was struggling with anxiety and depression and it felt like for so long that things were never going to change. Now I wake up each morning ready to keep up the momentum. To get back on the mat has meant the world to me… I really want to catch a few nice mornings and bring the mat with me down to the park to practice in nature… ugh I know how much that would charge my batteries.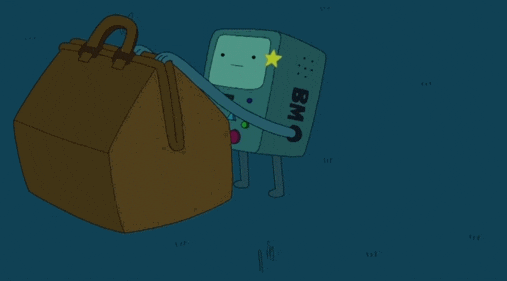 dis one of my favorite robots called bemo from adventure timesss :D
Speaking of a recharge, I was looking through old photos and I realized that I haven't been up to see my mom and Bogey since I started meal prep, I think it's been since June. Eek, I feel a bit bad about that, but I know it's mostly been because when I wasn't booked with doggos I was booked in the dentist chair. Hopefully after this week is over I can take a trip up even if it's just for a weekend.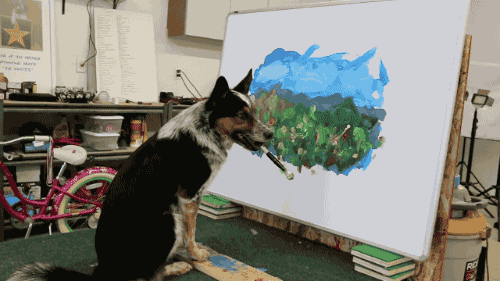 wouldnt surprise me one bit if I walked into moms and this was going on... lol
Ok darling, I think that's enough of a brain dump for this morning. Just know that I'm so so grateful for a partner who stuck around to encourage and love me when I was not at my best. I didn't realize how rough of shape I was in until now when I'm on the other side. And you were there with me every step of the way. Thank you.
I love you. I believe in you, and Happy Monday darling! <3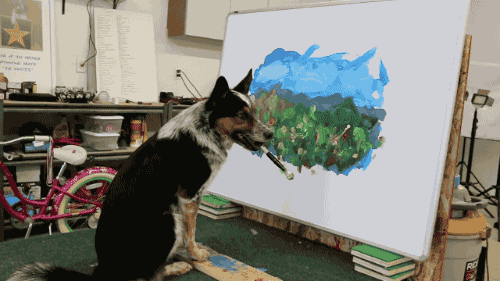 Love
<3 Your Biza