a year ago
# Dear @TeamHumble //22nd September 2018 // Are you ready for a new Sund-sation!!?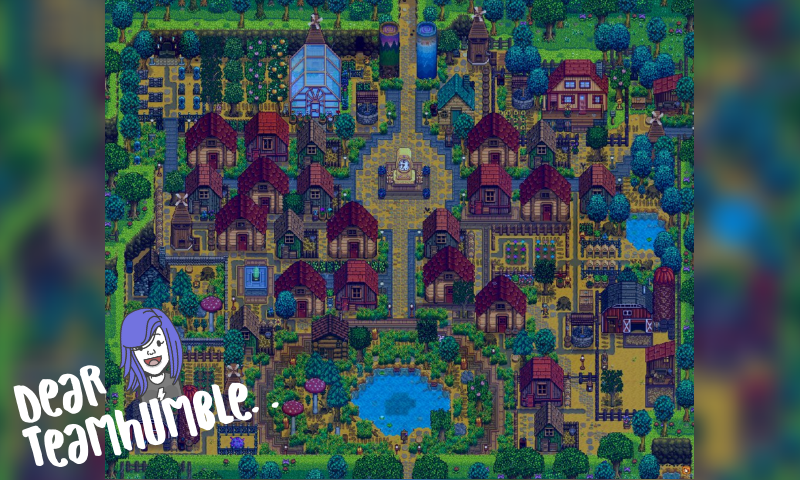 i had to show u this... can you believe it- this is some guys FARM..... damnnn that's hours right there...
Good Morning darling, farming is hard work and I am beat. That's only partially a joke because I am completely exhausted I'm glad we called it when we did because the sharks are circling at the moment. Girl is going to sleep well tonight!
3 Things I'm Grateful for Today…

time with my love
yoga running along smoothly
omg I only took 2 pain pills all day today!!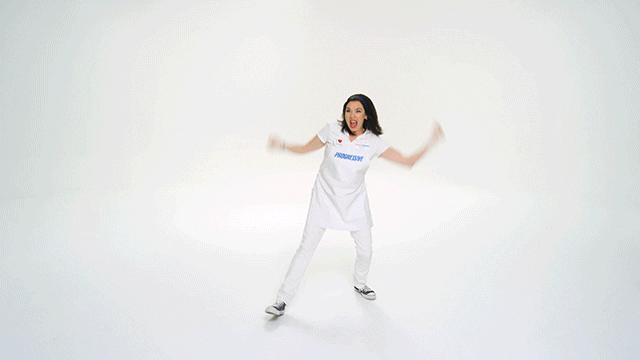 Haha! Wow that's quite the testament to writing what I'm thankful for every day because until I was forced to sit down and write it I completely had forgotten that I only took two pain pills in the morning with breakfast and nothing for the rest of the day! Yayaya! Little victories huh!? Wow that makes me really encouraged.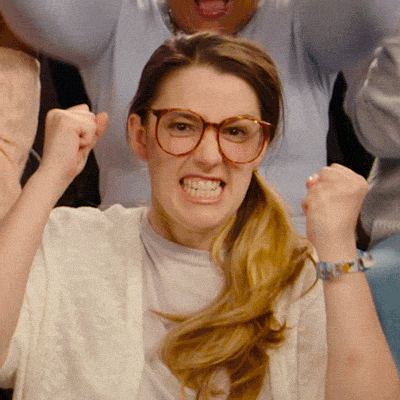 Back pain is still better I felt a little this morning but was able to work out the kinks in yoga I'm not sure how many days left I have because I'm a few behind from the tooth work maybe only two or three though because tomorrow is the last day on the schedule. I can't tell you how much I have enjoyed the series. I'm not sure if you know anyways to download Wistia embeds, but these 20 to 30 minute classes are seriously so perfect to just have on my phone ready to go.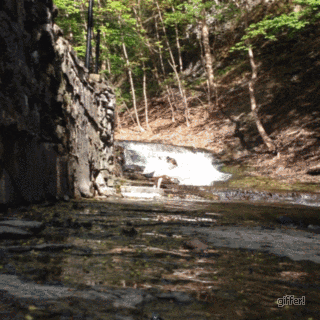 Damn, I can't wait until I'm doing yoga outside the van again those early mornings getting to watch the sunrise having the company of the peacocks and having a handsome man bring me coffee I mean,wash she livin or was she livin!!? <3
I'm happy with what I got done today work wise. I probably spent too much time on this the monsters audition but I also know that I'll get good use out of that work, and even if nothing comes of it I'll be able to use in my portfolio.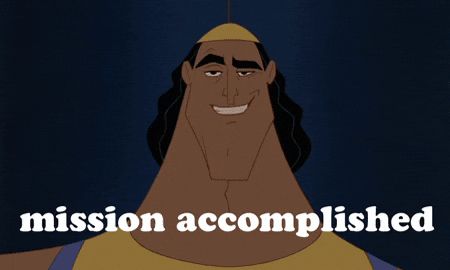 That said tomorrow is probably going to be a normal hustle day the next thing on my list is to start posting over to the @eatthingsmkstuff Blog and if after hunting and morning I have more energy in the afternoon I'll take a few steps toward visa papers and write out more ideas for ebooks. Gotta keep working toward those residuals I know it's so important to have those backups.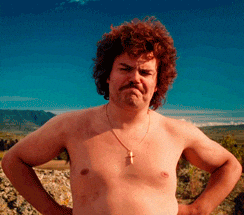 Welcome to Sunday Biza I know it's your favorite hustle day- time to shake off everything from last week and get set up to start fresh- are you with me?
I love you to Pelican Town and back!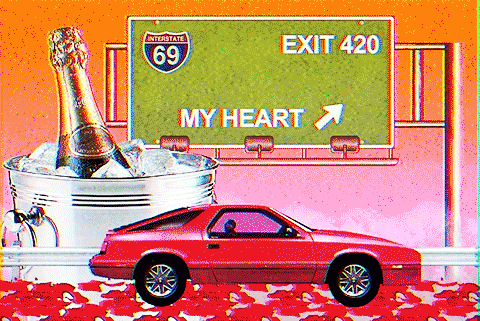 Love
<3 Your Biza