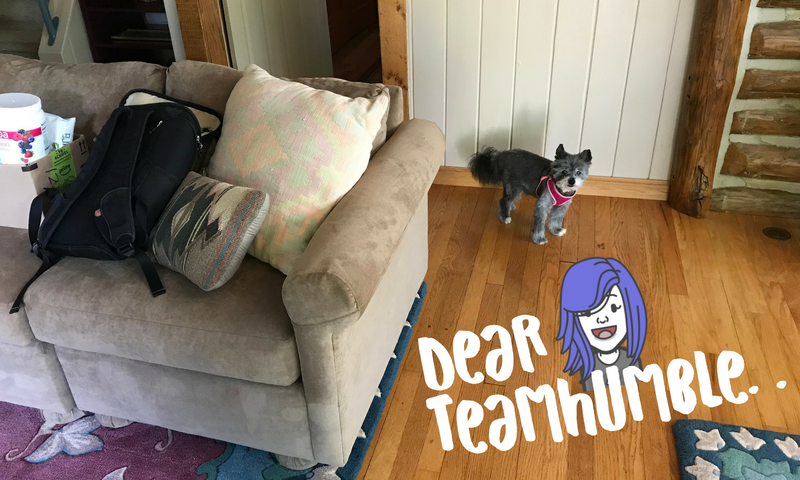 I hope you're feeling rested alert and focused. I know you've got some time before you have to get on with logistics. But you're a timelord. You got this ;). You did your pots last night like an absolute BOSS, so you've got nothing between you and breakfast, and that is a beautiful thing. ;)
I know you've been spending time with ya girl Linda's breakfast sausages, I hope you've got enough stuff to make yourself a killer breakfast before getting into it. You deserve it. :). Why you ask? Well for one, you absolutely crushed today. I feel a bit bad that today was my off day, and wouldn't have taken it if I had known that so many people wouldn't be around, but you stepped up in a huge way and got a lot done. So thanks for that!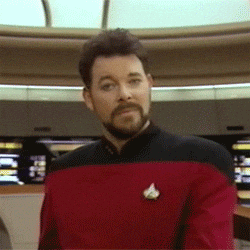 We've got two new mods now! YAYA! I'm not sure what timezone they're in but I hope it'll help with the dead patches of time when no one is on. Great problem to have, so many hunts… still growing that much with a 2 hunt per day cap is kinda crazy. So glad we get to be a part of this :).
I'm absolutely raring to go for tomorrow. Having a "real" day off away from computer work has been so good for me. I honestly don't think there's been one day where I didn't at least post a few hunts, or done a few client hours. I really needed it and I'm feeling so refreshed and stoked about diving right back in and starting a new project for my skincare client. Yay!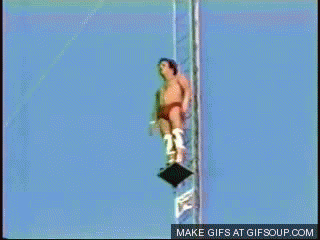 sorry! that gif is triggering for me and im not even bothered by heights
I've got till about 12:30 tomorrow when I'll leave for the dentist. It's going to be that same big hospital building again, and I'm being shuffled to a new dentist BUT I'm feeling good about it. I don't think I would have been able to handle curveballs like that a year ago, just the thought of going used to make my stomach turn and my heart race. Getting my teeth sorted has been great, but I'm almost more thankful I'm beating my fear and anxiety about it. Still have the other side to go, but I think I'll be ok. Just got to step through little by little.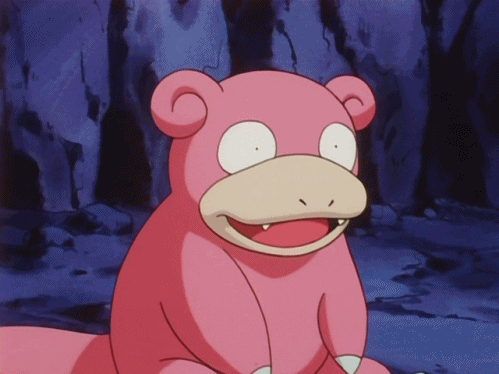 So sweet and a little sad to know that my new doggo friend was looking for me earlier. I know it was only a couple days but I really bonded with that sweet old girl. Was a little hard saying goodbye for sure. I know her people are home and fully doting on her now though. Daww little lady…
3 Things I'm Grateful for Today are…

work coming in from previously MIA clients
back and settled in my own bed
best hip pain day so far, I think Im going to sleep great tonight!
I think you've already gone to sleep so I'll ask you now? What are your 3? :D
I think that's it for me my love, I know you've got some running around to do today and so do I but I'll be around. And even when we're transitioning and traveling and taking care of things, know I think about you literally all the time, and I'm always sending loves and positive vibes through our interconnected mycelium biza network. ;)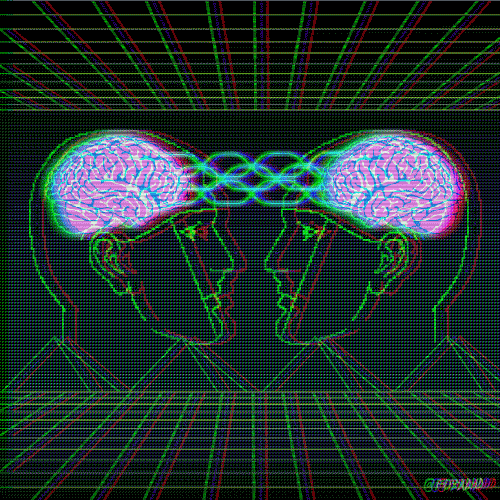 I love you & good morning!
<3 Dot
dear-teamhumble long-distance blockchain-diary love life