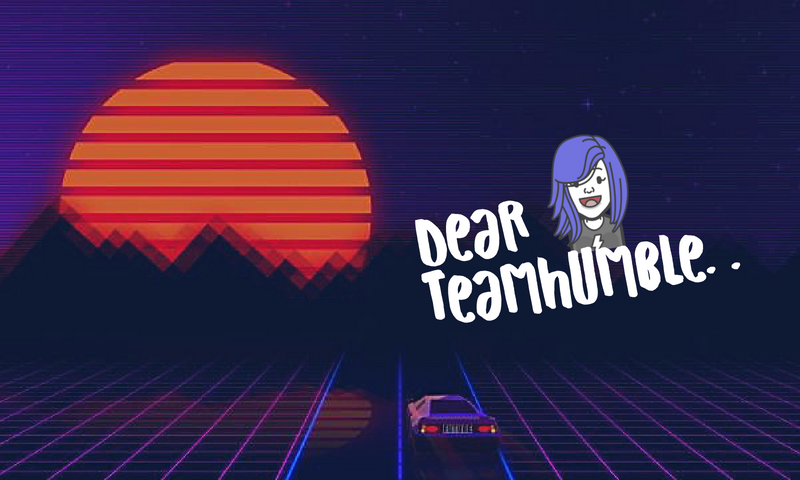 Well hello there Mouser and welcome to Thursday? Wow I actually needed to check that. Wild. How do you feel? Ready to kick names and take ass! Or erm… i mean…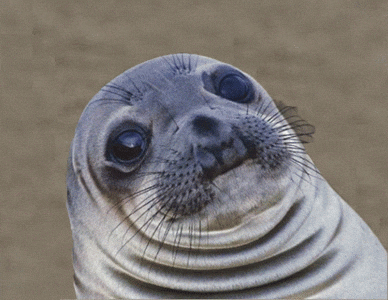 Lol I for one am WIPED. Not that today was particularly hard but damn was it hot in that kitchen, I do however have 16 pre cut slices of chocolatey goodness and pad thai for DAYZZZ literally. Ya girl is living her best life. — Also a new weigh in tomorrow, wish me luck.
No matter what it says I've got a ton of energy and I'm really enjoying working out so we've got to be on some sort of a "right" track right?
The 3 Things I'm Grateful for Today are…

my uber encouraging and supportive biza
more weight training today
a chance to start fresh tomorrow.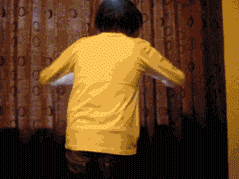 Yes sir that's right, it's a new day and an exciting one at that because we get to record podcasts! YAYA! Seriously so enjoying prepping during the week and stepping those through with you. I also padded out the topic for the week for Positively and added a new cc0 music site to trello. Will check on the notes for Sustain in the morning and make sure we're all good to go <3.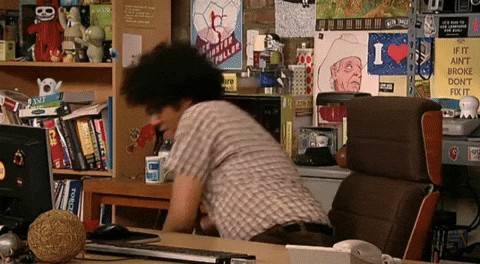 I also took a stab at that neon effects download from Creative Market this evening, but they were an absolute nightmare to work with, such a shame too, the included pdf was the most confusing thing ever. Designers man :P.
I do remember learning how to make that effect myself once, remember that Grock design I was working on awhile back as a tee? Maybe I can dig that out and save those effects as a preset. Or maybe another better asset pack will come along. I know that neon retro wave thing is all the rage atm.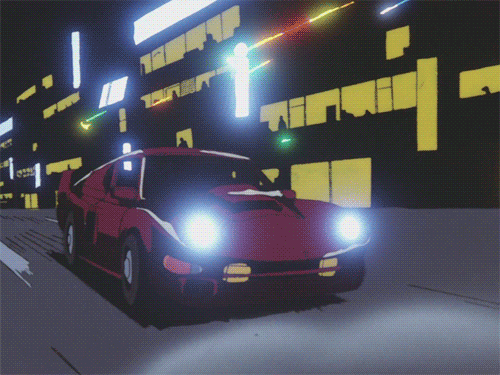 It's kinda funny, I already thought the 80's thing came and went in the early 2000s but I really do dig this "80's interpretation of a dystopian future" vibe everyone's got going on. Maybe it's finally seeping into everyone's collective consciousness that those dystopias are actual real possibilities at this point.
Lol i know happy happy. Not the best way for me to be starting your day… I offer this gif of a happy doggo as a way to make things right…
lololololol hahahahahaha i cant stop laughing oh my god
There! — Doggos fix everything.
I certainly miss Mom's boy it feels like ages since I've been up there, but I don't feel like I can take any days "off" at the moment, and with the internet the way it's been up there, lets face it I can barely get anything done.
pappa is looking extra handsome lately, mom finally gave him a proper buzz cut for the summer hehe
I can't believe the levels of awesome you've been able to squeeze out of this month hunny, I know it's been slower than we both expected on the crypto and client front but it seems every day I wake up to a blog where you're saying you're feeling good, feeling upbeat and positive. I can't tell you how happy that makes me. It certainly helps me get my morning energy going for the day, and my hope is that I can reflect some of my current energy back over to you to help you get your day started.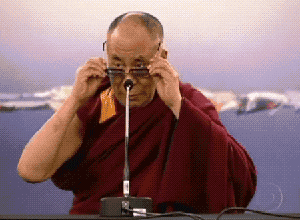 I think it's time for me to start winding down biza, I promised myself early sleeps tonight and I have a feeling I'll sleep great, fingers crossed I wake like you do lol! The way you'd pop out of bed and be like ON IT from the get go… while I was still trying to figure which plane of existence I was in….
Anyway! You're a mother fucking badass Phil Campbell. Flip that kettle on, boot the machine. Let's do this. Welcome to Thursday my love. <3 I'll see you in a few!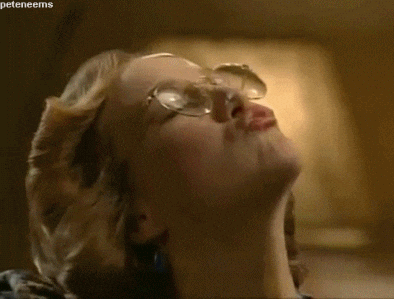 I love you, and I like you
<3 Dot