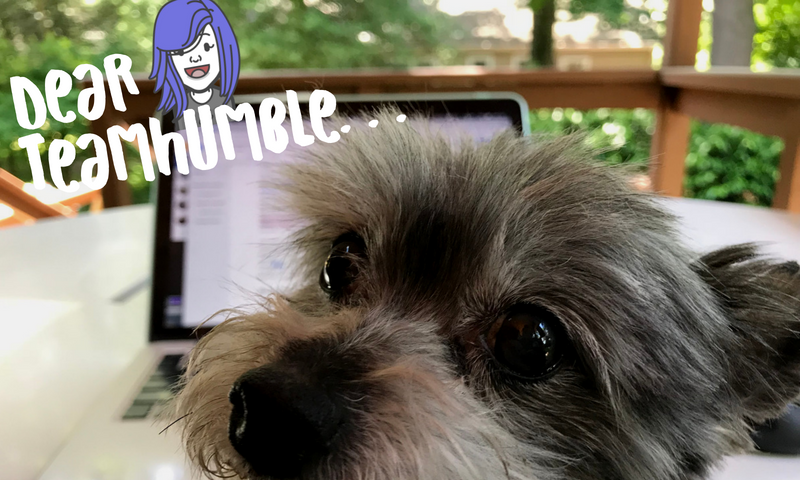 The 20th? How did we get here?? I mean I know we woke up and just kinda got to it every day but wow. I feel like just the other day we were saying how we should have a "we survived May" party… Jeez!
Besides the terrifyingly fast passage of time I'm feeling pretty good. I know that the healing process is heading in the right direction, and even though I'll be a little sad to say goodbye to lady pup tomorrow I'll be glad to get back to my regular schedule, get the dentist done and get on with the rest of the month.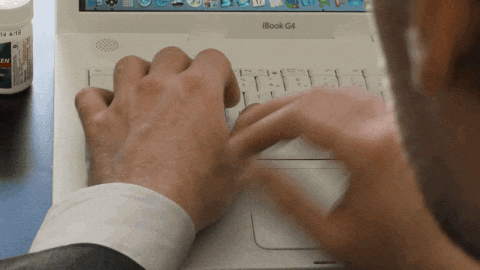 I think I'm going to enjoy a final bath tonight and call it early. Want to be on point for making sure everything is packed and tidy. I don't have a time when I'll be heading out yet but I'm sure I'll know with plenty of time in advance. I'll be doing the regular 5:30 wake up with doggo so I know I'll have lots of time.
Proud of you for surviving another day of "the scorch trials" aka the weather in van-landia. I know it must really mess with your attention and focus and I know the machine doesn't run the best, but still you're showing up, doing your videos and modding, and I really admire you for that <3.
It's almost time for lady's evening walk, but for the last few minutes before I really downshift to chill out mode here are a few positive thoughts for the evening…
3 Things I'm Grateful for Today are…

finished a stupid amount of pages in 2 days
best day of hip pain so far!
time to relax at the end of the day with doggo
I'm really enjoying logging those, and asking you about yours, and I find that although using the app is nice, it's really just a journaling app nothing special, I find that I get so much more out of blogging a letter to you, taking inventory of my headspace at the end of the day and being able to really mentally and emotionally close out the day.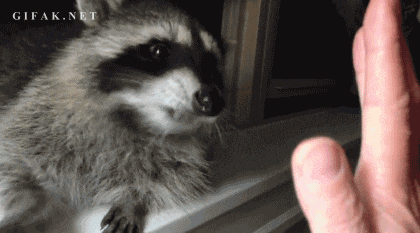 Often times when I get to this point in the day after lots of work, It can feel hard to get the momentum back up to write to you, but I think it's important- for the reasons I just mentioned, but it makes me glad knowing you've got a message to wake up to in the morning before I join you in the land of the living. <3
Speaking of apps, I'm finding some real gems between @steemhunt and your top 10 videos. That banking with time app looks really cool. I grabbed it and stepped through a few pages of sign up just to find out that you need a referral code… still great to know that those things are out there.
Another cute little tool I tried was one called "woe-bot" It's crazy the strides they're making in AI and machine learning, I think a lot more of that stuff is going to help with mental health issues for folks feeling like they don't have anyone to talk to.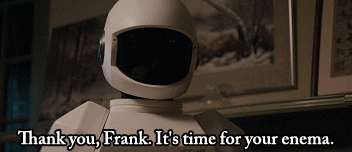 Anyway!
I'm going to wrap this up, go on a walk with the little lady and pump the breaks hard when I get back. I toyed with the idea of starting to pack and today tonight, but you're right I've done enough, and I think my nap was only about 45 minutes. Best to get an early night and have a chill day off modding just stepping through…
I love you, I like you, and I can't wait to see what you make today! You told me tonight that you're thankful for breakfast, so better get on that! Go GO!!
<3 Dot