a year ago
# Dear @TeamHumble // 1st or 2nd September 2018 // I'm not really bothered which we go with… lol.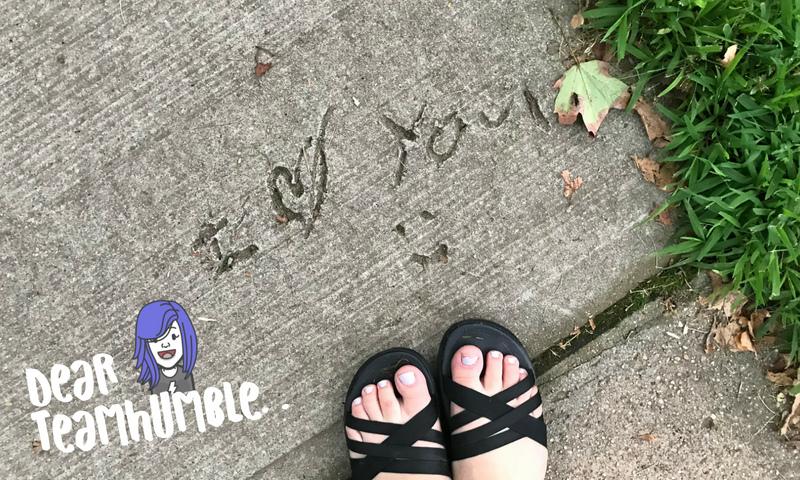 oh! i forgot i took this picture and meant to send it to you yesterday! humans are funny arent they, always trying to leave something behind, to make their mark...
Well good morning my darling dear. I know we've both said out goodmornings but since im up extra early I thought it was best to spend this last dark morning hour writing you since yesterday was most certainly not an option. ;)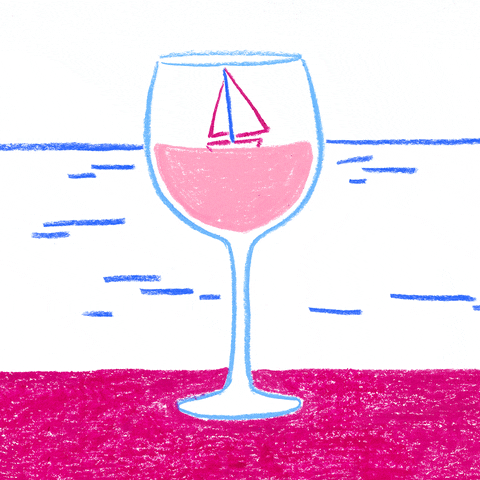 I know you mentioned you were OUT and so was I so im chugging lemon water like my life depends on it (in lots of ways it does). Oh baybe it's going to be a good Sunday!
3 Things I'm Grateful for Today are…

that DEEEP sleep reset though!
going to feel even better after walks
you're doing good too which always makes me happy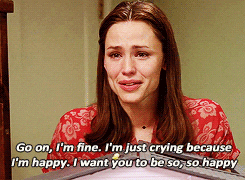 I'm dont have a confirmation of when doggo's family is coming home on Monday, but hopefully it'll be sometime in the early afternoon. Since it's the end of a long holiday weekend I have a feeling there might ba a fair of "returning from the beach" traffic on the NJ Parkway. We shall see.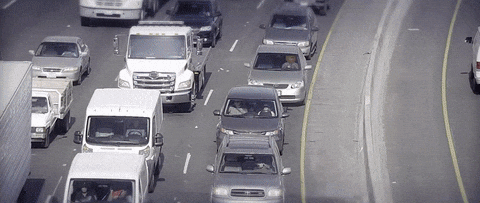 So let me recap we watched Better Call Saul, and then HEAT, which, may I say was such a fire pick, PUN INTENDED. The fact that the two of us could sit there and drink wine and be silly and STILL totally captivated by some of these scenes is pretty incredible. We said our goodnights, and think we sent each other videos of kissy faces ect (lol) and about 10p pm I woke up to a BOOM.
Fireworks.
Pretty Disorienting to see a bright red or green sky in the middle of the night. As soon as my brain figured out what it was, I went downstairs to check on mr Maxy to make sure he was alright. He was already waiting for me at the bottom of the the stairs. Sensitive boy he is, I brought him back to his bed and laid next to him for a little bit until the scary sky-booms stopped.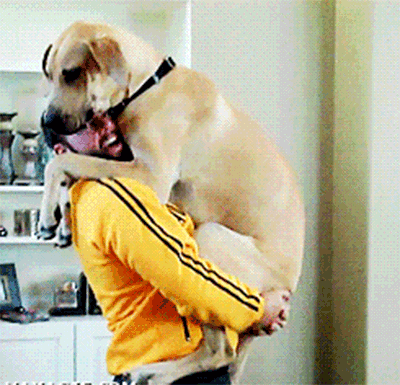 I swear he would if he could... lol
I went back to sleeps and had a dream that my brother had hacked my computer and was taking remote control of Discord?? Also Janeway was there and the enterprise was firing on an enemy fleet and something with a tour bus and I had a face tattoo of flowers across my forehead and down to my cheek.
So you know, all the normal stuff ;)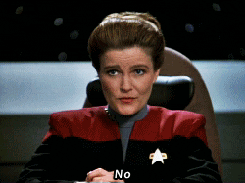 It's still pretty dark out but I want to get a head start on this day so I think I'll take Max out for his long walk after I post this to ya. I know you're modding away over there and in your general morning crush mode. Damn what I couldn't give for some Mourser-Styled eggs this AM, I guess I'm going to have to try my best on my own later. SO thankful I picked up eggs yesterday.
I love you and I certainly do like you. Great date night you! And Happy Sundaze!!!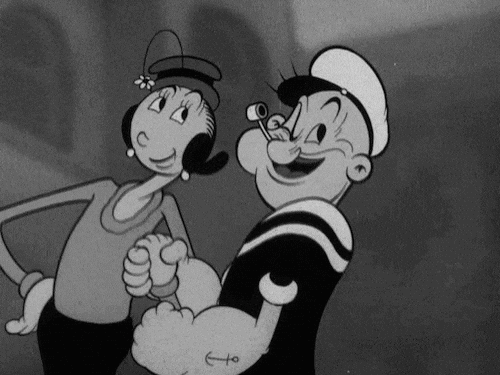 <3 Dot