a year ago
# Dear @TeamHumble // 19th November 2018 // Tttuuuuuutuuuuuuesday! Tuesday is for 22s.
Hi 22! I hope you're up early! But if you're not that's ok. I have a feeling u might be though. You've been crushing it with the early morning, and although that means you head to bed early I know how valuable that extra time is, or maybe that feeling extra time that makes all the difference. It's so strange if you had told me years ago that I would have ended up working my own hours I would have told you that I'd be working all night… I guess I was younger then too.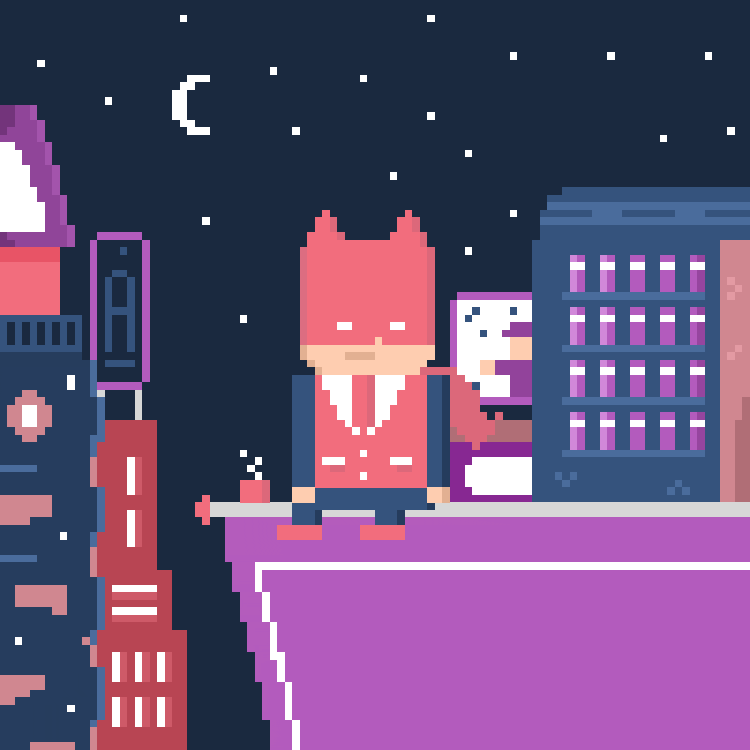 3 Things I'm Grateful For Today…

time together with you
some lovely drinks to wind down with
looks like some work coming in for both of us!
It's an odd kind of comfort we build in for ourselves, the feeling that we have more time. I shudder to think about all the mornings I slept in till 11 am and used to joke that I didn't wake up in single digits in my college days. I didn't give a DAMN about time. I had time for any and all forms of nonsense, and damn did I love my sleep.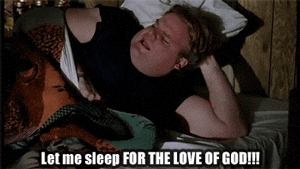 Who am I kidding I still do. It's straight up painful having that alarm go off at 5:30 when it's pitch black, but when it's 10 am, and I've already put in a full concentrated work day, that's bad ass.
Today was a perfect set up day. Got the food for meal prep waiting for me in the fridge, laundry done and folded ready to be put into a bag, I've got clients to get back to tomorrow morning and YAYA!- my phone is unlocked! They told me I'd have to wait 24 hours for apple to actually fulfill the unlock request so sometime tomorrow afternoon I'll step through setting up the new carrier and getting that going. Progress!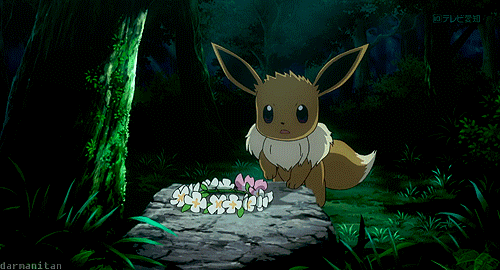 Looks like we both got some potential good news today! Ok November, you're coming through after all it seems. I know nothing is set in stone until contracts are signed but just that glimmer of light at the end of tunnel is enough for me to be pretty excited to get up early, even though it's hard (OH! lol) and have another killer day.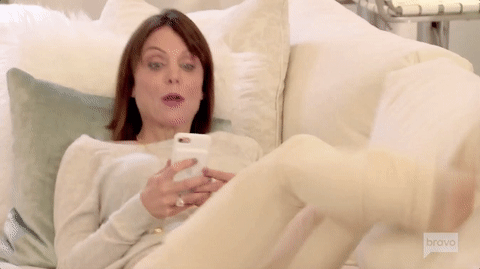 With any luck I might even have a chill down end to the week with the doggo. Good lord I hope she doesn't drive me nuts, but if she does at the very least we'll be getting LOTS of exercise together to tire her out. You're on pupper! We'll see who drops first lol.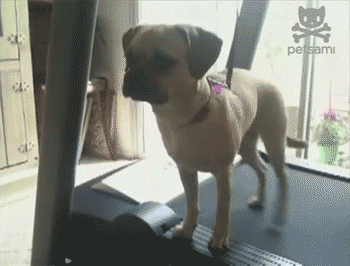 I enjoyed the heck out of that film today. It got a little messy plot wise at the end, so many threads, I have a feeling the deleted scenes from that one are extensive, but the voice acting and the art direction were so good you kinda don't care about any of that. You're just happy for every second you get to be in that world. Super lovely film. I can't think of anyone I'd rather have spent the afternoon watching with a few drinks with. Ya kinda my favorite mouse. ;)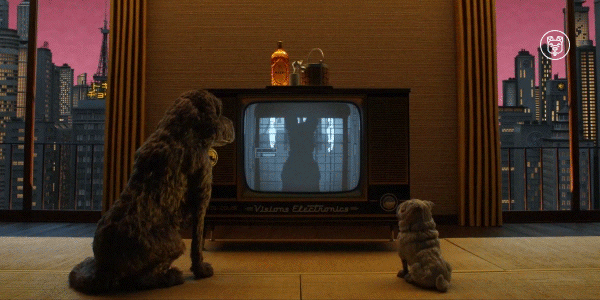 I love when you show me your favorite battle rap videos too btw. It's such a world that my female DNA would have just seen very one dimensionally if it weren't for you. So much aggression and "you're mom" jokes, on the surface just comes across as very caveman brain, but there's so much more at play there. Part chess game, part poetry and all passion. I can dig it. Thank you for sharing that world with me <3
I think this is where I leave you darling, but not for long! I'll be back before you know it. Make sure to get some water down ya. Time for sleeps for me. I have a feeling this Bob Ross stream will have me off too dream land with happy little trees soon enough. I love you Mouser. Goodmorning! Time to start the day bizaaaa!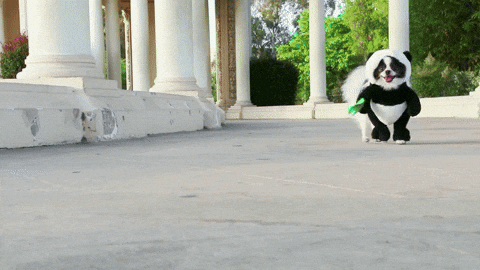 <3 Dor
dear-teamhumble long-distance blockchain-diary love life