)
Over here practically lolling to myself at the passage of time. I know the weekend flew by partially because of today's activities but damn! Well ok then Let's go with that starter pistol momentum. Goodmorning my darling. Welcome to a new week. Please know the world is a better place for having you in it today. <3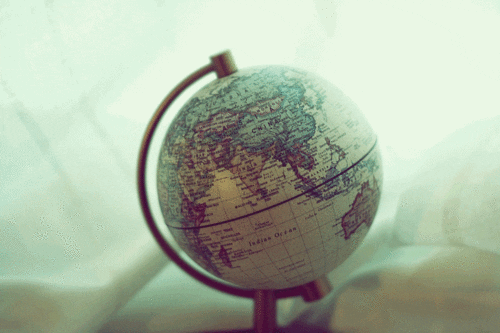 3 Things I'm Grateful For Today…

time with family
a healthy able body that can help with logistics
a lovely feeling of home whenever I message you.
It's true. I guess I feel like I have a few places I could call home. But none of them really feel like home unless you're there. It's always been that way. Each time I took a few minutes out to message you this afternoon it was this lovely cosmic reminder that everything is ok. I really needed that teather.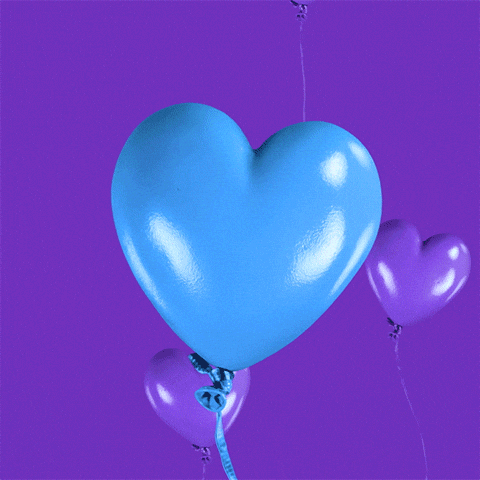 It was a tough one, lots of emotions, lots of stress and logistics, poor grandma got summoned for jury duty of all the things, lol gotta love that government timing. Of course she's not going to do it but you know how things like that in the mail can push a person over the edge when they've got a lot on their plate. Systems.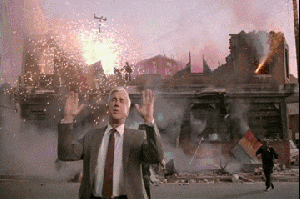 In spite of that I'm going to keep things positive. We got a lot done mom and I. Trips out to the dumpsters. Despite everything Grandma's getting better at saying goodbye to the "stuff" that accumulates. I just kept reminding her how good it's going to feel to have a fresh start in Florida. Tried to make sure she was fed and watered and sitting as much as possible. I told her I'll be your hands and feet today, just yell orders at me. She's got the "too much" gene too. It was tough getting her to just sit and chill.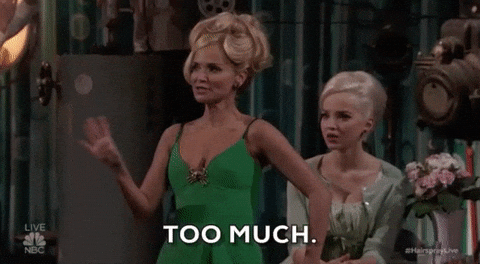 I'm glad we were able to leave her with a bit less stuff burden, mom dyed and styled her hair, and we got her a big order of steamed chicken and broccoli and soup. She's determined to gain some weight so gotta make sure girl's eating good.
Although tons of things were offered to me, I left only with a StarTrek VHS tape from 1986, a nutritional healing book, and this…Lol I forgot to send you a picture. I truly am her granddaughter….
Today was not the Sunday I was expecting to have, and with only Monday and Tuesday on the decks before doggo sitting I'm feeling a little pressed for time, but I don't regret one minute. Im sure it goes without saying I'm exhausted. Grandma asked about you and says her hellos of course <3.
So! Monday! If I can, I'm going to get my grocery/meal prep list ready tonight so I can do my shopping tomorrow and cooking Tuesday. Also, super down to pick up a bottle while I'm out if you'd like to have a bit of a date night tomorrow. ;) Let me know. I know works comes first <3 But I'm really feeling some Framboise in my life tomorrow lol. Defrag the drives right?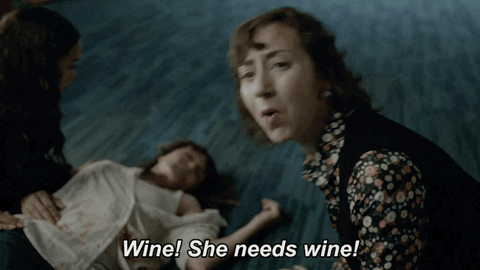 It's going to be ok. It's all going to be ok. Everything will get done. I know what I'm like when It's go time. Deep breath, make a list, step through. But first SLEEP. I'm going to make myself some ginger and lemon tea with honey, get in my coziest clothes and chill down for an eventual pass out. Oh! And I got a dehumidifier grandma wasn't using, so that should help me not wake up like a human rasin! YAYA!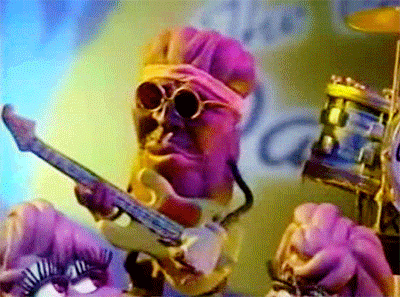 Ok you, Please know I love you and I like you so so much. I mean it's a pretty severe crush at this point. I'm afraid the condition is incureable. You were the highlight of my day seeing little messages from you. You'll never know how much it helped me. That's how I know. And when you know you know… you know?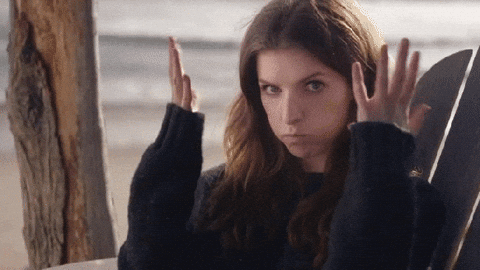 ;)
All my loves…
<3
Dot