a year ago
# Dear @TeamHumble // 17th November 2018 // Woke up hungry, going to bed the same
What a day, I feel like it was another one of those days where someone snuck rocket fuel into my coffee. And my coffee was decaf so that's even more impressive ! I am finally hitting a wall now about 11 hours later but I'd say that's a good run right? Also, hello there! Goodmorning and welcome to Sundayszzzzeeee. <3 3 Things I'm Grateful For Today…

I got a ton of logistics started moving in the right direction today
work was frustrating but I managed to flip it and eject the frustration
feeling positive about tomorrow, and the coming new year
Today was a lot, I'm not going to lie. But I'm hungry for more. The sentiment of "probably overdoing it" that you sent me this evening in discord was not lost on me. I've got to chill. I feel a little bit like I'm losing my voice.
Hot tea and honey for me for SURE.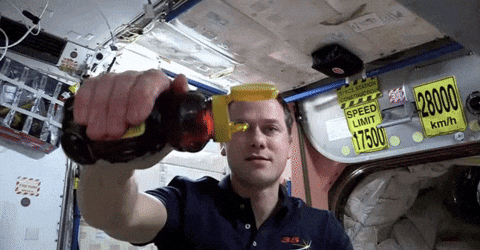 In light of that, and the fact that I probably should get extra rest today I'm going to keep this one short. I'm so glad I was able to make some headway on the phone bill, from a $116 bill to a $40 bill, I mean, that's so damn awesome. I'm really stoked about making that happen and seeing where else I can hack and slash.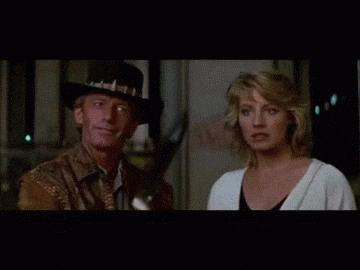 me and my monthlies... ;)
I'm feeling a little overwhelmed at the prospect of this coming week since I'll be in a new place with a new doggo. I'll have to get my meal prep done a day early so it all feels a bit rushed but I do feel like I've been time traveling lately, and with the right focus there's nothing I can't do. The goal tomorrow is to really set up the week so that I can shop and crush Monday, cook and pack Tuesday, and then the rest of the week should just start to fall into place. You know how I get leading up to a sit. Just gotta put the things in all the right boxes in my head. I know it'll be fine and I'm thankful for the extra cash. I know I'm going to need it.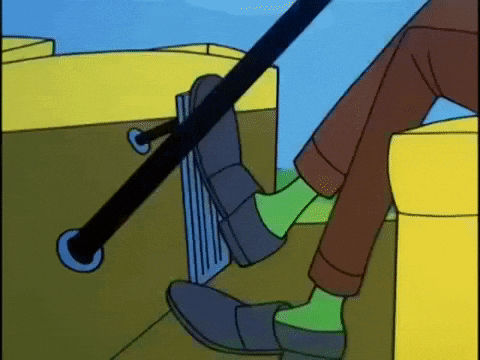 I really enjoyed the MSP waves show this evening. I'm going to have to make a mental reminder to catch it on Saturday nights and you're totally right about what you mentioned to me, you mind reader. Already been thinking about some ideas… ;)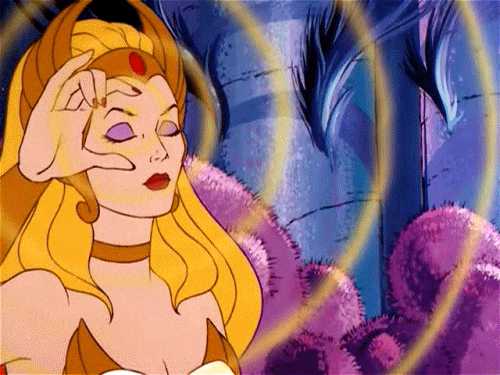 Aside from that I'm looking forward to refreshing the podcasts and grabbing some drinks virtually with you at some point coming up. It makes me smile ear to ear to know you had a killer day and your focus was on point. I was not expecting the magic beans to work that fast but even if it was placebo, you still got the result right? Who knows maybe there's something you have a deficiency in that was like an instant energy injection. Keep with them, I know I started really noticing a difference after a few weeks. <3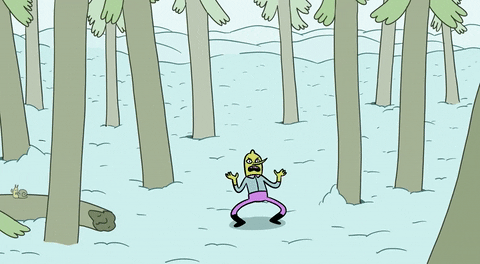 Ok I think this is where I leave you. No eye problems today so super thankful for that as well. If I can have another day tomorrow like I did today I'll be stepping into the week feeling really good. So here's to setting up the set up. All the ducks in a row eh love? I hope your feeling awesome this AM. Also how's that wrist?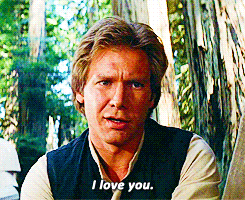 All my loves…
<3
Dot