a year ago
# Dear @TeamHumble // 16th November 2018 // Each time I'm raring to go, The Universe kicks me back in check..
LOL still gets me, that damn mask is hilarious. "HI BIZAAA!"
At least that's how it feels at the moment. Maybe my actual complaint is that I'm just a human being and not completely bionic. I know I need to rest. I know my body is recovering as a result of me exercising my "too much" gene. I'm listening Universe I swear!
3 Things I'm Grateful For Today…

eye's feeling a bit better with more time
glad to see you got your stuffs and you'll have warm feets <3
Decent work day despite taking it slow
I swear I felt like I had a damn hangover all day today. That shoveling really did me in. I had a feeling it would but I also really believe it would have been much worse if it hadn't been for me doing consistent yoga, and a yoga session earlier in the day. I felt like I went in opened up and with warm stretched muscles. It was all worth it when Dad came home about 2 hours later than usual and gave me a big hug thanking me for everything I did. He ended up finishing up with the snow blower but at least he didn't have to do much bending eat after a long day of work.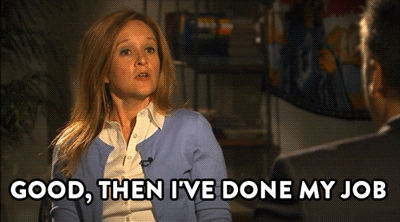 Ugh! I'm kicking myself because I meant to ask you about your wrist a few times a day and it kept getting away from me. You're off to sleeps now so I don't want to bother u, but I hope it's a little better. I know you mentioned you saw some improvement in the morning. It may be the kinda things that's just 10-20% better each day for awhile. I'm glad you're getting turmeric in the mix. That stuff seriously is magical.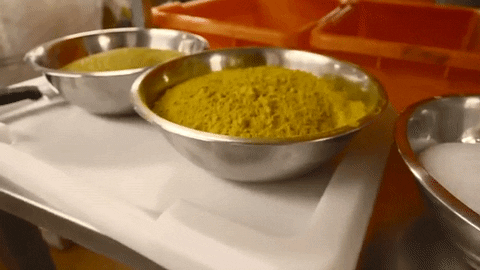 Soon you'll have a full morning ansenal. We used to tease Grandma for her holistic ways when we were younger, she had this huge book called THE PERSCRIPTION FOR NUTRITIONAL HEALING. I remember being so struck by how big it was as a kid, but later in life I bought it myself and I was right It was massive. She'd refer to it any time we weren't feeling well, carrots for stomach aches, peppermint oil for a stuffy nose it had everything.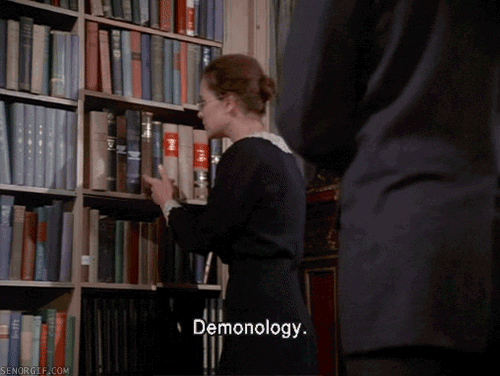 lol ok not everything
I forgot about it for years until I was an adult and was working at the Chiropractor's office and I saw him take the same book off the shelf in his office to check on something for a patient. I couldn't believe it. Grandma knew all along. Why was I even surprised ;)
Come to think of it I should see if I can grab it from amazon in e-book form just to keep on my phone. Its a really great reference book, basically coming from the place that every common alement can be sured with what we've already been given in nature. Certainly something useful that mught come in handy on the road.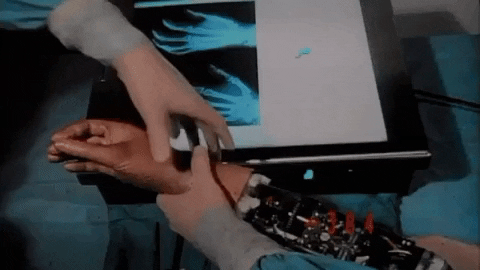 Funny how all these little things you run in to, influence you and shape who you turn out to be as a person. I guess I never made that link back to Grandma before now. Legacy is a funny thing huh? We're always influencing the folks around us wether we know it or not. Ripple effects.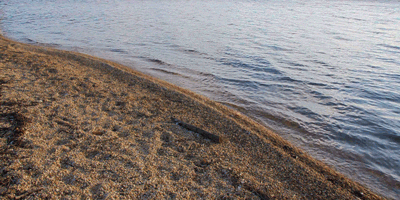 That's a powerful thought. And one I think I'll leave you with this morning my love. Hi! Goodmorning! I hope you slept great, that you're wrist is feeling even better than yesterday and you're ready to get some breakfast, ancient waters and hippie vitamins down ya today darling. It's the weekend. Time to get that sprint life! Ashwaganda forever ! ;) Lol
I love you and I'll see you on the other side <3
<3
Dot