a year ago
# Dear @TeamHumble // 15th November 2018 // Because Blizzards are totally normal this time of year…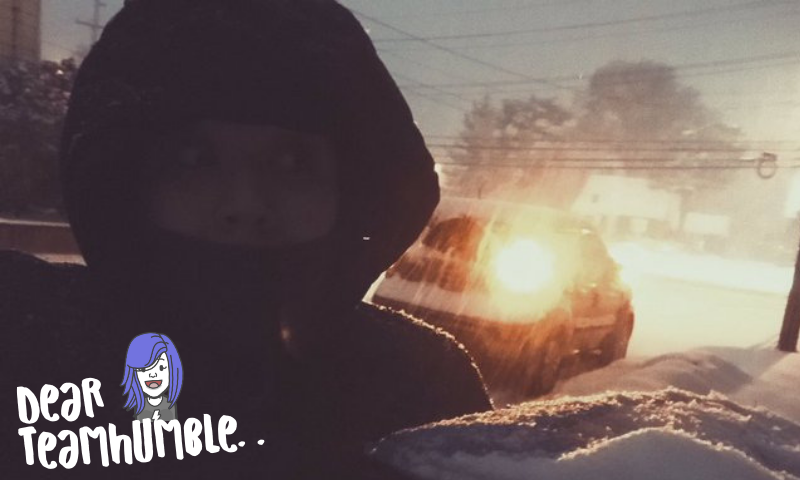 Holy heck fire mouse. I've just got inside, laid out all my wet clothes near the heater and having a drink and a sit before it's time to go back out. I've not heard from dad yet, I'm sure he's stuck in crazy traffic, but I know he's driving the truck so I don't think it's likely he'll get stuck. I don't want to call him in case he's concentrating driving at the moment.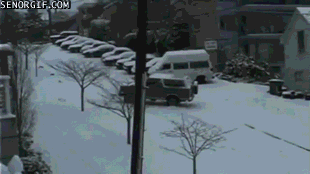 Well hi there! Goodmorning! This side of the planet at this time of evening the snow is still coming down full force but there's still plenty to be thankful for. <3
3 Things I'm Grateful For Today…

I got a great workout shoveling ;)
I had warm shoes and a good jacket (makes all the difference)
I've got a warm dry place to sleep tonight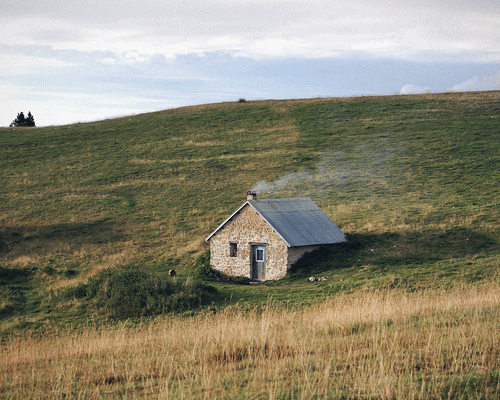 wouldn't mind those diggs one bit.. <3
I know others aren't so lucky tonight. I can't help but think of them this evening. Sure it's hard work going out there with ice coming down sideways stinging you're cheeks. But I get to come inside, warm up, have a hot drink. It's only temporary.
That said I can't get over the fact that a few very short days ago I was raking leaves. Like… erm ok November. Around here we're lucky if we have a White Christmas most years, and then we get dumped on through January and February and sometimes into March. This Early November stuff is more than concerning. I fear it may be a rough one.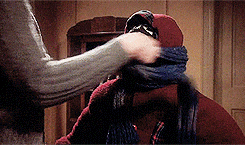 But hey, maybe this is the new normal. No sense in comparing things to the way they used to be. Keeps us from focusing on the now, and what we can do today to give us a chance at having a tomorrow. Just feels wild you know, west coast is in flames and the east coast is buried in snow in the fall. Wild.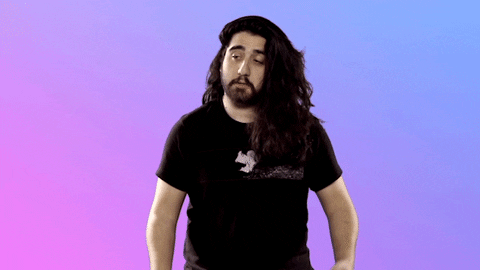 In other news it was a super productive day and I even got to get on the mat. I'm going to sleep like a baby tonight that's for sure. I may even treat myself to turning off my alarm and just letting myself snooze… ugh that sounds so nice. A hot drink when I come in and passoutsville YASS.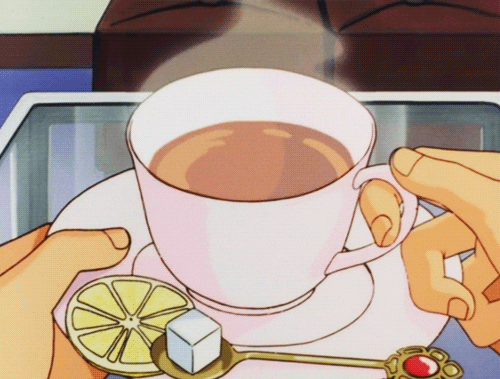 Looking back I could have gotten more client hours in, but I think it was a full well rounded day, got all my @steemhunt duties done and dusted, client work, @steemmonsters recording and got the last of my posts transferred to @eatthingsmkstuff. Damn. I don't really think I notice how much this lovely blockchain we're lucky enough to have access to effects my day. I'd say about 80% of my work today wouldn't have been possible without the Steem blockchain. That's nuts. Now if only the price would bump just a bit in the right direction!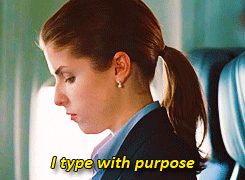 As for you today my darling. Make sure you get a large glass of water down you and a good stretch if you can. It seems like it'll be reasonably warm and no rain today so that's always a plus! Take a deep breath of that lovely country air. Know my heart is with you. I love you and I like you.. Goodmorning Mouser!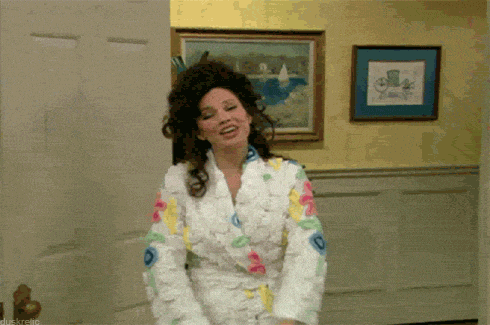 <3
Dot