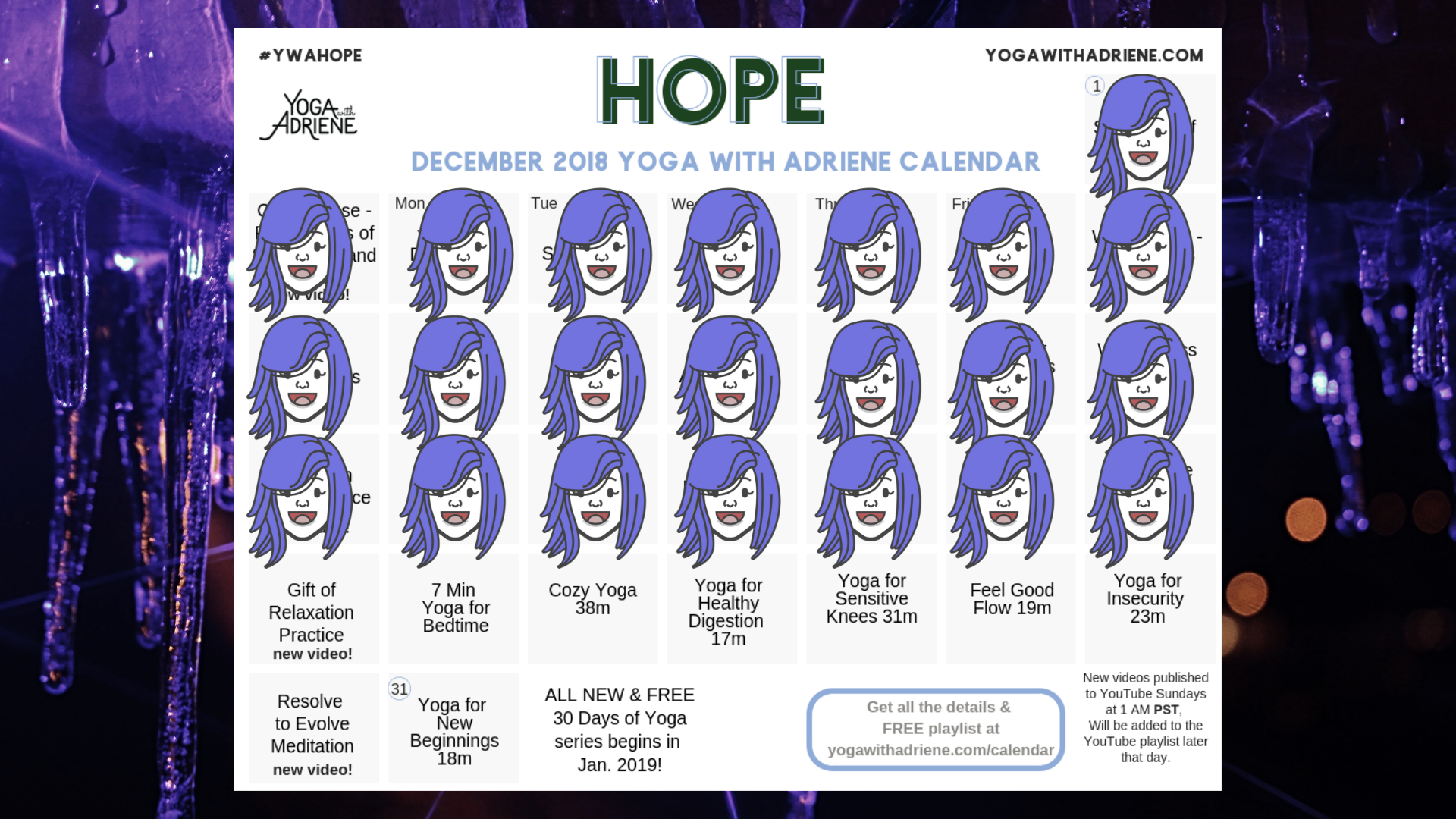 a year ago
#Hope Holiday Yoga Challenge Day20 | Yoga For Acid Reflux- Embrace It!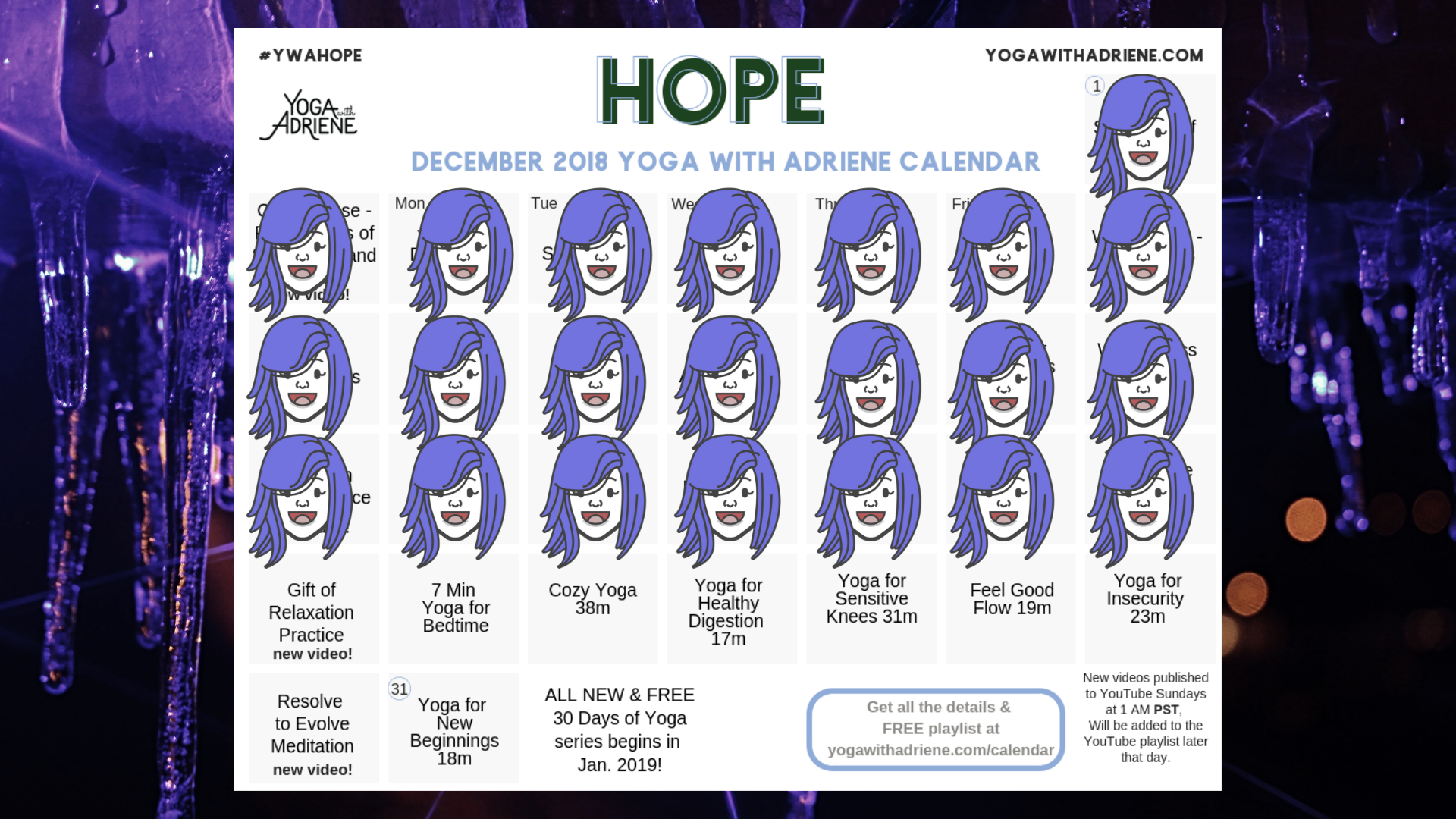 I didn't start today feeling confident. Not necessarily, I think sometimes we start days before even realizing what we feel, one thing leads to another, life piles on and by lunch time without even being aware of it, stress, worry and negativity take hold.
It doesn't have to be this way, and if its what you're currently feeling it doesn't need to stay this way! This class is full of big expanding stretches, power poses (which are still quite gentle) and breath work to increase blood and oxygen flow.
Clear your mind and take this time for you. You'll be glad you did. I know I am <3
See you tomorrow!
🌱 Today's video | Confidence Boost Yoga [27:15]: LINK
⚡️ Full December Playlist: LINK
💕 Download Your Own Calendar Here: LINK
👾 Join Us on Discord: LINK
#If you're only just discovering these posts it's ok! Jump in with us at any time and use #HopeHolidayYoga so we can find eachother <3