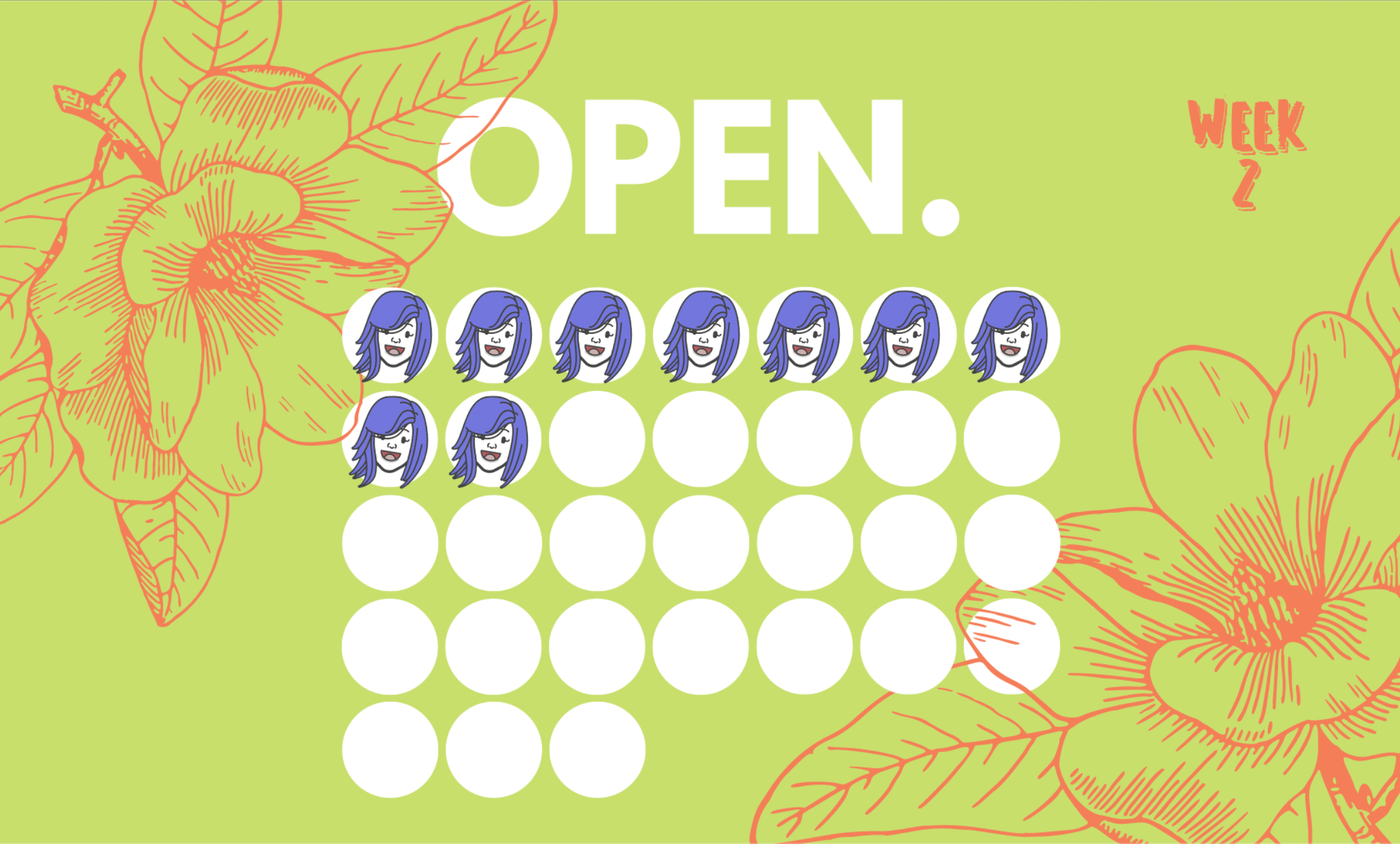 10 months ago
31 Days of Yoga ⚡️ Day 9 ⚡️Because its about embracing the freestyle...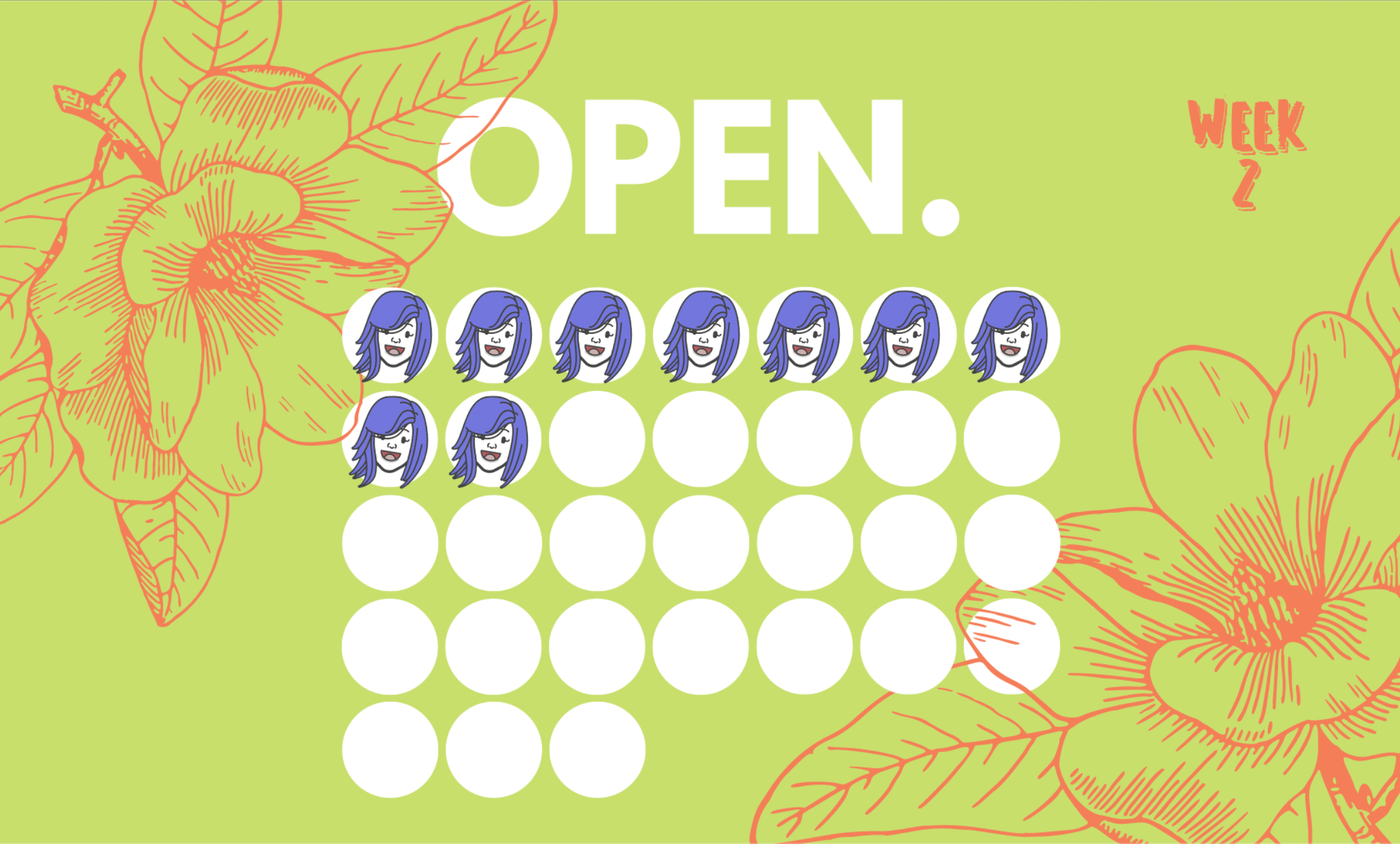 I wouldn't call today's yoga a "class" as much as a video glossary of terms. Let me explain. It was a short one, only 10 minutes in which Adriene goes through 4 or 5 hip opening moves. I knew all of these and I was expecting to be directed through them but she mostly demonstrated them with a few deep breaths here and there.
Don't get me wrong I needed the stretch but I would have loved to stay and luxuriate in the stretches a little longer. So I did. :D
The beauty of yoga is that poses or asanas can be remixed and rebuilt upon in an infinite number of ways. So if you're feeling stuck today, step through this class. Turn off the video, put on some of your favorite music and rock your own remix.
(Also, I'd say this is a PERFECT one for just before bed- I always sleep great after hip openers)
💕See you tomorrow!
🌱 Today's video | Hip Openers!
⚡️ Full OPEN Playlist: YOUTUBE
💕Grab Adriene's Calendar Here: DOWNLOAD
#If you're only just discovering this challenge it's ok! Jump in with me at any time! Time is relative right?-- use #OPENNINMAY so we can find each other <3