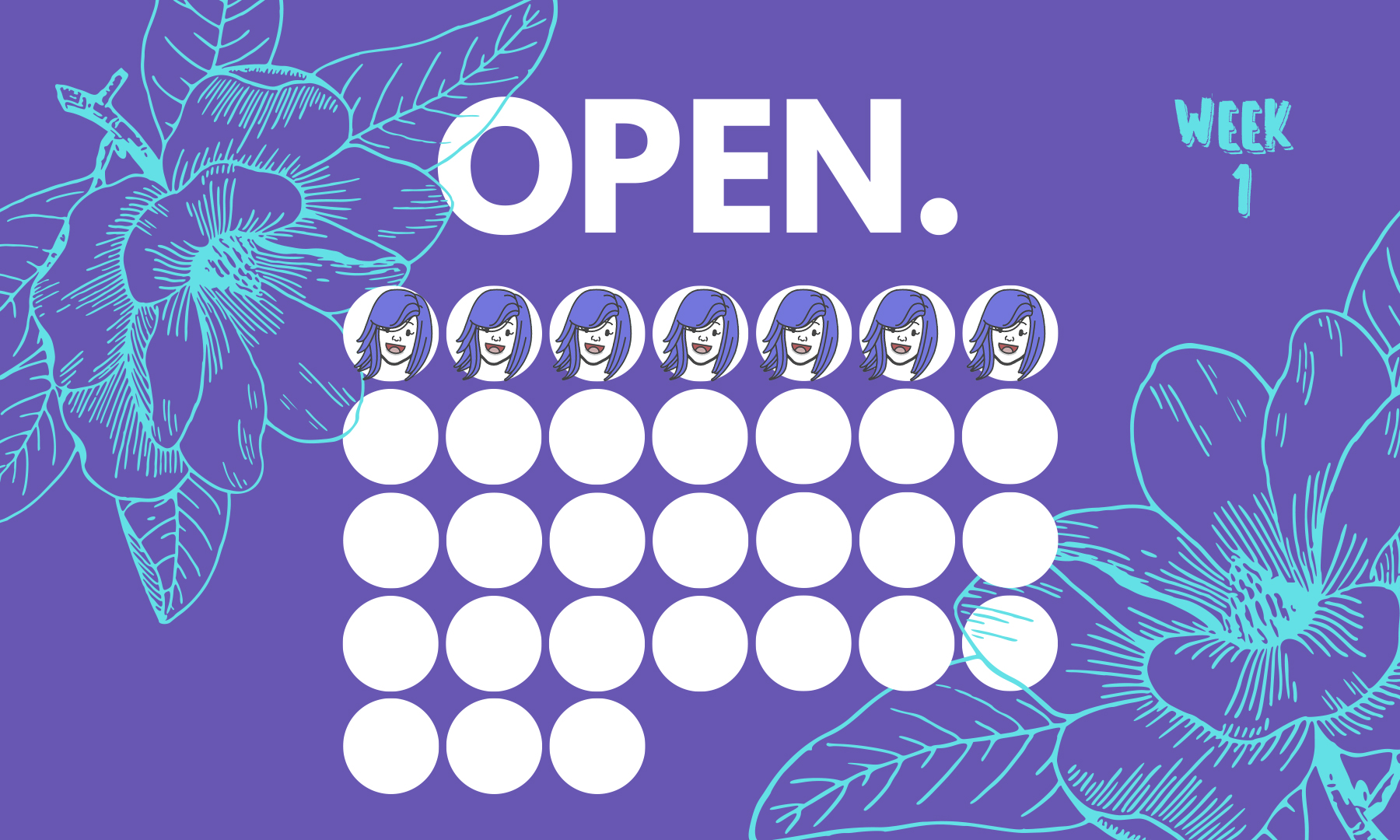 10 months ago
31 Days of Yoga ⚡️ Day 7 ⚡️ #ywaopen Because sometimes it ain't all sunshine and rainbows...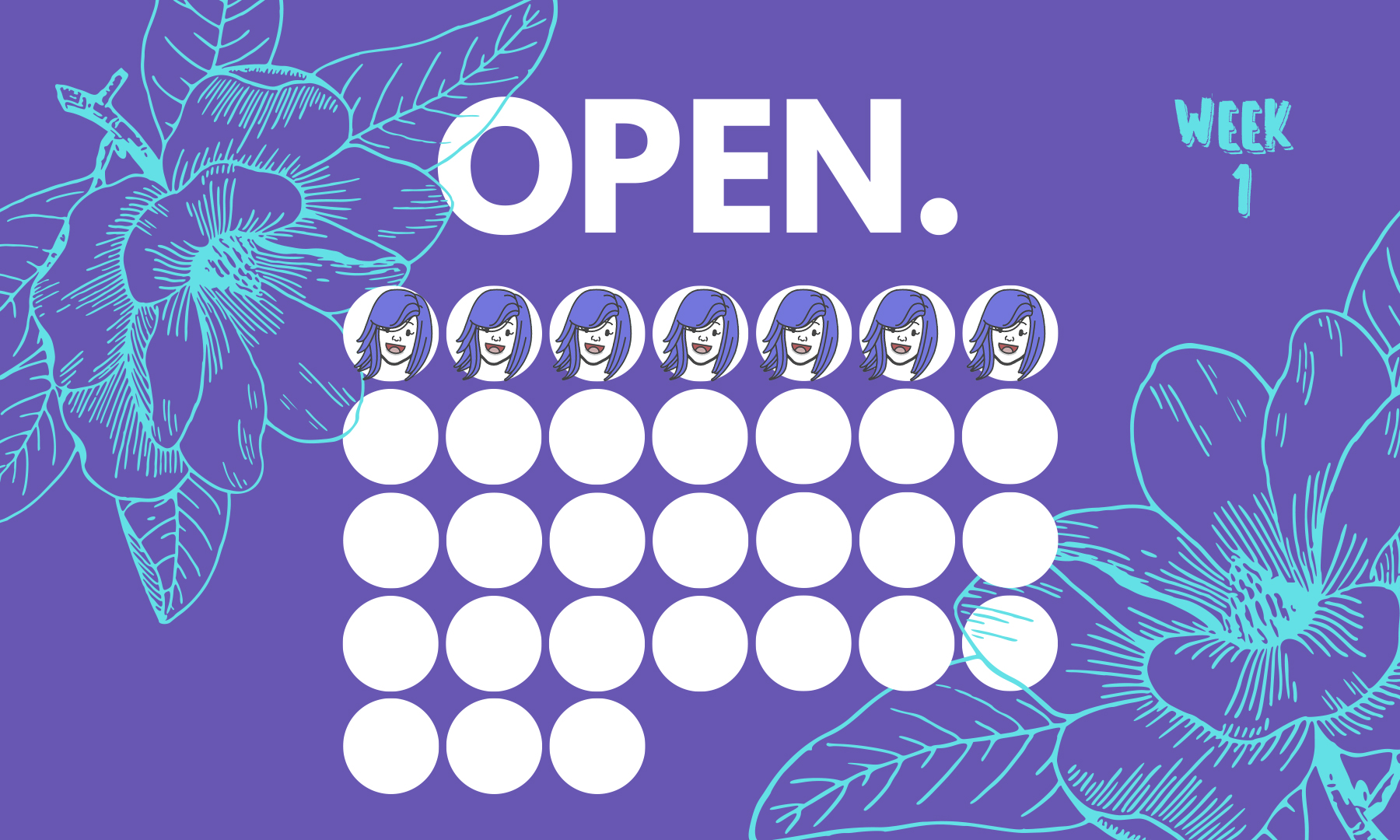 In fact just the opposite. Just as I got out on to the mat this afternoon I realised a yoga strap would be needed. Which is fine, but it was at the bottom of the closet. So a few minutes of rummaging and a few internal profanities I was out on the mat, all set up, deep breath... and then it started to rain.
OH JOY!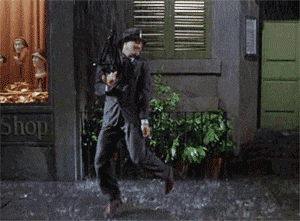 But this is why we practice. It's easy as hell to live that enlightened yogi life when the sun is out and shining and the birds are chirping and everything is DANDY, but when you're frustrated, having the tools to breathe through what's winding you up, that's what yoga is about to me.
Calm and focus from within, not without.
So thanks Universe for the test, for the opportunity to practice what I preach/blog. Heart and Hips are open. Check.
💕See you tomorrow!
🌱 Today's video | Heart & Hips!
⚡️ Full OPEN Playlist: YOUTUBE
💕Grab Adriene's Calendar Here: DOWNLOAD
#If you're only just discovering this challenge it's ok! Jump in with me at any time! Time is relative right?-- use #OPENNINMAY so we can find each other <3