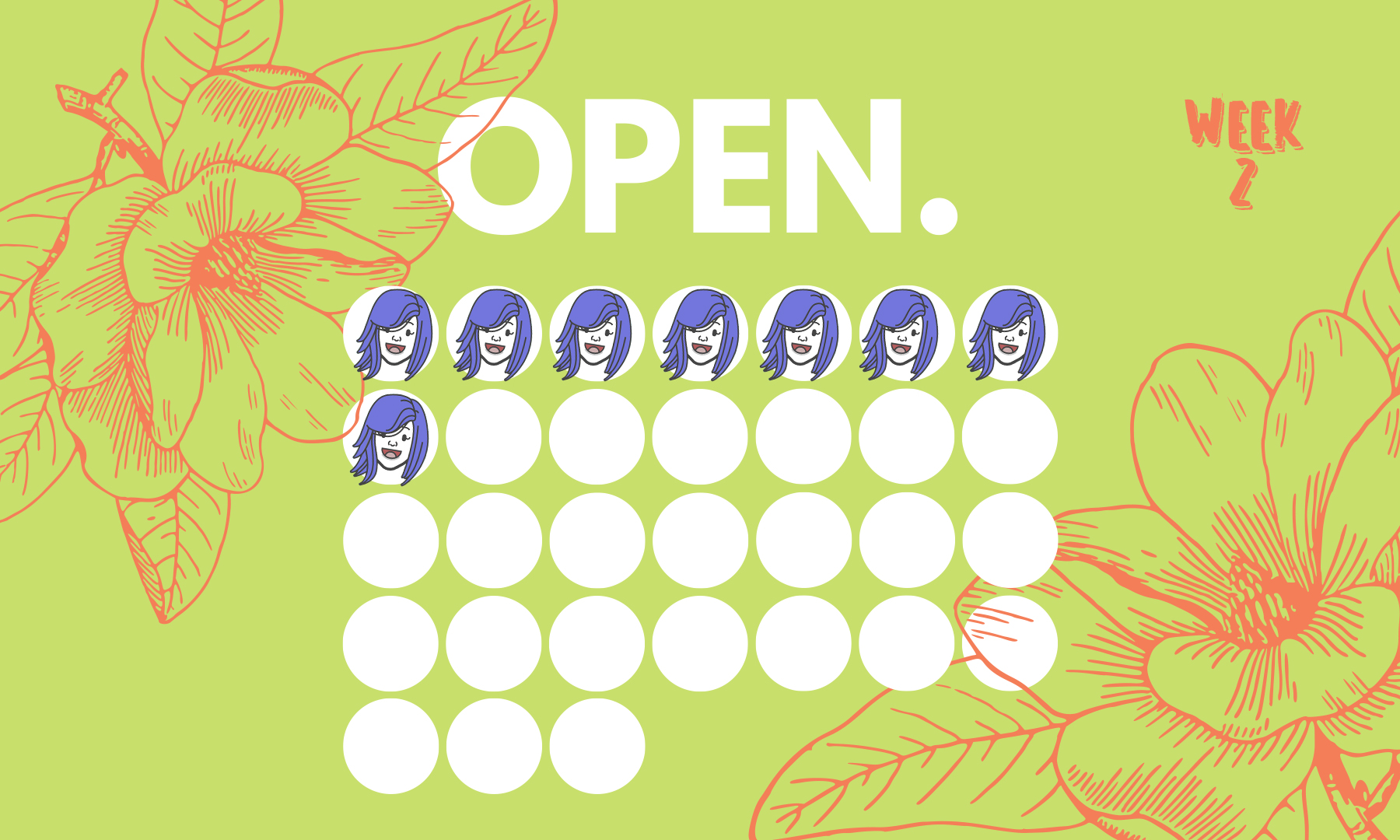 10 months ago
31 Days of Yoga ⚡️ Day 8 ⚡️ Because its time to make room!. #ywaopen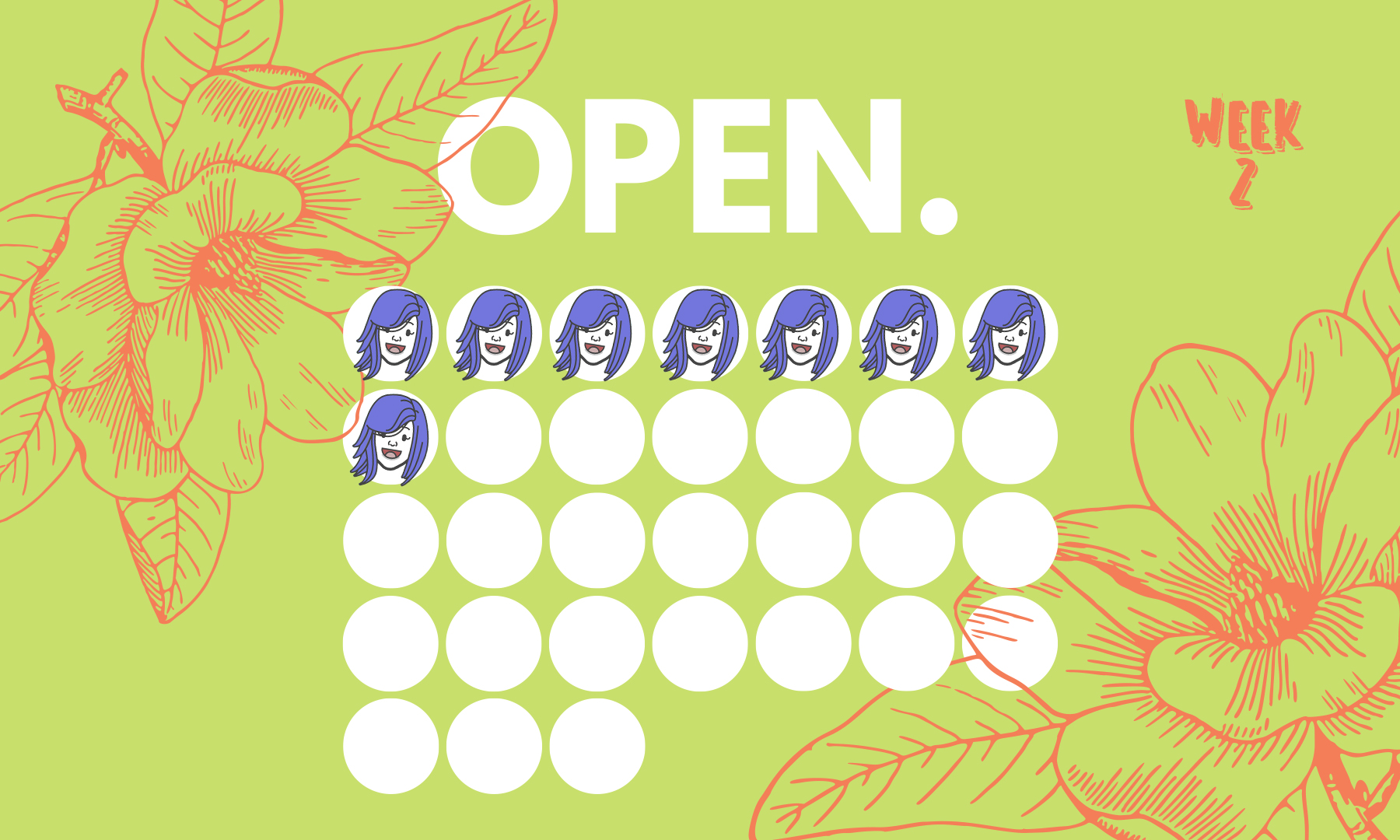 Coming into the second week of this challenge i feel really good. I can tell on our walks to the shop that my legs and hips are more open. My strides longer, my posture is better. This challenge has been all about hip openers and heart openers but today I was thinking about opening up and making space for other things..
If yoga is about letting go of what no longer is serving you than what do you do with all that new found space. It's something i want to be conscious of as I move forward, shedding mental spiritual and emotional baggage.
Making room for something new....
💕See you tomorrow!
🌱 Today's video | Open
</center>
⚡️ Full OPEN Playlist: YOUTUBE
💕Grab Adriene's Calendar Here: DOWNLOAD
#If you're only just discovering this challenge it's ok! Jump in with me at any time! Time is relative right?-- use #OPENNINMAY so we can find each other <3