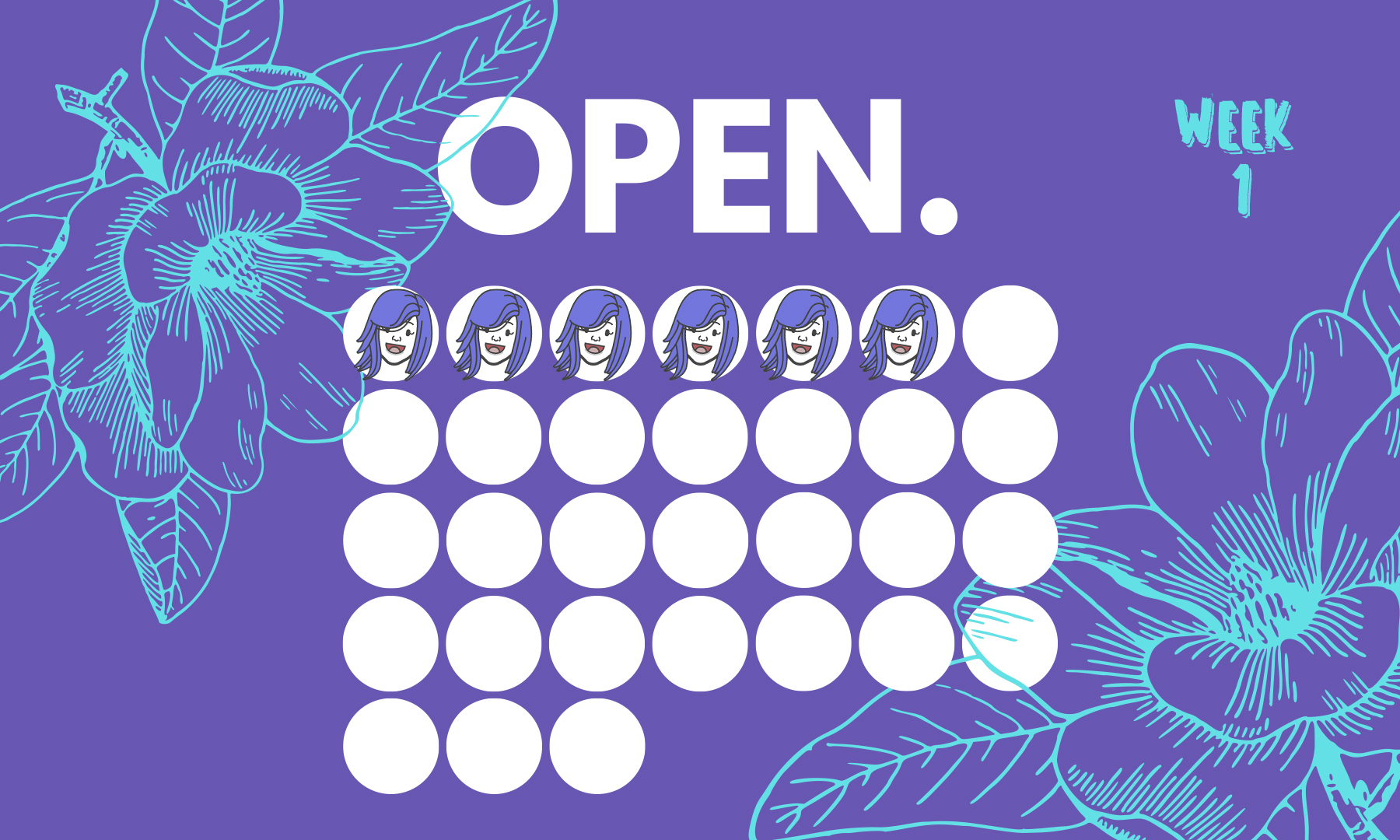 10 months ago
31 Days of Yoga ⚡️ Day 6 ⚡️ Because every moment can be a new beginning... #ywaopen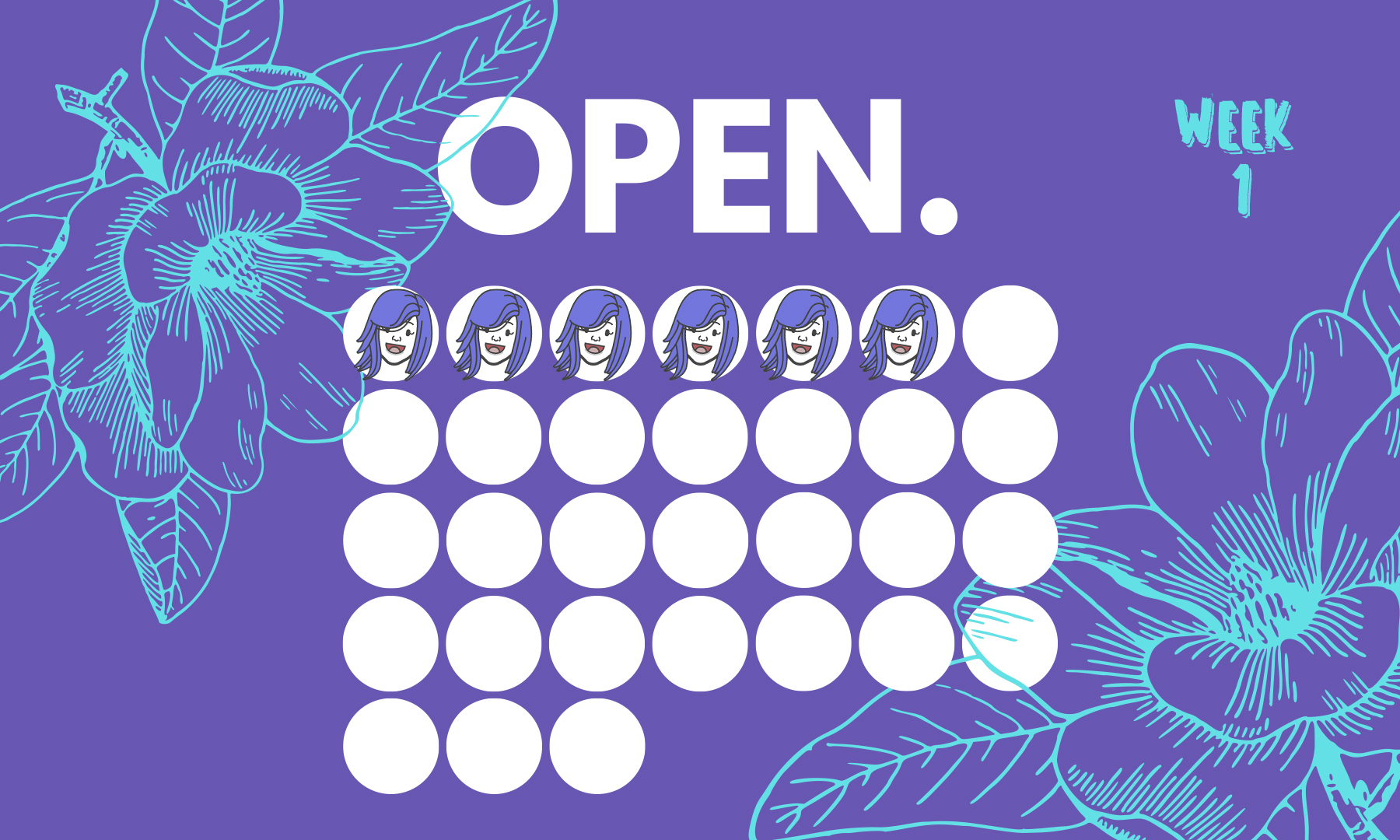 Here's to new beginnings eh? Lord knows I've needed my share of fresh starts over the years...
Perfect for a sleepy cloudy monday morning. I had actually done this class before and it's quickly becoming one of my favorites.
If you're feeling stiff, tight or low energy this is the one for you, not because its terribly easy, because you can certainly modify up to make things more challenging but this would be the perfect 20 minute layover after a long flight practice or get up and go in the morning when you're pressed for time.
I feel good today.
refreshed
motivated
ready to take on client challenges and maybe even some creative projects in the afternon.
I hope you're feeling awesome too, and if not let me know after this 20 minutes
💕See you tomorrow!
🌱 Today's video | Yoga For New Beginnings
⚡️ Full OPEN Playlist: YOUTUBE
💕Grab Adriene's Calendar Here: DOWNLOAD
#If you're only just discovering this challenge it's ok! Jump in with me at any time! Time is relative right?-- use #OPENNINMAY so we can find each other <3