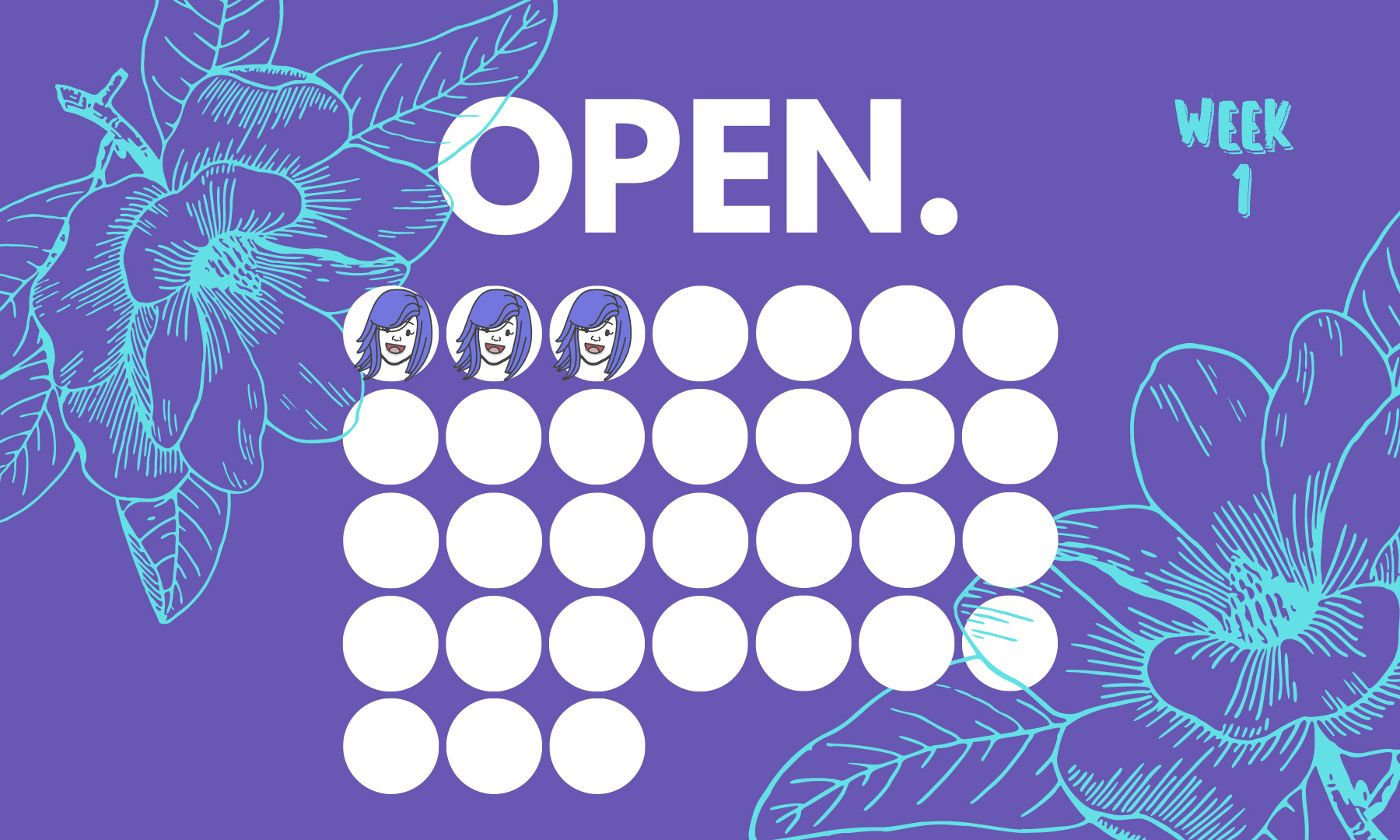 10 months ago
31 Days of Yoga ⚡️ Day 3 ⚡️ Because the only limits are the ones in our silly heads...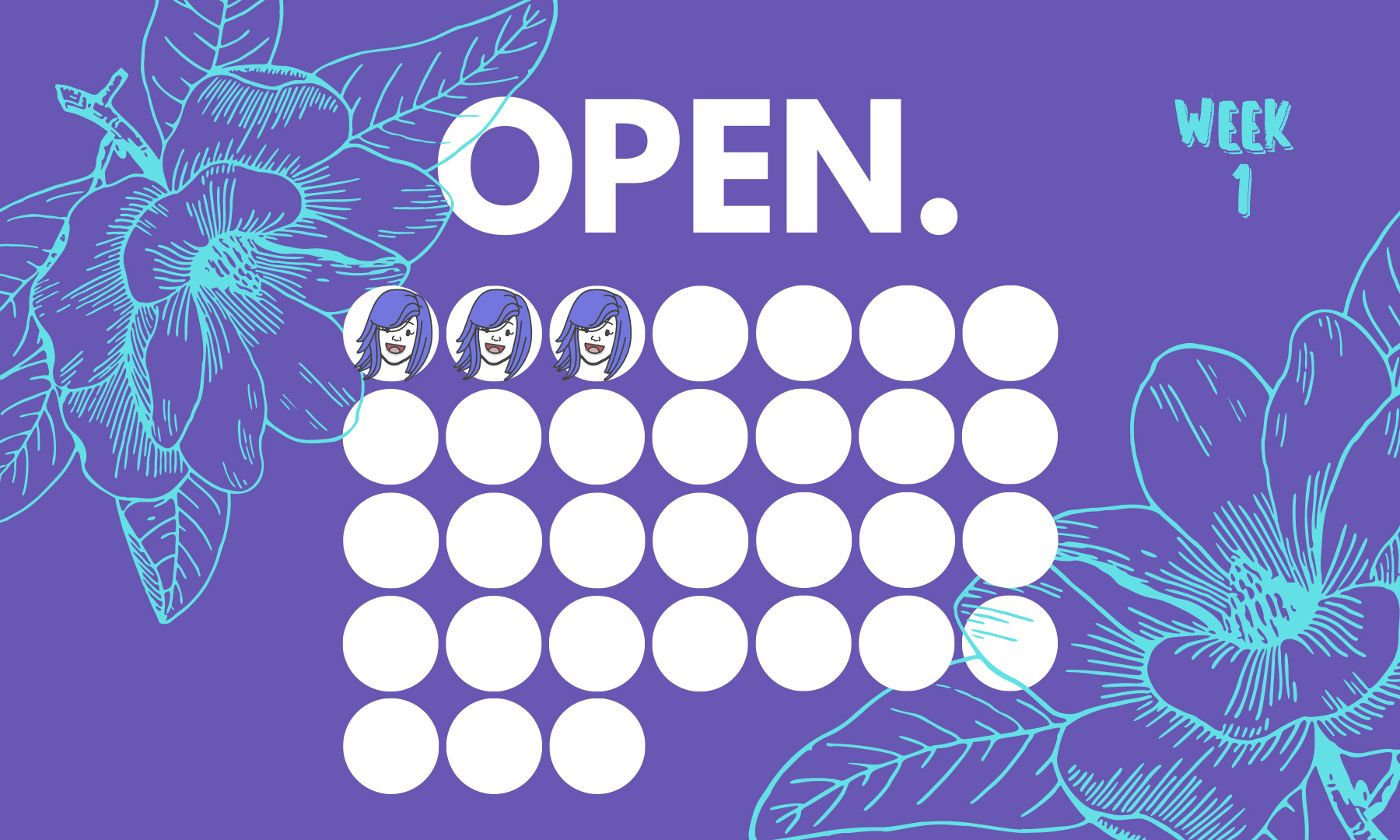 Day3 here we go! Or rather, there we went.... I woke up feeling as though I had been asleep for years, with a heavy case of consciousness jetlag. I had heard from the FWFG Kula group doing this challenge that today's practice included "wild thing" pose or "Camatkarasana" as it's traditionally called...
Here's what it looks like...
Mine did not look like that.
lol that casual hair flip Adrienne! dead 😂
I was not feeling like a Wild Thing, I was feeling more like a Quiet Thing, a Sleepy Thing, a Cozy thing...
Also, I wonder what "Cozy Thing" pose would look like XD
I was planning on putting off todays yoga until later in the day, mostly out of avoidance of this pose, but then I had to remind myself, I can and SHALL modify. I'll do what's best for my body, and work hard, but there's no drill sergeant blowing a whistle and yelling at me when my poses aren't picture perfect. Here's what I did instead...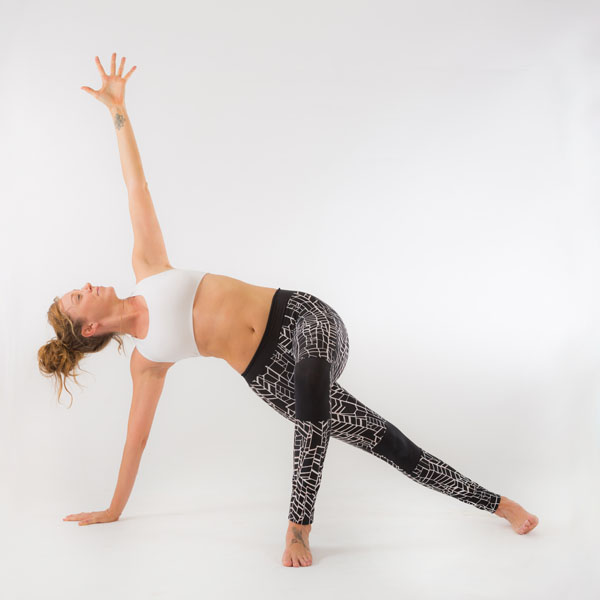 I found what felt good.
and I feel good, and that's what matters.
Todays practice was tough for me, but that only means it made me just a little stronger.
Happy Day 3 friends!
💕See you tomorrow!
🌱 Today's video | Practice Opening
⚡️ Full OPEN Playlist: YOUTUBE
💕Grab Adriene's Calendar Here: DOWNLOAD
#If you're only just discovering this challenge it's ok! Jump in with me at any time! Time is relative right?-- use #OPENNINMAY so we can find each other <3