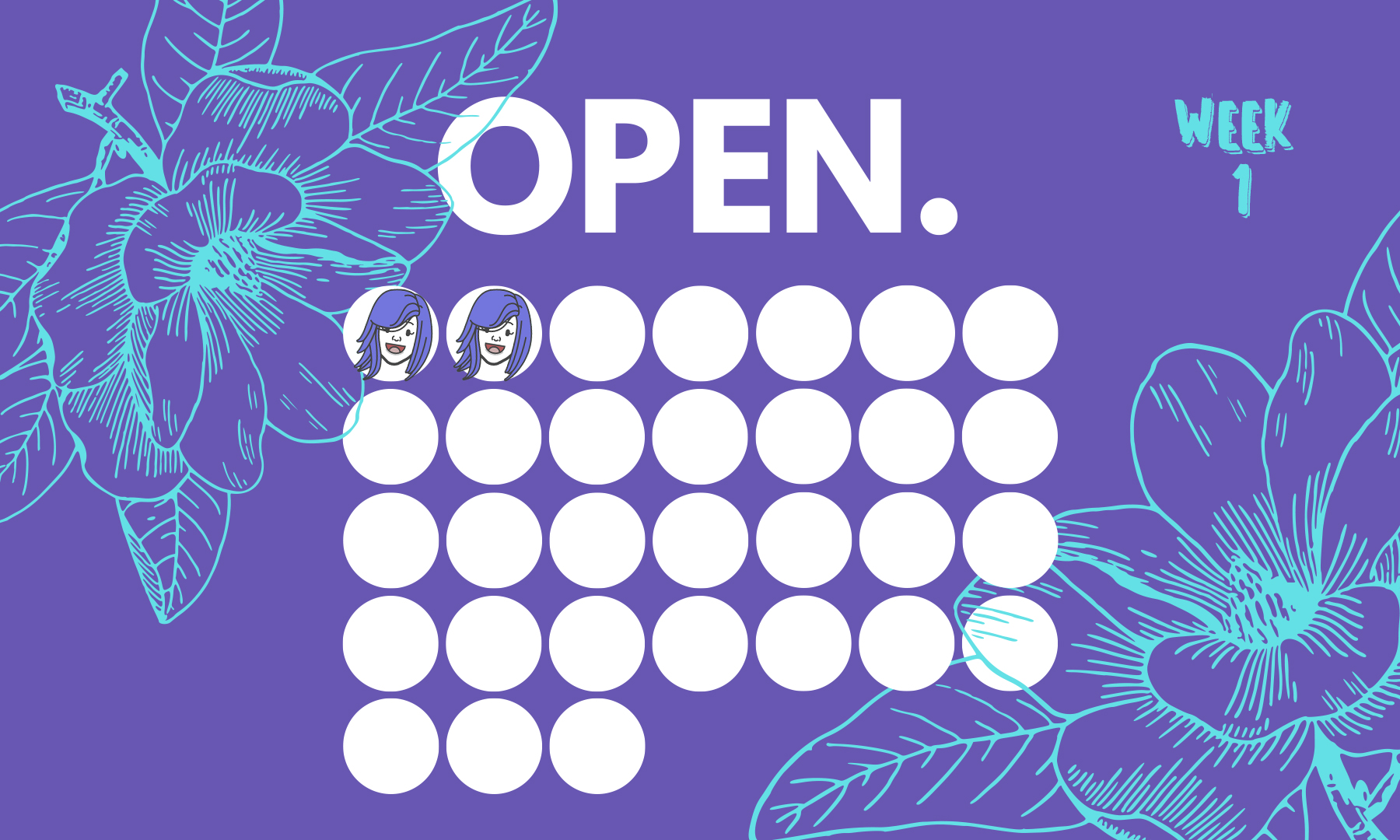 10 months ago
31 Days of Yoga ⚡️ Day 2 ⚡️ Because a little really does go a long way....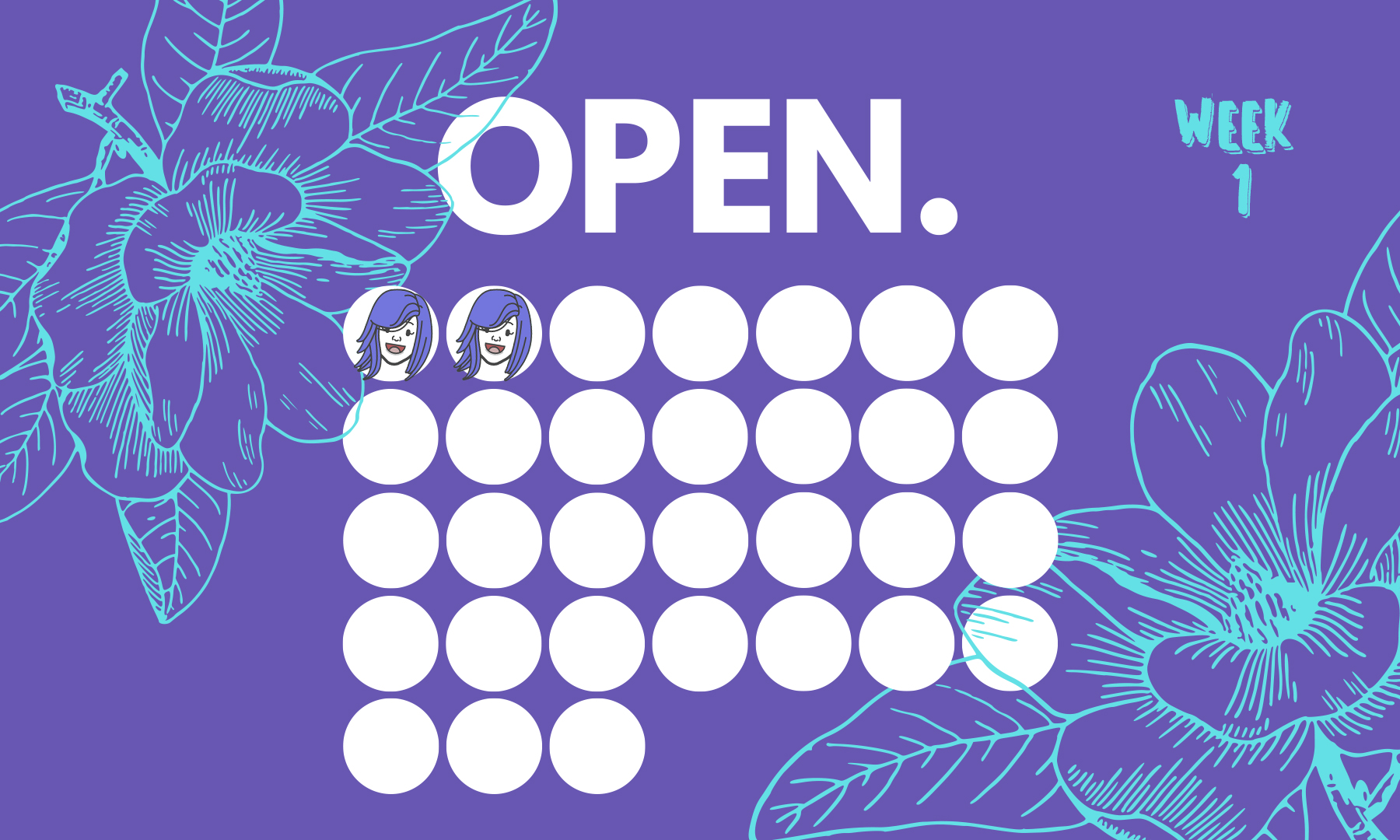 I feel dumb. But I'm glad I'm blogging through this 31 day yogajourney, so I can remember that... YOGA DOESN'T HAVE TO BE HARD IN ORDER FOR IT TO WORK!
If I were't doing this challenge, If i weren't blogging daily and ticking off digital calendar boards, I wouldn't have done yoga today. I'm sleepy, and sore and it's kinda chilly out. We're likely going for a swim later so I could work out all the kinks then right?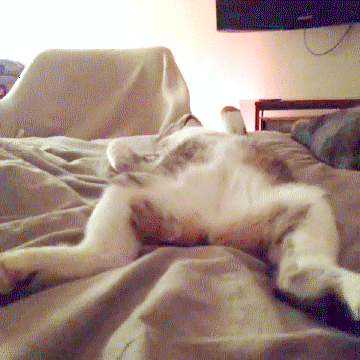 Sure and yes it's always best t listen to your body, but with classes like this out there there's absolutely zero reason not to have a daily yoga practice of SOME sort of movement. I'm not talking back flips here. I promise you, if you're not feeling "up to it" feeling low energy, maybe just depressed and the call of the duvet feels like a siren guiding your ship back to sleep, take 20 minutes and see how you feel after this lovely little moving meditation.
Sometimes the smallest and most simple gestures of love make the biggest difference. As per the title "a little goes a long way".
Sending big loves from my mat to yours
💕See you tomorrow!
🌱 Today's video | A Little Goes A Long Way
⚡️ Full OPEN Playlist: YOUTUBE
💕Grab Adriene's Calendar Here: DOWNLOAD
#If you're only just discovering this challenge it's ok! Jump in with me at any time! Time is relative right?-- use #OPENNINMAY so we can find each other <3