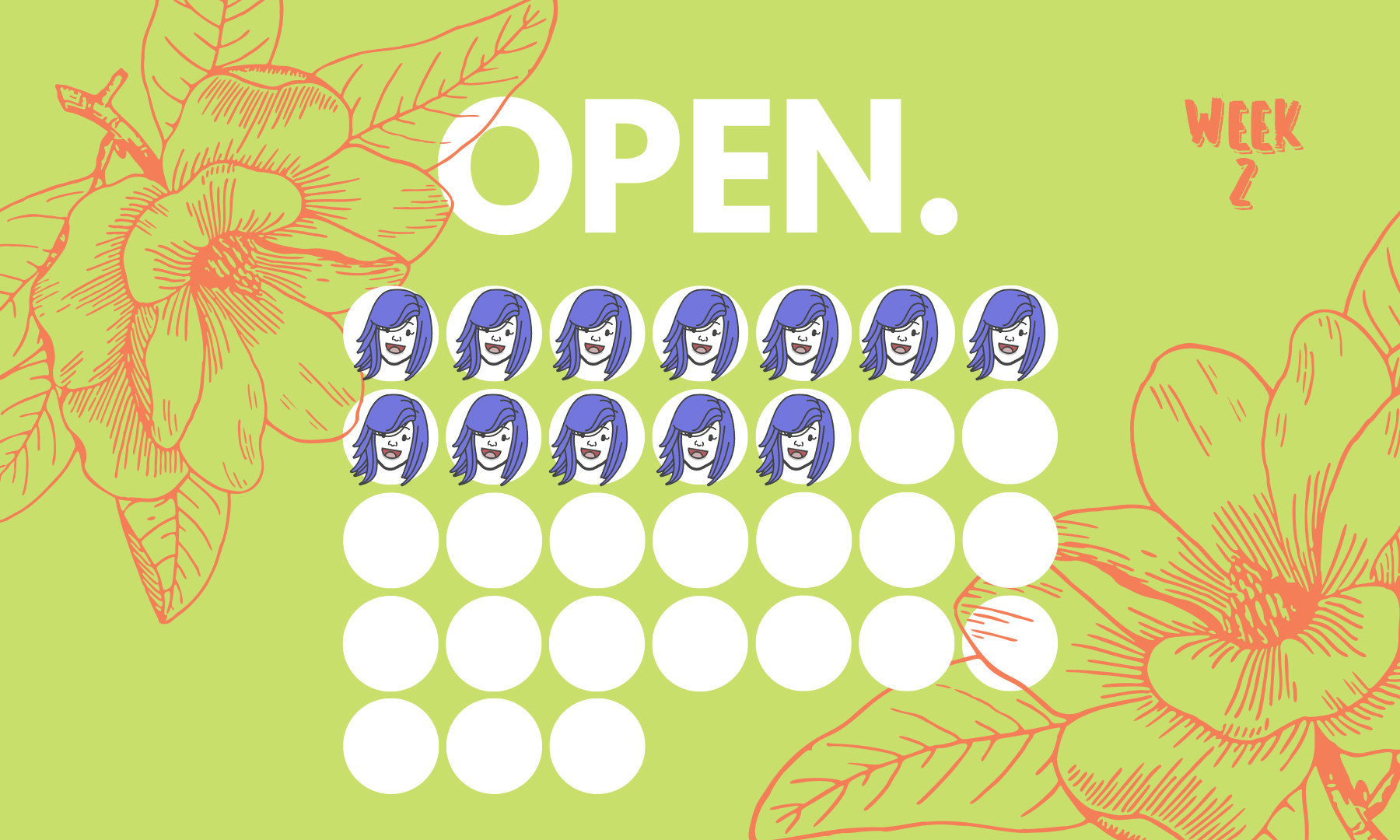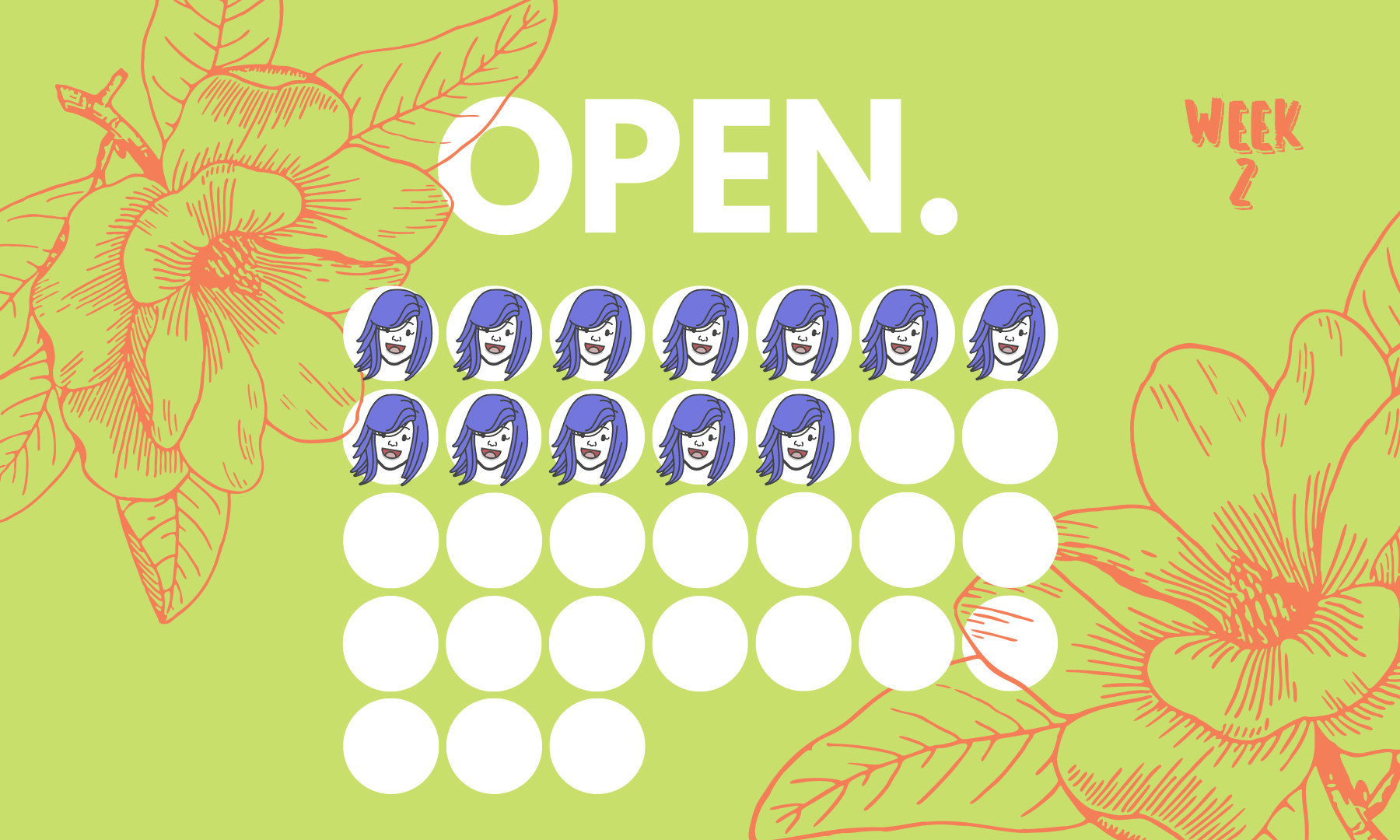 OK, It's beautiful out! Finally one day where RAIN isn't the focus of these blogs. I felt sore but really motivated to get on to the mat this AM and now I'm feeling that awesome flush where you've got nothing left and you feel just calm buzz in your muscles, similar to the way sleeping with the fan on at night in the summer feels...
Just calm.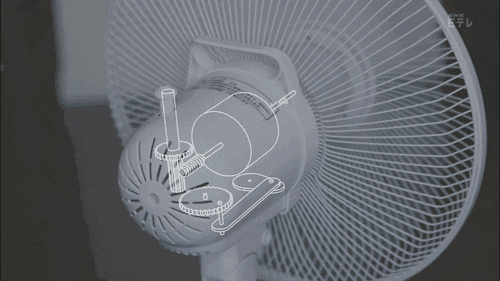 Yesterday, I gifted myself the gift of not blogging until the morning, and today I think I'll relax, do a little digital @steemhunt project I've had on my mind, and take it easy. As @teamhumble reminded me "it is Sunday after all".
💕See you tomorrow friends !
🌱 Today's video | Rose Yoga 🌹 Heart Opening Flow 🌹
⚡️ Full OPEN Playlist: YOUTUBE
💕Grab Adriene's Calendar Here: DOWNLOAD
#If you're only just discovering this challenge it's ok! Jump in with me at any time! Time is relative right?-- use #OPENNINMAY so we can find each other <3