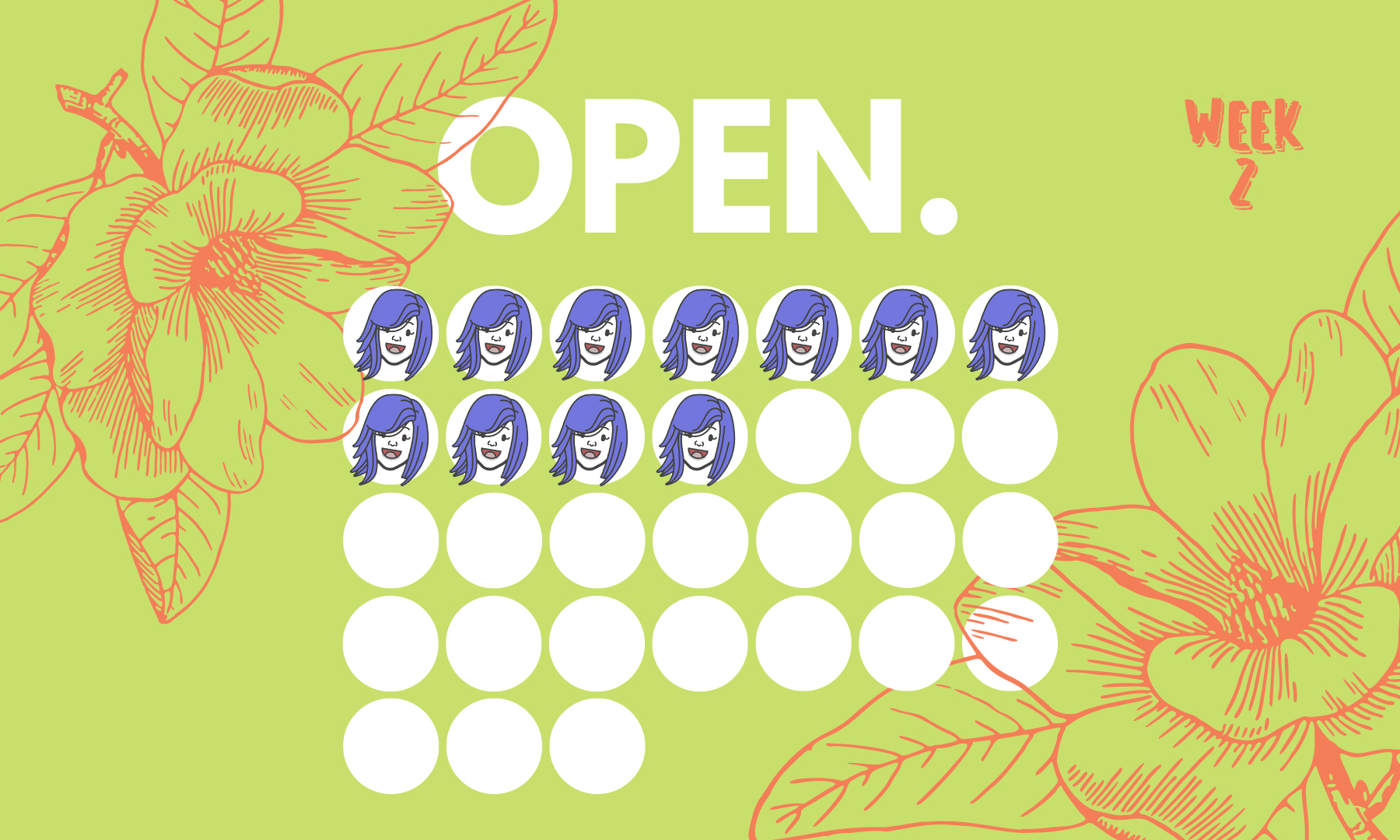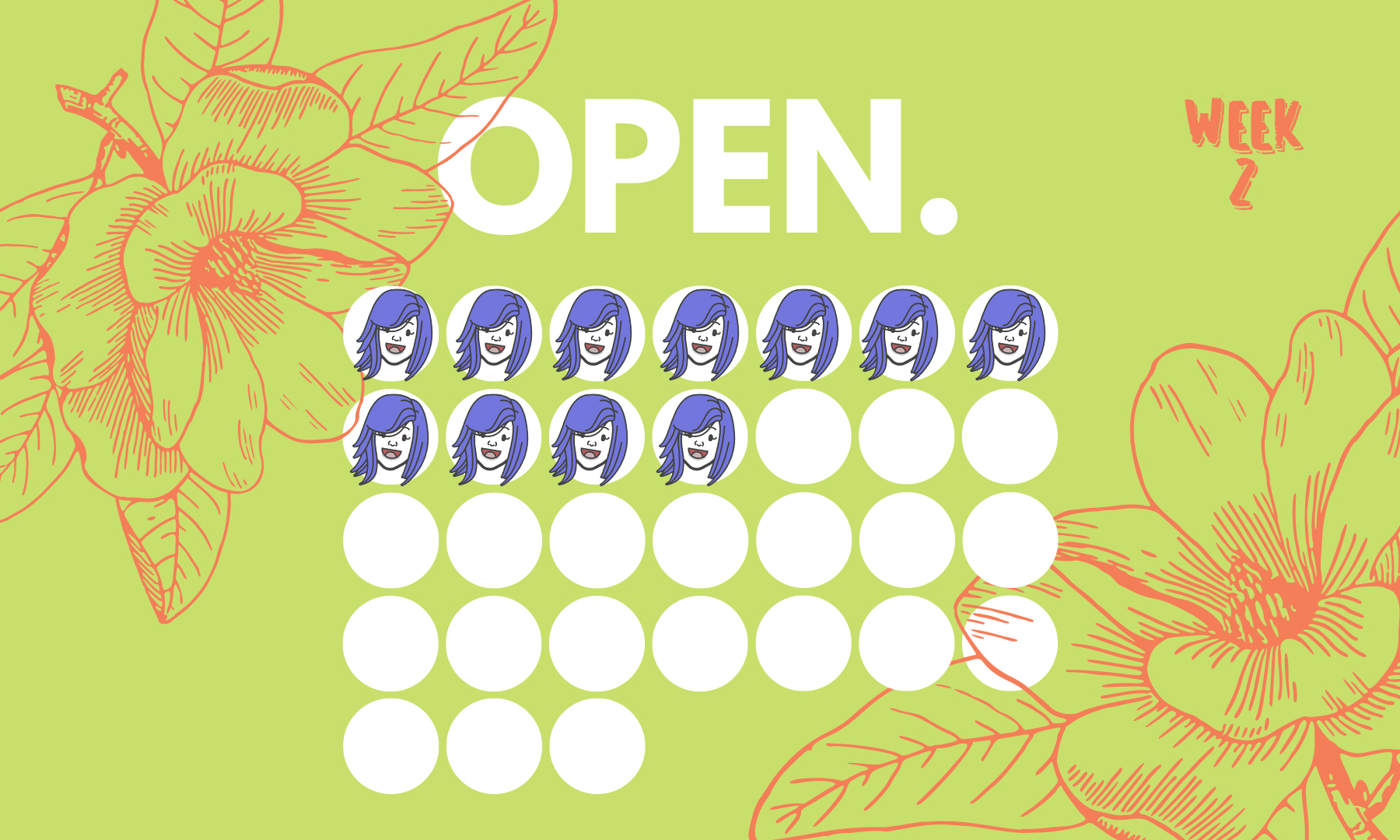 There was a moment yesterday when I didn't think I'd get it done. I was exhausted mentally and physically by the time I got the opportunity to get on the mat and the thread of another spring shower was looming.
I felt like if I didn't suck it up and just get out there (rain or shine) that I wouldn't move at all so I had a go at it, and somehow found this reserve of energy that took me through a lovely flow and a few strengthening plank poses- who knew!
Maybe I need to give my own stamina and endurance more credit! I was kind to myself afterward however, by refraining from blogging until the following morning (this is being written by present morning dayle).
But I will say, reflecting back on yesterday's class is giving me the motivation to get out there today in this gorgeous morning sunshine!
I hope this little note finds you well wherever you are, and if you're putting something off, give it a spin. You may have an easier time than you anticipate!
💕See you tomorrow!
🌱 Today's video | Anchor In Hope
⚡️ Full OPEN Playlist: YOUTUBE
💕Grab Adriene's Calendar Here: DOWNLOAD
#If you're only just discovering this challenge it's ok! Jump in with me at any time! Time is relative right?-- use #OPENNINMAY so we can find each other <3