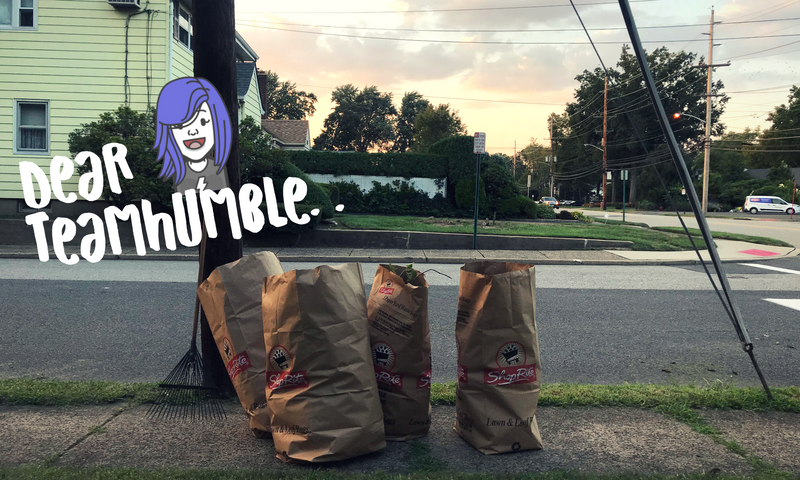 Well hello there! How are you good sir! I just got inside from working Dad&Dayle's lawn services. When he got home Dad showed me this…
Oh man I was heated. From the look of it I'd say someone "called it in" either a neighbor or someone in the neighborhood. Ooooh biza that got me going. I tried to chill out and just have a good attitude and help dad, but did you see that bit at the bottom underlined and added "per day". Systems and their intimidation man...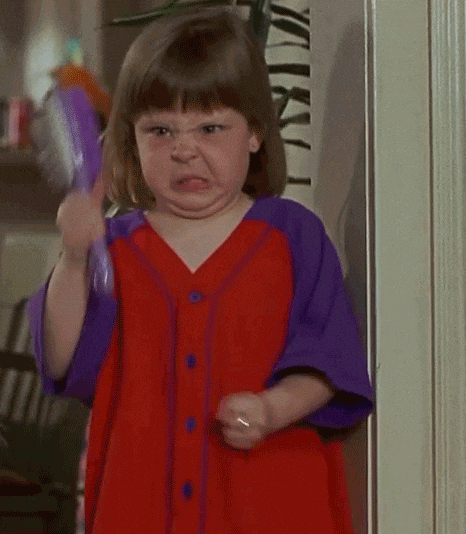 Either way I'm thankful that I was here to help him. He mowed the other evening but the branch removal was a bigger job and his shoulder was hurting him so I helped a lot with that and the bending picking up the leaves as he trimmed away.
I will say I got a DAMN good workout, so there's another thing to be thankful for!— I mean, she kinda killed it (it actually ended up being 65 active minutes by the end ;) )
3 MORE Things I'm Grateful for Today are…

We launched @productsense ! - Yay!
I got to deliver to client- hoping for good feedback
Another day of eating on plan and good exercise.
I feel like the Universe gifted me another day before shark week starts because I was sure it was going down today. I've been getting warning shot across the bow cramps but I think if the tidal wave had hit today there'd be no way I'd be able to put in a full day of digital, AND gotten to help Dad. I'm going to sleep like a rock tonight that's for sure!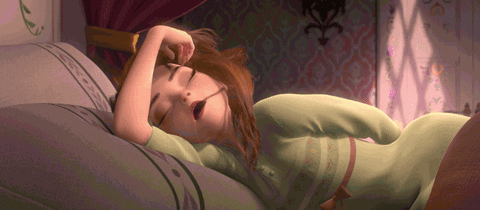 And WOOOOT on the podcast OH BABY! Super fun, and I'm so glad the beginnings of that project are out there and have begun. I really am so thankful for Steemhunt every day. I'm glad we can contribute in that way. :D!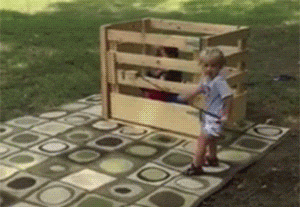 That kinda makes me think of an idea, I'm supposed to get the survival pack tomorrow, do you wanna make a video of me going through it with you? Everything that's inside, tips for other folks if they want to DIY their own ect? Let me know if you're down for a conversational type video- also could be a good chance to try and put us both in the same scene and test that idea out.
If not no worries, maybe I'll film a quick little vloggy style video about it. — Just thinking out loud.
I just had this reeeeeally good idea to maybe put part of one of the frozen chocolate mealprep "cakes" into a vanilla protein shake and make kind a cookies and cream situation… OH BAY-BE. I guess you can tell I'm kinda hungry. I usually don't eat after my last 3pm meal, but I might have a snack of something I'm pretty hungers after that work.- That also reminds me I have no milk, which means no coffee/tea and no more protein shakes until i haz. Oh sad days, that may have to be my first mission tomorrow am.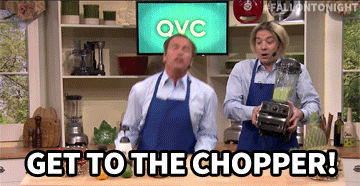 Other than that, with your loves and encouragement, your girl is doing really good. I'll probably skip weigh in for a few days since I'm feeling so bloated but I'm happy with the work I did today, and I feel good-tired. Albeit super itchy getting eaten alive my mosquitos,— I look like a leper from the knees down.
OK! Here's where I say GOOD MORNING MOUSER! I hope you're feeling good, and you're ready to put in some saturday-styley works, I'll be joining you shortly handsome <3--I love you, and I like you - oh and also you're kinda my hero, and I can't wait to see you !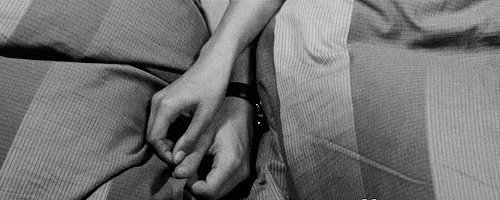 <3 Dot